Events
About This Center
Selva Madre welcomes guests from all over the world and is considered one of the best places for healing therapy and an authentic spiritual retreat. Love, Family, Trust, and Integrity are the foundations of our work here at Selva Madre. We provide a protected, nurturing, peaceful, and loving environment in the heart of the Amazon Rain Forest. With the help of Maestro Curandero Don Luis Rimachi and the sacred medicine, Ayahuasca; we are dedicated to offering the best spiritual retreat experience. Most importantly, we hope to create a bridge for those seeking an awakening and expansion of their consciousness.
Ayahuasca has a very insistent message: "It's about the sacred, magical, enchanted interconnected, infinitely precious nature of life on Earth and the interdependence of material and spiritual realms"---Graham Hancock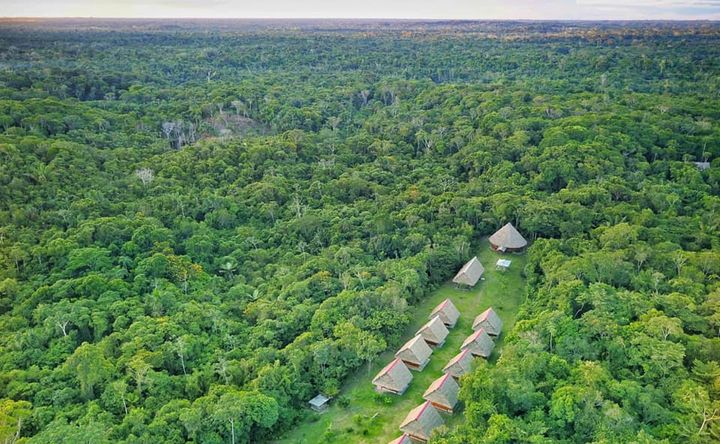 Venue Highlights
Located in the middle of the Amazonian rainforest, Selva Madre is one of the most renowned and traditional places for an Ayahuasca retreat.
Honoring our principles, our brew is made only by Shamans fasting during the cooking process. We use only pure, fresh Ayahuasca vines and Chacruna leaves, nothing more is added.
Drinking the sacred medicine allows you to expand your consciousness, encounter your REAL self and heal your Karma. This powerful medicine creates a path for physical, mental, emotional, and spiritual transformation and healing.
Every ceremony is followed by a personal consultation and debriefing with Don Luis. Plant and mud baths, sauna therapy, and a variety of natural remedies can be recommended to you following his evaluation and diagnosis.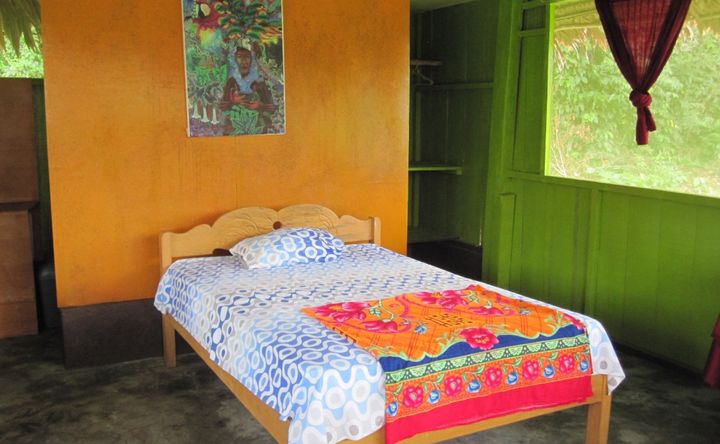 Accommodations
The accommodations are individual, and include a private bathroom with shower and toilet. Based on availability you can choose a bungalow that provides more privacy closer to the temple or one closer to the dining area. Guests are encouraged to bring flashlights to guide them to and from the temple and dining room back to their bungalows.
Amenities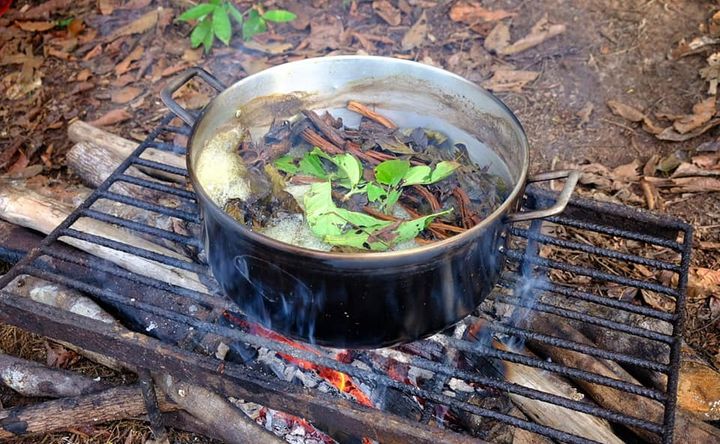 Menu Types
Vegan
Vegetarian
Pescetarian
Organic
Gluten Free
Dairy Free
Nut Free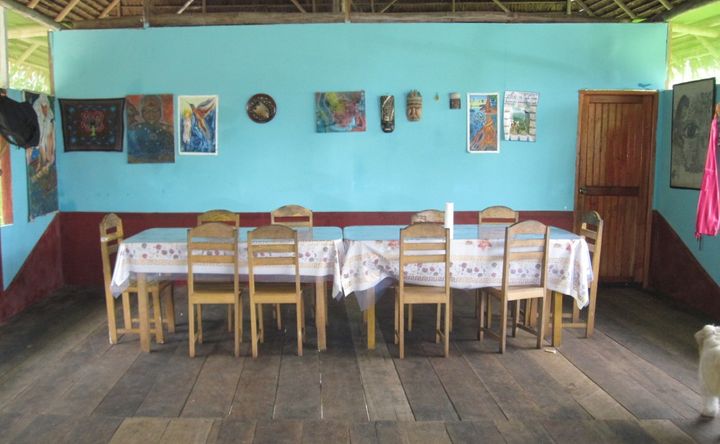 Menu/Cuisine
The food prepared at Selva Madre includes the healthiest ingredients and diets that are Ayahuasca friendly. Some meals can be personalized if you are dieting a special medicinal plant or allergic to certain ingredients.
Directions
We will pick you up on the first day of your retreat at 11am at "Dawn on the Amazon Cafe". Located at: La Calle Malecón Maldonado 185. We will drop you off in Iquitos at the location of your choice on the last day of the retreat after breakfast. Please let us know if you need special assistance when arranging your travel.
Reviews
Write a review - tell others about your experience.
Teachers