About This Center
Otherworld Retreats, created by Elizabeth Armstrong and Kyra Jacques-Grundy, was born with the sincerest desire to connect people to the sacred both within and without. Our sacred retreats explore various landscapes within the UK and Ireland, working on reconnecting to the land and the archetypes that once inhabited them. We aim to go deep in our retreats as we know how rewarding this work can be. We surround you in beauty and comfort to assist and support you through what can sometimes be uncomfortable work. Otherworld Retreats offers a unique and sacred experience.
Through the mists, come to a place where time stands still, and the legends live and breathe.
Venue Highlights
We offer retreats all over the UK and Ireland, so our venues change regularly. We generally try to book out a whole venue for our retreats so that you have plenty of space to relax and process. We handpick our venues to offer you the most magickal experiences, from a breathtaking farmhouse on the Cornish coast to a gorgeous manor tucked away in the Scottish Highlands. For some of our retreats, we will venture into a city for specific offerings (such as the world famous Beltane fire festival in Edinburgh). When not in a city, proximity to nature is extremely important to us and you will find that most of our venues are beautifully isolated.
See our specific retreat event pages for more information on what to expect at a specific location.
Accommodations
We do our best to offer both shared and private accommodation options on our retreats, with lots of space for you to relax and unwind. Unless we're in a city for a specific event, our accommodations are off the beaten path to offer you a completely unique and immersive experience. The wild beauty of the UK and Ireland have a big influence on our work, and we like to be as close to nature as possible.
Amenities
Free Wifi
Towels
Coffee/Tea
Menu Types
Vegan
Vegetarian
Pescetarian
Gluten Free
Dairy Free
Nut Free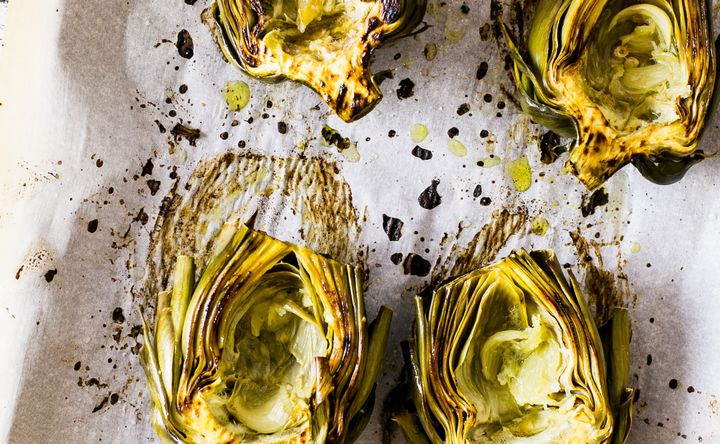 Menu/Cuisine
All breakfasts and dinners are included during your stay. Breakfasts are a simple and healthy continental fare, including cereal, fruit, yogurt, toast, tea and coffee. For dinner, we may bring in an outside caterer or cook together as a group activity. Either way, you can be assured that all meals are nourishing and healthy. We are able to cater to all dietary needs with prior notice.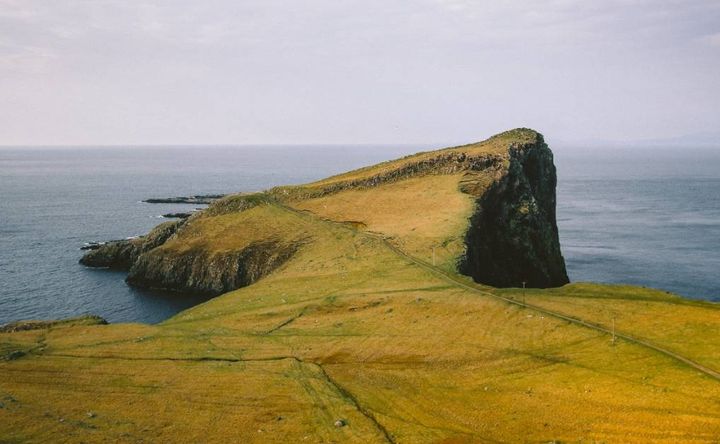 Directions
While some of our retreat venues are not near airports, we always offer a complimentary shuttle to and from the nearest major airport should you wish to take advantage of it. Transportation during our retreats is also included, you never have to worry about directions! Should you wish to make your own way to our retreat venues, we always provide driving directions and public transportation directions as well. While we do our best to find venues that offer free parking, this is not always possible.
Reviews
Write a review - tell others about your experience.
Teachers
Your own Self-Realization is the greatest service you can render the world. Ramana Maharshi