About This Center
Sometimes the best way to get a clear focus on your goals & dreams, on your ideal life… is to step away from the day to day tasks that keep you from them.
Casa del Capullo... Translates to The House of the Cocoon. Once you enter... the Metamorphosis begins. Chelem Mx is in the one the single most spiritual & sacred placed on the planet. With Pink water salt flats for cleansing & healing, Soft sand beaches for meditation & reflection, Ancient Mayan pyramids for eliminated negative thought & Sacred cenotes (natural, freshwater pools) to purify & stimulate. Also nearby is the site of the Chixculub Crater... now known as the spot 65 million years ago, the asteroid hit the planet & killed off most life including the dinosaur... a definite place for a new beginning!!!
Combined with the secrets of Universal Laws to help you understand the world's ways & use the energies of the Universe to attain your own personal greatness & dreams.
Casa del Capullo is your cocoon for change & growth.
Discover what is holding you back… finally, understand the Universal & Natural Laws around you & how to use them deliberately to attract more of what you want & less of what you don't.
HEALTH, WEALTH, LOVE AND HAPPINESS… Universal Laws play a part in all we do.
The retreat is located in Chelem Beach Mx. You will also have the chance to spend up to 6 hours over two days with Certified Life Coach / Motivational Facilitator & Energy Coach Kenn Dixon.
One of my favorites: Our deepest fear is not that we are inadequate. Our deepest fear is that we are powerful beyond measure. It is our Light, not our Darkness, that most frighten us``. Marianne Williamson Let's leave fear behind and move on.
Venue Highlights
Kenn will also share with you many more tips & tricks to getting the focus you need.
Kenn will work together with you to build your belief in yourself, your abilities & the real energy you have to build the life you want, the ideal life. There will also be time to spend on your own and take in many of the sights of the beautiful Chelem Beach Mx. Hit the beach, visit the authentic Mexican Mercado or the historic Capital City of Merida. Just sit & enjoy the tranquility of the pool or just lay in the hammock & dream big dreams. Spend 3 days & 3 nights in a private suite at Casa de Capullo & get up to 6 hours of Life Coaching, visit the pink water salt flats & the Mayan Ruins & the sacred cenote.
Accommodations
The suite includes a king-size bed… TV, free wifi, private bathroom with shower, compact kitchen microwave, coffee pot, and more.
Amenities
A/C in Rooms
Free Wifi
Pool
Towels
Free Parking
Kitchen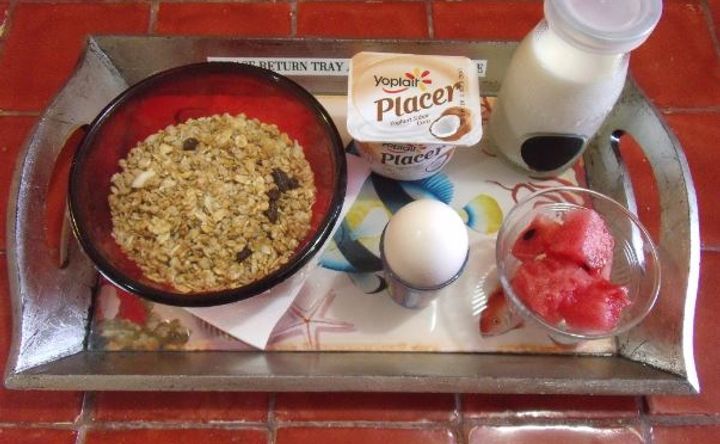 Menu/Cuisine
Daily continental breakfast is included
Directions
The nearest International airport is in the Yucatan Capital city of Merida. It is a 45-minute taxi ride.
Reviews
Write a review - tell others about your experience.
Teacher