About This Center
Our yoga retreat is designed for individuals who are interested in the fun along with learning yoga. Yoga retreat in pure soul yoga Retreat will rejuvenate your mind and recharge your body. In our yoga retreat in Rishikesh, you will learn about various types of asanas and their benefits to the human body. Pure Soul provides the complete package of yoga, learning, Adventure, sharing, caring, body massage and sightseeing. The pure Soul yoga school is registered with the USA yoga alliance and is designed to teach yoga for a healthy body and excursions for enjoyment. Our experienced and friendly yoga gurus will enhance your practice and knowledge of yoga. yoga retreat in Rishikesh, India at the Pure Soul yoga school take enrollers for various excursions. The excursion is exciting and relaxing such as a visit to Beatles ashram, hilltops sunrise, meditation caves, temples, WaterFall, River Rafting, Laughter Yoga and also Dancing.
Rishikesh is also named as yogpeeth. The word yogpeeth means "Foundation of yoga" or "Back of yoga". This name was uttered in ancient India by sage Patanjali. Imagine being at the foothills of Himalayas with the holy Ganges. Pure Soul Yoga School is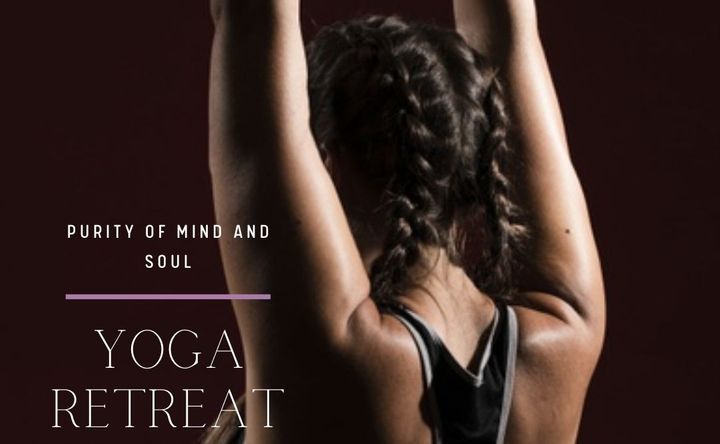 Venue Highlights
Pure Soul Yoga Retreat welcomes you to be the part of our yoga retreat in Rishikesh. This retreat will not only enhance your yogic knowledge and practise but also provide the opportunity to immerse yourself in the charm of nature.
Yoga asana practice
Shatkarma
Yoga philosophy
Pranayama and meditation
Ayurveda and diet
Vegetarian Yogic Diet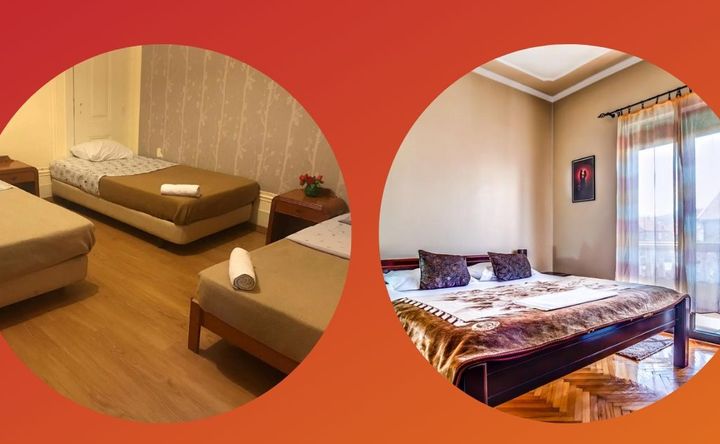 Accommodations
The tittle-tattle of birds on early mornings, shiny rays of sun reflecting through holy river Ganga and fresh air of the Himalayas are all possible from Pure Soul Yoga School. The location of the Pure Soul Yoga School is next to the Laxman Jhula along with the holy river Ganga. Performing yoga at our location energizes your mind and body. The Pure Soul Yoga School offers both single and double room sets of students according to their preference and budget. We always make sure to provide our students with such a healthy environment where cleanliness prevails. They can see a mesmerizing view from our balcony.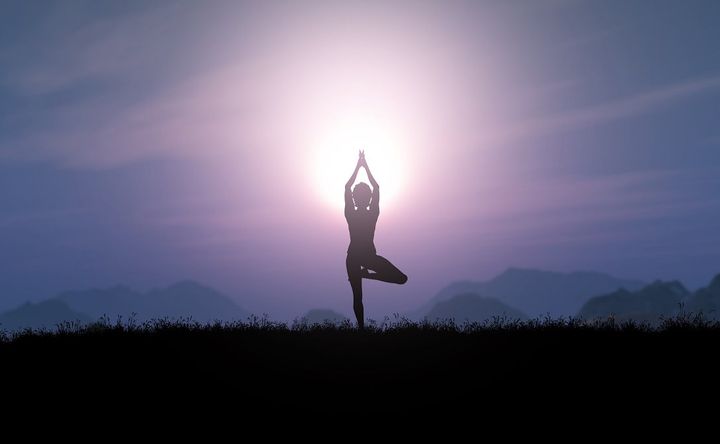 Amenities
Free Wifi
Towels
Free Parking
Tour Assistance
Coffee/Tea
Fitness Center
Yoga Studio
House Keeping
Ayurvedic
Menu Types
Vegetarian
Ayurvedic
Organic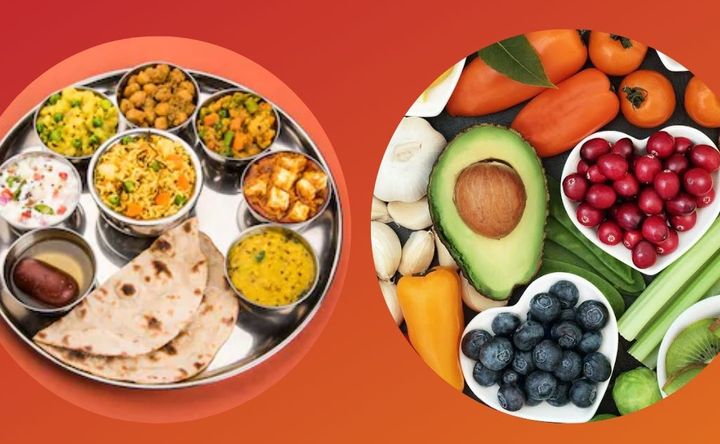 Menu/Cuisine
Food (100% Vegetarian Yogic Diet) - 5 day Yoga Retreat in Rishikesh
The following meals are included:
Breakfast
Lunch
Dinner
The following dietary requirements are served /or catered:
100% Vegetarian Food
Raw food
Fruitarian
Lactose-Free
Lemon and green tea
Organic
Yogic
Ayurvedic
Other dietary requirements on request
Directions
How To Reach for 5 day Yoga Retreat In Rishikesh
By Airways
The pure soul yoga school is located near Laxman Jhula, Rishikesh. To can easily reach us for our 5 day yoga retreat program. From Indira Gandhi Airport, Delhi you have to take a flight for Jolly Grant Airport Dehradun. Our Ashram is exact 19km away from our place we can send a taxi to the Jolly international Airport on request for you.
By Roadways
You can hire a taxi from the International Airport in Delhi, or you can also book a taxi through us. We can send you across a taxi to receive you from Delhi Airport.
There are many cabs waiting outside "Jolly Grant Airport" to drop you at our yoga school. You can rather booking a flight from Delhi to Rishikesh can hire a taxi and come to The pure Soul. If you wanna go for a cheaper option but time consuming you can go for a taxi. It takes about 6-7 hours to reach Rishikesh from Delhi and they charges you around 56$- 70$ in a taxi. On the other hand, if you are a woman or new to India you should choose Airways option. You can reach jolly grant airport Dehradun from Delhi within 45 minutes. It is the fastest and secure plan for our students. From the Jolly Grant airport you can request a taxi from the pure soul yoga school. We charge only 15 $ from jolly grant to our place.
Reviews
Write a review - tell others about your experience.