About This Center
Founded in 1981 in India, Sri Sri Ayurveda has since been available to support vibrant health and overall harmony. We offer authentic Ayurvedic services and products for a balanced, holistic and healthy lifestyle Online or in Germany.
"Health is not a mere absence of disease. Health is the dynamic expression of life!" Sri Sri Ravi Shankar, founder.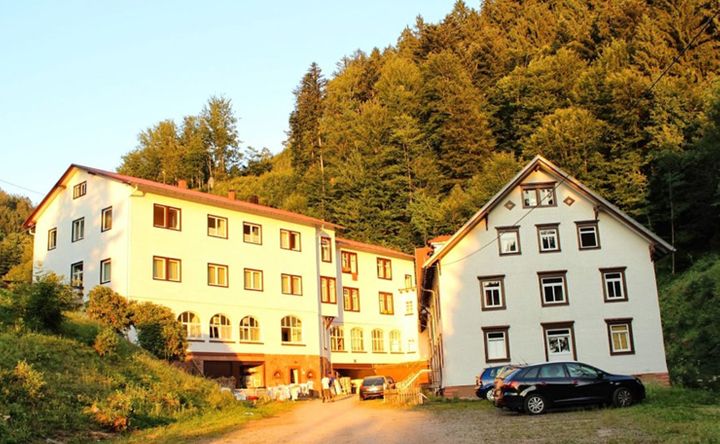 Venue Highlights
Our holistic and authentic wellness centre is located in the heart of the magnificent Back Forest region. These ayurveda facilities are an integral part of a heritage house that serves as European Meditation and Yoga retreat centre.
Here at Sri Sri Ayurveda Germany, we offer a wide range of healing programs that comply strictly to the principles of genuine Indian healthcare system, like: detoxification, therapeutic massages, personalised diet and exercise programs. We believe in the inbuilt ability of the body to self-heal, and we will help you find the path that leads to your ideal health.
Our treatments are traditional, time-tested and done in a holistic way using pure ingredients. Our therapists are educated and supported by senior trainers, who take their personal daily meditation and cleansing practices with dedication.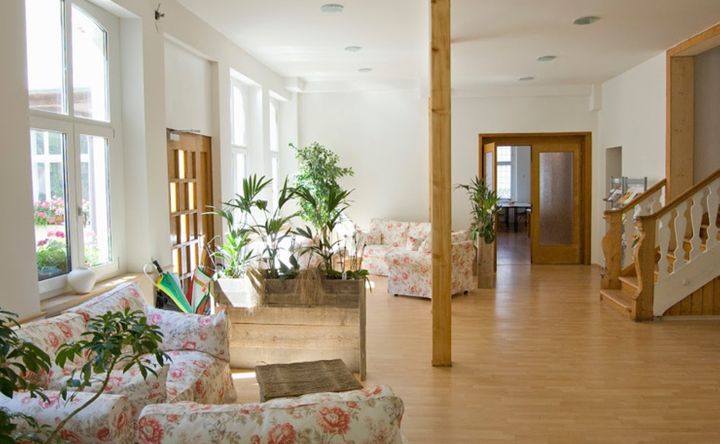 Accommodations
Our Wellness-Health Centre offers single and double room options for individual treatments and Retreats. During training programs or meditation/yoga packages, guests can also enjoy the four-shared room or dormitory options.
The Ayurveda wellness facilities are an integral part of a heritage house that serves as the European Meditation and Yoga retreat centre, creating a specific atmosphere for body, mind and spirit rejuvenation. Enjoy all the facilities the house provides, including full accommodation, three meals per day, parking, internet/phone access and more.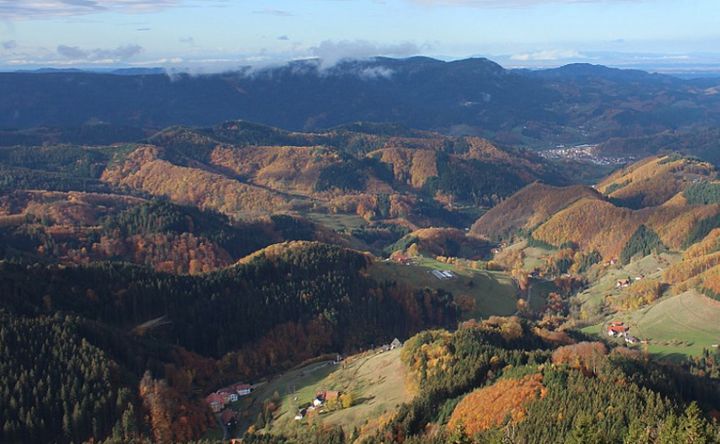 Amenities
Free Wifi
Towels
Free Parking
Kitchen
Yoga Studio
House Keeping
Ayurvedic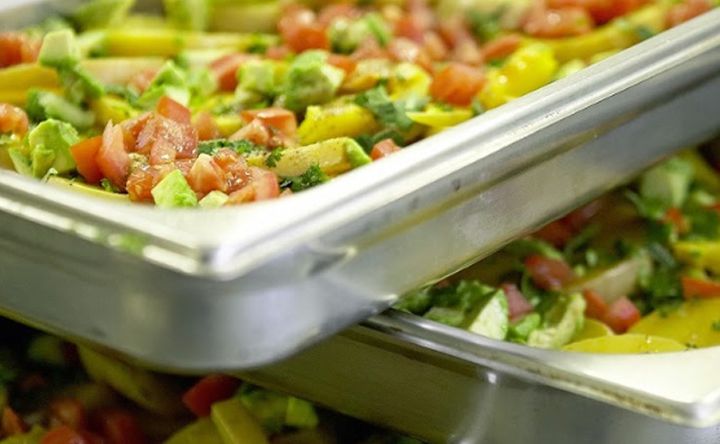 Menu Types
Vegan
Vegetarian
Ayurvedic
Organic
Gluten Free
Dairy Free
Nut Free
Menu/Cuisine
The food is home-made mostly with ingredients we have in our garden. We offer vegetarian and vegan options for all guests, including special menus for specific diets (gluten-free, lactose-free, etc).
During Retreats, you will also enjoy Ayurvedic menus based on your Doshas and current imbalances, along with specific options for detoxification in some retreats and programs.
Directions
By plane
Note that there are a number of airports in the vicinity so before you buy a plane ticket check the airport list below.
If you plan to continue your journey by train, check what time trains run from your airport to Oppenau. Train schedules vary and you need to ensure that you can find a connection to Oppenau at the time that you land. (See `By train´ above)
1. Frankfurt Airport
2. Frankfurt Hahn Airport
3. Baden Karlsruhe Airport
4. Stuttgart Airport
5. Strasbourg Airport (France)
6. Basel Airport (Switzerland)
-
By train:
Please check your train schedule and choose the destination Oppenau Bahnhof or Oppenau Post. You can find a detailed breakdown of your trip with changes, times and platforms by clicking on ´Print View` and then `Details`.
From Oppenau you can take a taxi to Bad Antogast or you can call us. Bad Antogast is just 5 km from the Oppenau train station.
Reviews
Write a review - tell others about your experience.