Event
Sep 25 - Oct 2, 2020 (8 days)
About This Center
Jaguraundi Shores is the real life manifestation of a dream from a therapist in the United States, Mickey Power. In early 2020, he and his wife left for a couples vacation in Belize and fell in love with the beauty of Belize's culture and geography. After traveling through a majority of Belize, they found the the unspoiled Corozal district, a place where tourism has not overshadowed the innate vibrance of the Caribbean culture, and the dream of Jaguarundi Shores was conceived. With the support of his wife, help from wonderful friends in the United States, and the continued graciousness of Linda, a wonderful lady in Northern Belize, Jaguarundi Shores began to take shape. Now that dream has now become a reality to share with those needing a break from the incessant pressures we all experience daily.
We provide seperate retreats on rotating schedules at the resort. These include; Couples Therapy, Chemical Dependency, and Coorporate Team Building. Regardless of your individual needs or experience, one cannot deny the intermittent feelings of the lack of ability to control what we believed were innately given aspects of our lives. Jaguarundi Shores provides you a unique way to rejuvenate and heal in a tropical setting that offers a great deal more than just a relaxing stay. Our Licensed Therapists will provide you with intensive individual, couples and group therapy experiences allowing you to transcend your difficulties as you have never imagined. This is accomplished by using proven, therapeutic approaches by seasoned therapists in a tropical setting that purges normal stress responses. By retreating to Jaguarundi Shores, you will be able to overcome your stress, purge guilt and identify your true identify to genuinely live your life to its fullest expression imaginable.
Each day individuals will engage in private therapy to address their specific needs by a Licensed Therapist. Following therapy you will have the opportunity to embark on tours of the Lagoon into the Caribbean, manatee sightings, natural medicinal approaches, birdwatching, and authentic visits to small villages in Belize. Each person can expect to experience nature, themselves, and relationships as they never have before, while basking in the beautiful relaxation only available at Jaguarundi Shores. Some additional excursions are retreat specific to engender further thereptic growth. These include, but weren't limited to, snorkeling with lunch in the crystal waters of Belize, Mayan ruin exploration by boat with picnic, collaborative cooking classes with our onsite chef, canoeing to an uninhabited island and exploration of a secluded Mennonite village across the lagoon (dress code provided).
Every evening a group session will be held after dinner, allowing each person to explore their experiences and fears during the process with the support of the entire group. In addition to these amazing psychologically intimate experiences, each individual simultaneously immersed themselves in the collective experience of their growth with other members, many times creating relationships that endure far after the retreat.
Powered by Froala Editor
Powered by Froala Editor
Powered by Froala Editor
Powered by Froala Editor
Powered by Froala Editor
Powered by Froala Editor
Powered by Froala Editor
Powered by Froala Editor
Jaguarundi Shores is the product of a couples love for travel and the extensive experience of Mickey Power (Owner/CEO) in the treatment of psychological difficulties. Here we strive to create a specific retreat catered to your individual needs.
Venue Highlights
We are a true Luxury Therapy Retreat, complete with a Chef, amazing excursions, Licensed Therapists, and a pristine gated/secure property. No other retreat is able to interweave the complete treatment available at Jaguarundi Shores with the spiritually-organic beauty of the Caribbean.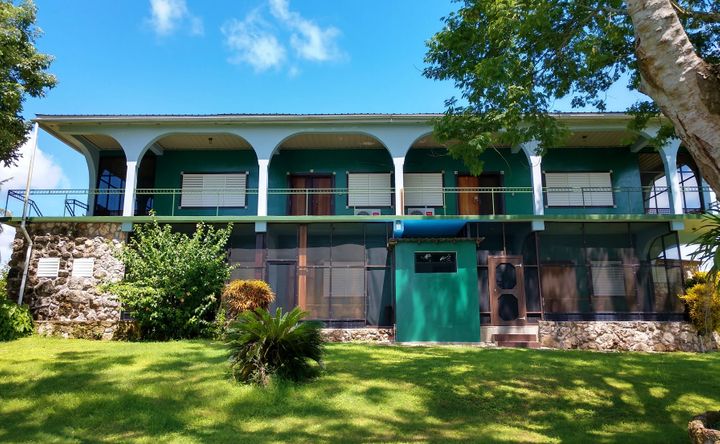 Accommodations
Our lodging accommodations are provided through 10,000 square feet of condo space with 7 private condos and totaling 9 bedrooms . The lower level consists of a pair of two bedroom condos and one studio condo, all with private baths for each bedroom and private patios. The upper level has 4 private condos with private balconies. All rooms at the property have amazing tropical views!
Amenities
A/C in Rooms
Free Wifi
Free Parking
Kitchen
Tour Assistance
Coffee/Tea
Restaurant
House Keeping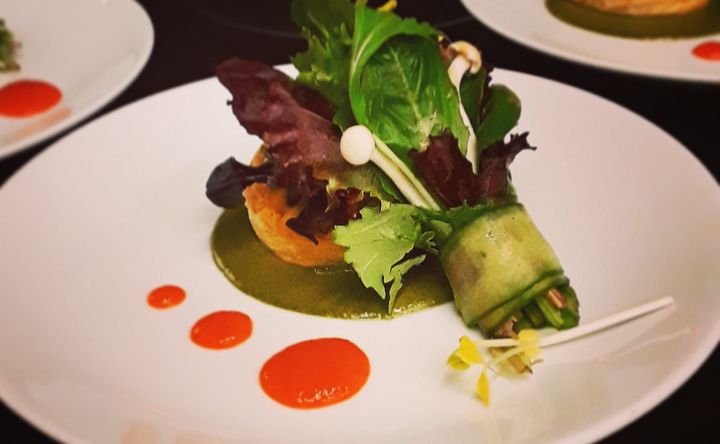 Menu Types
Vegan
Vegetarian
Meat
Organic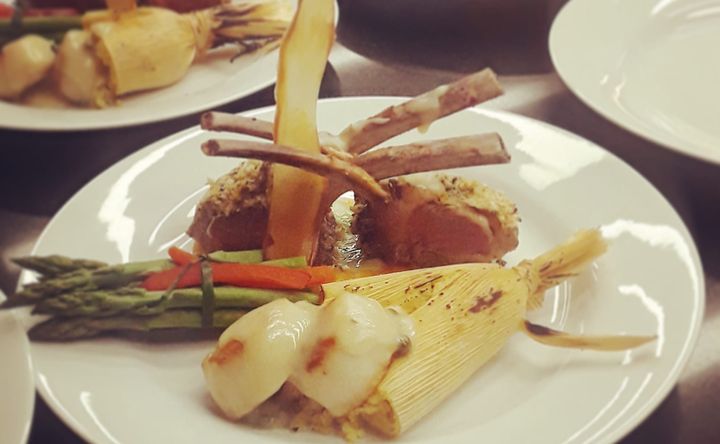 Menu/Cuisine
Chef Robert Pierce better known as Hop, comes from Colombian, Cuban, French/Italian and southern cooking styles. His background comes from being the Executive Sous Chef of the Westin Jekyll Island in South Georgia U.S.A. for the past four years. He brings a strong background in group caterings, private tastings, and recipe and menu development. He is great at helping to explore not only local culinary but regional experiences, as well. He is happy to help with any specific dietary needs, all while expanding your culinary adventure. Growing up in the culinary world he was taught to love his food and the people he shares it with. All of our food will be locally sourced from the local Mennonite Farms, butchers, and markets all the way to the fish that you potentially catch while staying at Jaguarundi Shores, upon your request. Hop can plan and prepare meals for you specifically or even serve family style meals, intimate private meals, and maybe even themed cookouts at the tiki hut/bar. He looks forward to assisting you with your healing adventure.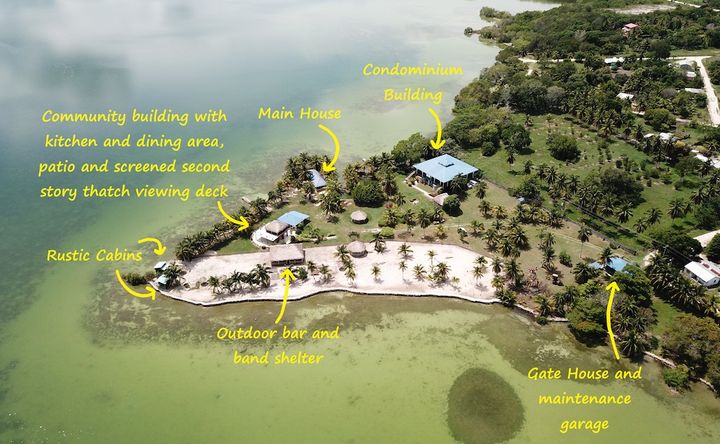 Directions
Jaguarundi Shores is located in the Corozal District of Northern Belize. Flights should be scheduled to the Belize International Airport (Phillip Goldson International). You will then be transported to out property.
Reviews
Write a review - tell others about your experience.