Events
About This Center
A peaceful environment where the mind can become calm and therefore accessible for self inquiry. A place where you can be at peace as long as you like. You can follow the daily program or you don\'t, if don\'t feel like. Besides the daily program in the Ashram, the retreat offers variety of themed retreats like yoga, reiki or advaita retreats.
This retreat will offer you a different experience then your regular day in your life. To come for rest with a spiritual undercurrent or a deep dive into consciousness. This Ashram is a peaceful place where sen inquiry can be achieved in many ways.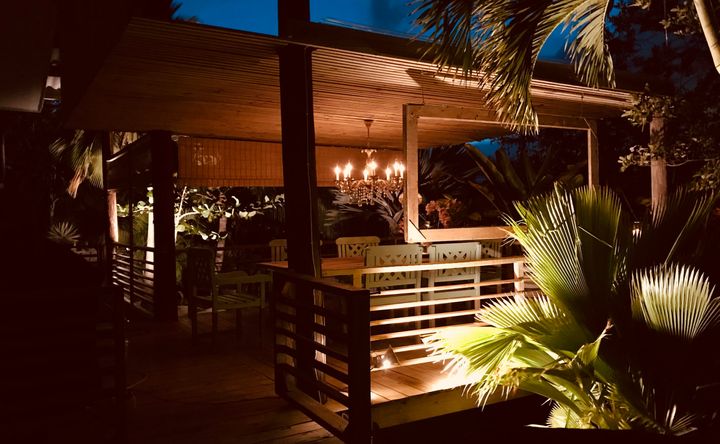 Schedule
06:30:     Silent meditation        
07:45:     Breakfast
09.30:     Satsang
11:30:     Lunch
15:30:     Selflessness activities     
17:00:     Dinner preparation
20:00:     Evening tea
21:00:     Ashram closed
Accommodations
The ashram main house has 2 bedrooms with a shared bathroom. A small library and 2 spaces for yoga or meditation. Next to the asram we offer an appartment complex with 2 bedrooms with each 2 separate beds, a kitchen, 2 bathrooms and a living room with a garden. We have a 1 bedroom apartment in the middel of the Ashram Garden.
Amenities
A/C in Rooms
Free Wifi
Free Parking
Kitchen
Coffee/Tea
Reviews
Write a review - tell others about your experience.
Teacher