Haiku Walking in Japan
Writer's Journey Office
Nov 6, 2017 - Nov 16, 2017

(11 days)

AUD $6,950.00 - Twin Share, Early Bird, pay deposit by Jan 30, full payment by March 30
About us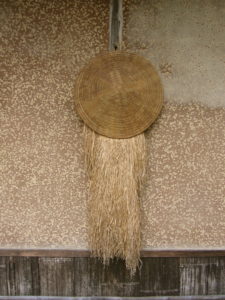 Join us on a unique creative adventure following the footsteps of Japan's famous haiku poet Matsuo Basho through an autumn landscape.  This year we travel the ancient Nakasendo Highway beginning in Nagoya; staying in inns, hot springs and local hotels, walking for a part of each day (train inbetween) and ending our tour in Tokyo. Open to writers, poets and creative artists of all modalities, daily creativity workshops will take their inspiration from our explorations of the haiku form. Bringing our attention to observing the small details of nature in the present moment, we learn how to take this stimulus into our chosen art form, creating a haiku journal of poems, observations, sketches, photos and writings as we go.
The famous haiku poet Basho travelled the Kisoji in 1685, one of several pilgrimages he made as an exercise in spiritual and artistic refinement. In 1687, Basho traveled along  along parts of the Nakasendo, immortalizing his journey in "Knapsack Notebook (Oi no kobumi)." "Sarashina Journal (Sarashina Kiko)" followed in 1688.
So often seen off,
Or seeing you off, journey's end –
Autumn in Kiso
Matsuo Basho
The woodblock artist Hiroshige, travelled this way too. His famous series, Sixty-Nine Stations are images of the Nakasendo rest areas. In its heyday in the seventeenth century, the Nakasendo was crowded with travellers, including feudal lords, samurai, itinerant merchants  poets, artists and pilgrims. Now largely forgotten and quiet, the road provides a pleasant path through scenic countryside and, also, the history of Japan. We pass through and stay in picturesque, old post towns en route, in much the same way as the Japanese traveller of old. Charming, traditional inns, which have somehow survived into the modern world, provide us with friendly and atmospheric overnight accommodation. In the evenings, in an ambience reminiscent of Hiroshige's woodblock prints of feudal Japan,  we relax and enjoy excellent meals.
The average daily walking distance is moderate . Transport, however, can be arranged for those who desire a more relaxed day. Baggage goes by taxi, except when we travel by train. We climb several passes, but they have fairly gentle inclines and can be taken at a comfortable pace.
Inclusions and exclusions.
A fully guided tour including local travel from tour meeting point to finishing point; accommodation (limited singles in ryokans, mostly twin share) for 10 nights; 10 breakfasts, 2 lunches and 10 evening meals, baggage transfers, and entrance fees. Not included are flights, all lunches and drinks with meals, laundry and personal extras.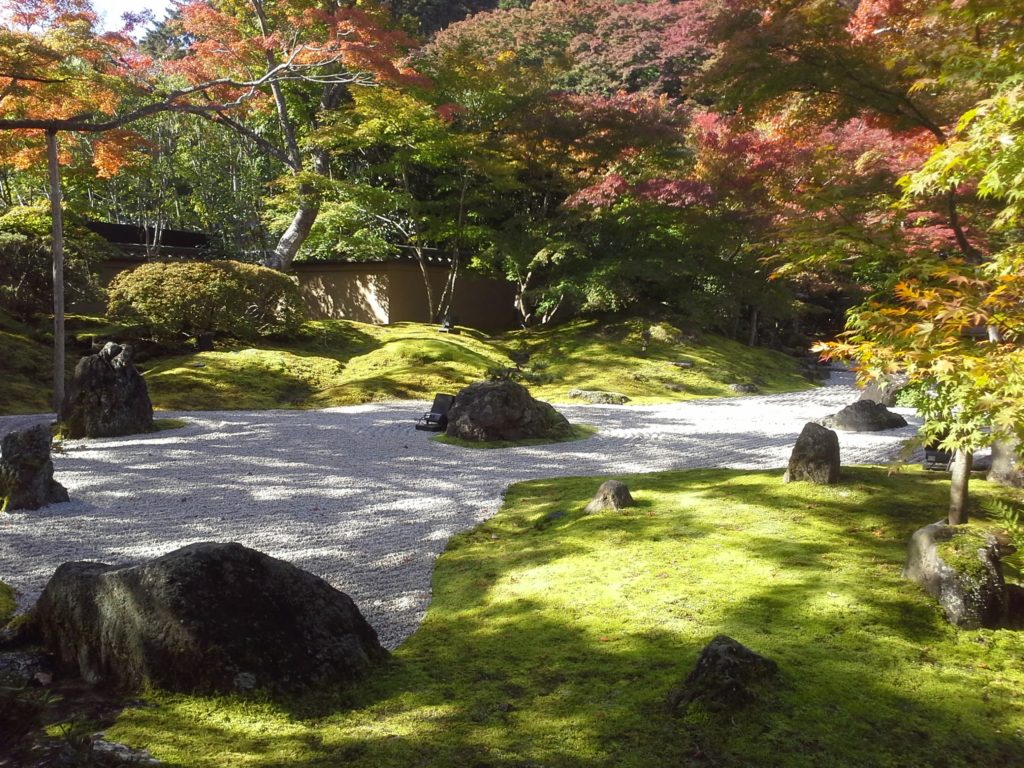 Read haiku writings from our group on our online magazine – Summer Grass here.
"Thanks again for a terrific trip. We both loved it, and we got Jane away from work for the first time in forever–recharged her batteries! So glad we came! And I am so enjoying the magazine you assembled from our trip. For my page, I appreciate your kind introduction and conclusion and the apt illustrations, beautifully done." David Oates, Athens, Georgia, USA. (Read his Japan haiku here).
"Dear Jan, it was indeed a wonderful experience, many thanks!" Jacqueline Buswell, Sydney. (Read of her poetic journey here).
"Thank you for a wonderful trip!" Gabrielle Wang, Melbourne. (View Gabi's illustrated haiku here).
"An amazing experience!
It was wonderful to talk and write and walk with all of you and I hope that we can keep in touch.
I am still waking at 3:30 each morning and it's not so bad because I think about our times together!" Maureen Sauvain, USA.

"Thanks so much for your leadership and creative support during the Japan trip." Cath Chase, Sydney.
"I absolutely loved everything about our Japan trip. The group was fantastic and dynamics good. Walking, food, history could not be faulted. " Lyn Mcgettigan, Sydney.
See photos from our 2016 Haiku Walking journey following  Basho's Narrow Road to the North (Tokyo – Kyoto) here.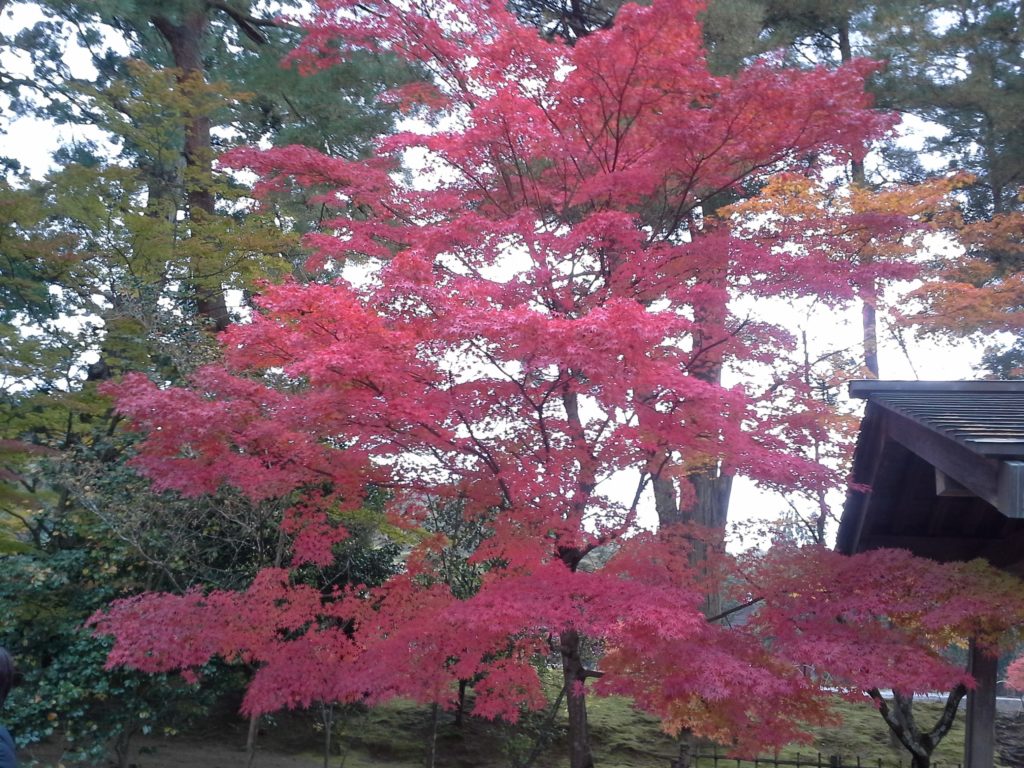 Writers Journey Terms and Conditions.
Reviews
Write a review - tell others about your experience.
Thank you!
We're glad you've joined our retreat community. See you around :)
Return to my event
×