Flexible Medicine Retreat Reservation
Santuario Healing Center

Ongoing

$115.00 - Registration Fee (If we can't accommodate your dates, your registration fee will be refunded.)
About us
 
Register and Reserve Your Flexible Retreat Here
Design Your Own Retreat!  Experience the revolutionary power of Ayahuasca and Amazonian Teacher Plants with our Flexible Medicine Retreats where you can choose your own dates and retreat length. We will do our best to accommodate your dates according to availability.
Personal Medicine Retreats are very flexible and may last a week or involve a three month commitment to total healing.  Please note than unless otherwise specified, retreats up to 14 days in duration are ayahuasca focused only.
We are here to help you to organize the best and most personalized experience possible. Please note that though you can choose your dates, it is necessary to decide on your retreat length before arriving at Santuario. We need to plan for your optimal retreat experience. Ayahuasca ceremonies are held Mondays, Wednesdays, and Fridays. Please ensure you arrive in Pucallpa on a ceremony day morning if you wish to attend that evening. Please note that to participate in an accompanying plant dieta at your retreat, you must commit to a retreat of at least 12 days. 
Travel and Pick up at Pucallpa Airport:
Santuario is an authentic traditional Amazonian plant medicine center situated in a highly unique geological site (a boiling river) in rainforest 2-3 hours outside of Pucallpa. The journey there is an adventure by itself! We work with an independent guide team that can escort you in comfort and security. Please refer to the pages below for information how to plan for your retreat and the travel and guide costs.
http://www.santuariohealing.com/plan-your-retreat/

http://www.santuariohealing.com/travel-and-translation/
Retreat Extension:
If you wish to extend your retreat for a few days, this is possible. Just pay the day rate of 77 USD directly to the center. For longer extensions, (a week or more) this must be confirmed online with your facilitator. This can be done are the nearby village of Honoria or in Pucallpa. Please alert us in advance of your departure if you may want an extension.
Please refer to your travel information package for more important information related to your trip planning!
http://www.santuariohealing.com/welcome-to-santuario/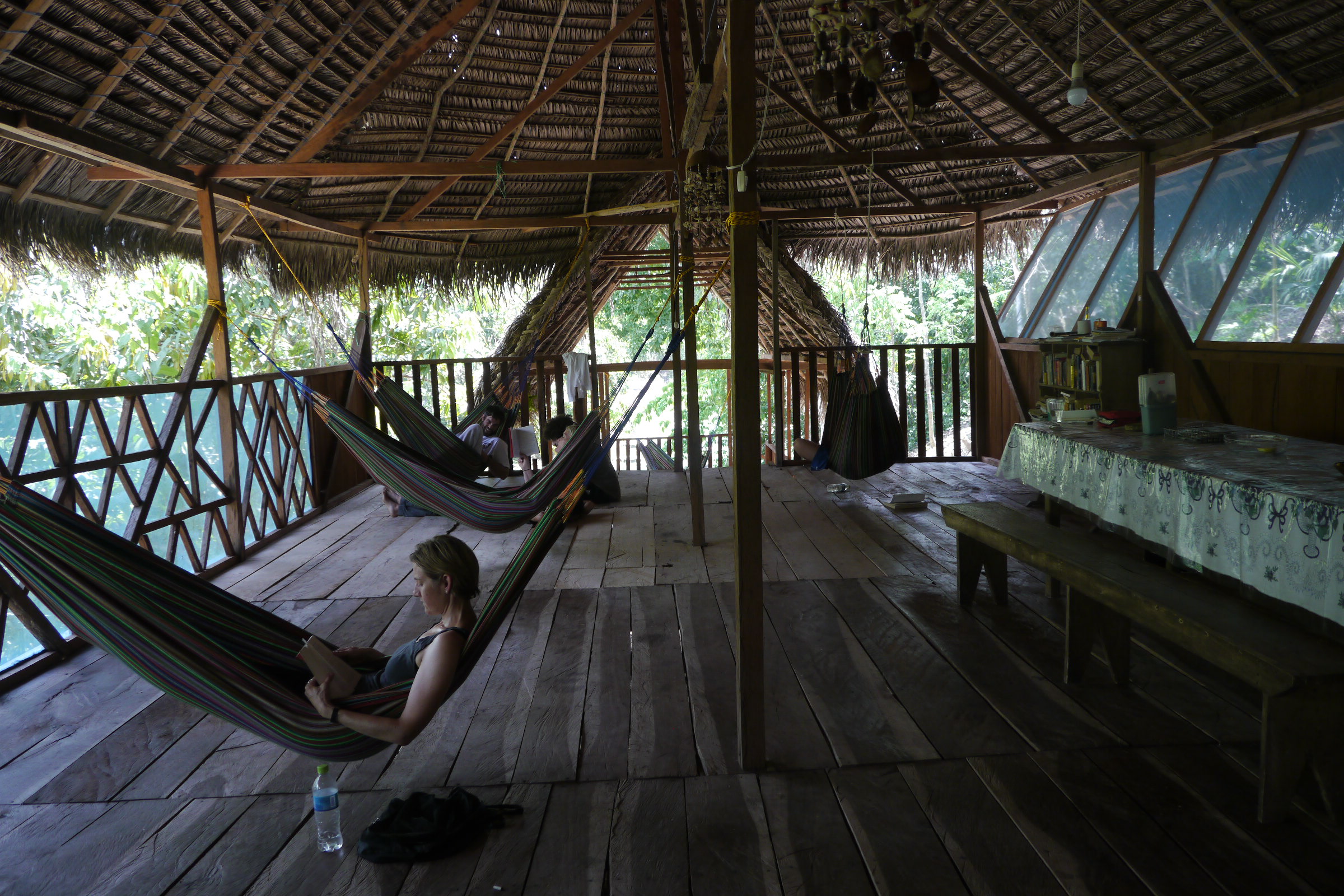 Thank you!
We're glad you've joined our retreat community. See you around :)
Return to my event
×