Yoga Retreat in Goa, India – Release & Let Go Part I
Akasha Wellness Retreat
Jan 7 - 13, 2018

(7 days)

Goa - Private Double Room - €1,938.00 Goa - Triple Room Sharing - €1,044.00 Goa - Twin Room Sharing - €1,248.00
About us
An Akasha curated experience in Goa, India
To inspire, balance & serve the flow of life.
For those that know us, India is no foreign land, it's the Mother land. Every year she calls us, and we always answer. Except this time, you're also invited.
We're taking a few friends along with us to re-create the Akasha experience in Goa, during January 2018.
Yoga Alchemy to Release & Let Go part 1
A 6 night retreat to kick off the new year, release the tension of 2017, release constraints held tightly in your being & restart your system gently. We all have expectations and daily stresses that create negative emotions in our physical body which then create a cycle of frustrations & bad habits. Quite often instead of taking more energy in we need to clear all of this saturated energy before.
A chance to detox the subtle body and to give it a good foundation for the year ahead.
WHERE
South Goa, India
Our beautiful location for this retreat is an oasis of tropical tranquility located in South Goa, in a remote fishing village situated in the lush, verdant foothills of the Western Ghats and minutes away from Goa's most scenic and pristine beaches, Galgibag, Talpona & Patnem all within easy reach. This is a home away from home, Goa style.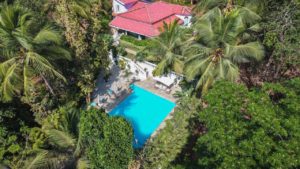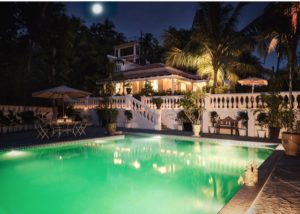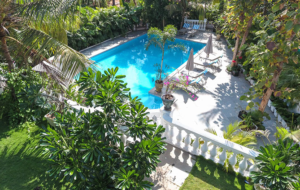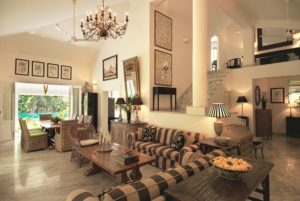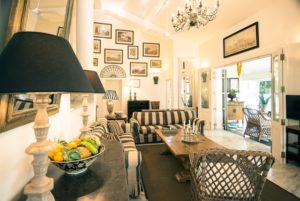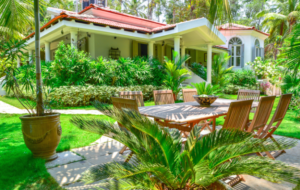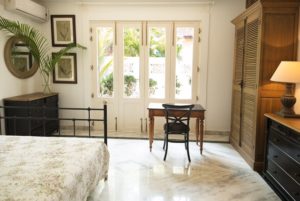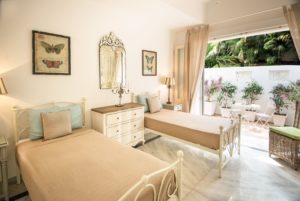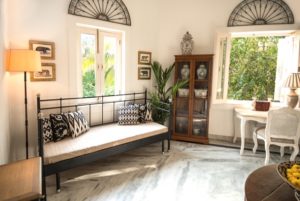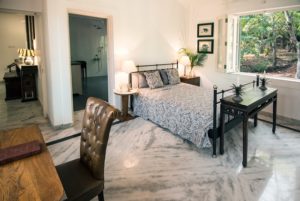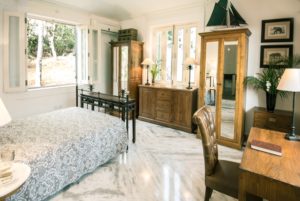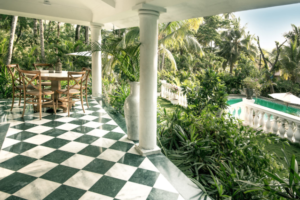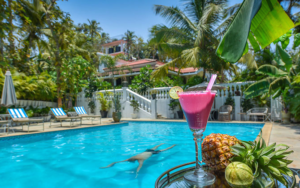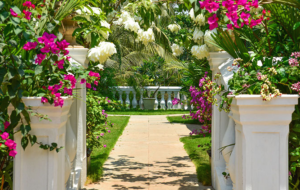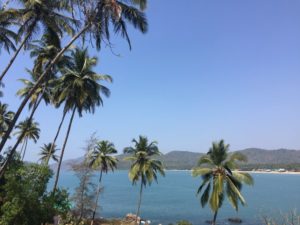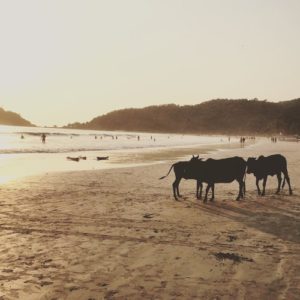 We're sure you have others and if you do please let us know!