Vegan Cooking, Wine Tasting and Yoga Retreat
Akasha Wellness Retreat
Aug 25 - 30, 2017

(6 days)

Double Room - Private - €1,025.00 Queen Room - Private - €1,075.00 Twin Room - Sharing - €675.00
About us
A Retreat for Foodies.
6 Day Vegan cooking, Transylvanian Wine Tasting with Yoga & wellness
Join us this August in a week of learning how to create variety in your kitchen through plant based seasonal, wholesome, healthy vegan cooking, principles of Integrative Nutrition, and clean eating. We will jointly create dishes that can be enjoyed by all and learn how to combine ingredients to create a plate of goodness, a plate that you can be grateful for, that is good for you and it's not just another meal. No diets, no fads, nothing fancy, nothing fake. Simply home cooking that is plant based, fresh & healthy.
We'll start each day with sunrise yoga session, breakfast & daily cooking demonstrations and presentations that will surprise and inform you on how to form good habits and how to create a healthy home menu for yourself and the whole family.
Discovering Romania …and its wine!!
Maria Galbeaza, founder and Chairman of the The Wine Tourism Association ("Asociația de Enoturism") will bring a selection of Romanian wines for us to taste & discover as well as her knowledge and passion for the winemaking tradition of Romania, a truly special and unique addition to our wellness experience right here in Transylvania.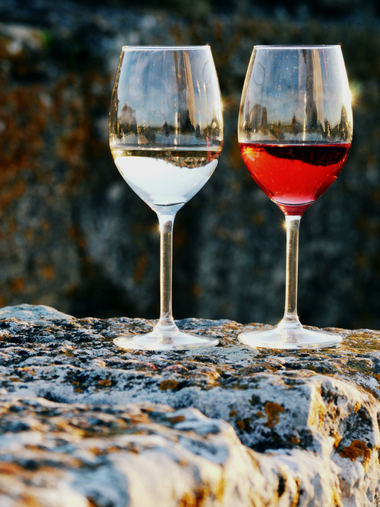 Romania represents an important European wine producing country providing a great historical past and fine customs, most of them directly related to wine. The presence of the vineyards all around the wine regions such as: Dealu Mare, Drăgășani, Dobrogea, Moldova, Transylvania reflect nothing else but the Romanian wine culture.
In terms of wine production, Romania is in the first 15 countries in the world. In Europe it helds the 6th position behind Italy, France, Spain, Portugal and Germany.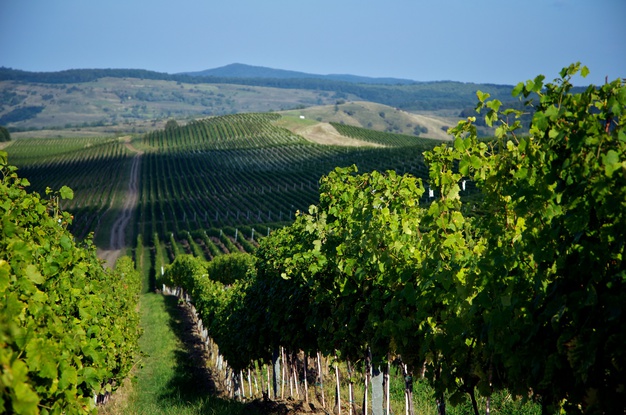 Some of the wines we will be tasting & enjoying on 2 very special evenings paired with a delicious 3 course vegan menu:
White wines – Romanian white varieties are: Grasa de Cotnari, Tămâioasă Românească, Fetească Albă Fetească Regală, Șarbă, Plăvaie, etc.
Red wines – Romanian red varieties: Fetească Neagră, Novac, Negru de Drăgășani, Cadarcă.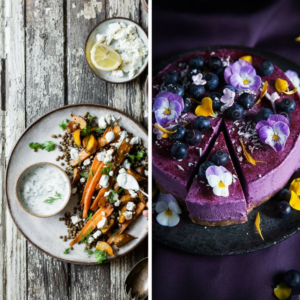 What's included:
Twice Daily Yoga Practice & Meditation Sessions
4 x Vegan Cooking sessions including Nutrition, Cooking Demonstrations, Superfoods & Raw Deserts.
2 x Wine Tasting evenings including a selection of the finest Romanian wines offered by Romanian sommeliers.
Two different yoga teachers with a mixture of dynamic and restorative styles
Evening Activities after dinner: Chakra Balancing, Hot Tub Night, Dharma talks, Cinema, Intention Setting Fire Ceremony
Chakra Balancing Nutrition: 3 Daily healthy vegan & vegetarian meals all organic and local produce
5 nights accommodation in boutique rooms with en-suite bathrooms and glorious mountain views
Daily Chakra Balancing Superfood Juice & Smoothies
Introduction to yoga philosophy and health coaching
Enjoy hiking, nature & forest walks
Group activities, cinema & library, creative arts & crafts
Unlimited Jacuzzi Hot Tub & Sauna
Optional Spa Massage Therapy & Salt Herbal Bath Soak Rituals
Pick up & Drop Off to & from Brasov City
Integrative Medicine & Nutrition support from Resident Medical Doctors.
Skill level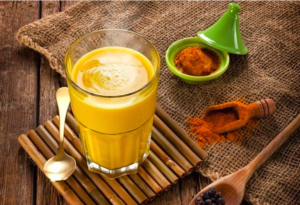 RETREAT PROGRAM
Day 1 Arrival Day
16.00PM – 18.00PM Arrival & Registration & first chakra juice + Centre Tour
18.00PM – 19.30PM Evening Yoga & Meditation Practice
19.30PM – 20.30PM Candlelit Dinner
21.00PM – Optional Group Activity*
___________________________________________________
DAY 2, 3, 4, 5 Full retreat Days
7.00AM – Wake Up
7.30AM – 9.00AM Morning Yoga & Meditation Practice 
9.00AM – 10.00AM Breakfast & Chakra Juice
10.00PM – 11.00PM Optional Workshop
10.00AM – 14.00PM Free Time & Spa Therapies*
14.00PM – 15.00PM Lunch
14.00PM – 18.00PM Free Time & Spa Therapies*
18.00PM – 19.30PM Evening Restorative or Yin Yoga Session
19.30PM – 20.30PM Dinner
21.00PM – Optional Group Activity*
___________________________________________________
DAY 6 Departure Day
7.00AM – Wake Up
7.30AM – 9.00AM Morning Yoga & Meditation Practice
9.30AM – 10.30AM Breakfast & Chakra Juice
13.00AM – 11.30AM Closing Circle & Departure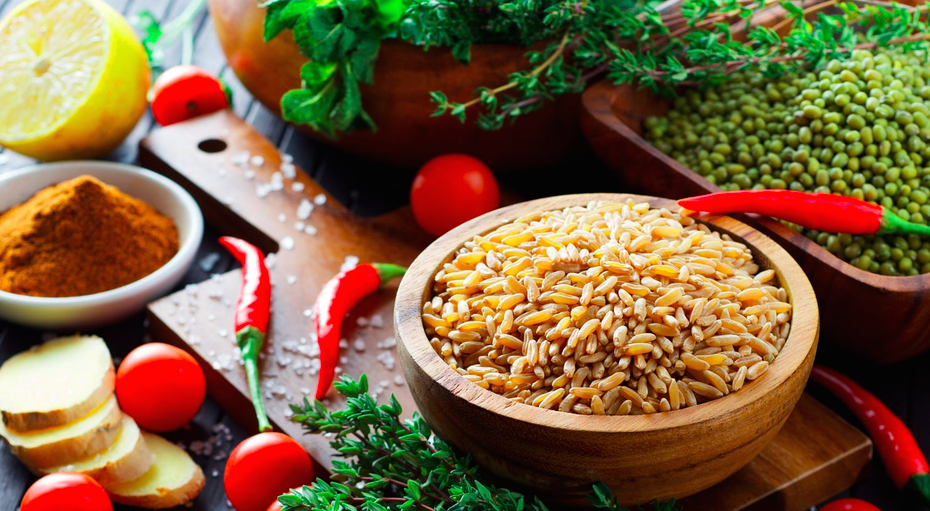 Good to know:
We welcome all guests above 18 as participants.

Accommodation is in individual bedrooms on a single or double occupancy ( friends or a couple sharing a large queen bed)

We provide all Yoga Mats & Props just bring an open mind.

Weather in the mountains can be unpredictable if you plan to go walking in nature please bring warm clothing & waterproof shoes.

Morning Practice consists of 60 minutes of yoga asana & pranayama and 30 minutes sitting meditation or chanting. 
Evening Practice consists of 40 minutes of yoga and 20 minutes sitting meditation.
Optional Evening Group Activities include Movie Nights, Group Games, Hang Out Nights, Kirtan Chanting Nights.
During Free Time & Spa Therapies you are free to spend your time as you want to, Massage Therapies and Salt Baths are booked & paid for separately please see our Spa Menu.
We practice a Digital Detox in public areas, this is to allow your mind to disconnect from the overload of digital communications and listen more deeply to life, connect with others on the retreat and live in the present moment. We provide a Guest access computer for use during the retreat with wifi. 
Every morning until breakfast time and one full morning until noon we practice a silent retreat, this is a powerful tool to connect with yourself, pick a good book and explore the true benefits of being on retreat. 

Optional Activities are: 

DIY Corner: Make your own Mandala Paintings, Dreamcatcher, Art. We encourage you to be creative during a retreat and maybe explore skills you never knew you had.Skiing in the winter we can assist with transport to the nearest skiing slope 30min away. Horse Riding with local trained horsesHiking in the mountains and local valleysNutrition & Lifestyle Medical Screening with the Resident Medical Advisor.
Reviews
Write a review - tell others about your experience.

Thank you!
We're glad you've joined our retreat community. See you around :)
Return to my event
×