Field Guide: Plants of Pueblo Mountain Park
Hike and Learn

Ongoing

$24.95 - 1 Plants of Pueblo Mountain Park at 19.95 plus $5 shipping / handling $44.90 - 2 Plants of Pueblo Mountain Park at $19.95 plus $5 shipping / handling $22.96 - MPEC Member Price: 1 Book at $17.96 plus $5 shipping /…
About us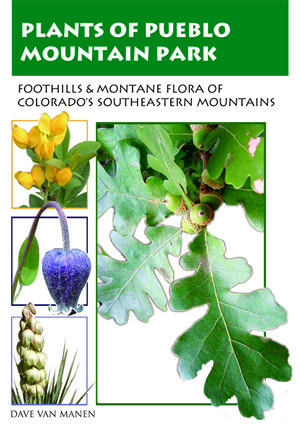 Written by MPEC's Founder Dave Van Manen, the book provides an in-depth look at dozens of wildflowers found in the park, as well as the many shrubs and trees that grow in the park.
The book's subtitle, FOOTHILLS & MONTANE FLORA OF COLORADO'S SOUTHEASTERN MOUNTAINS, says a lot about the value of the book as a guide to identifying plants way beyond the boundaries of the Mountain Park. To quote the book: "Due to the park's unusual botanical diversity, many of the species found in the park are also found outside its borders, both and near and far from the park. The book will have value in identifying plants found along much of Colorado's Front Range and south into northern New Mexico…."
Sample page: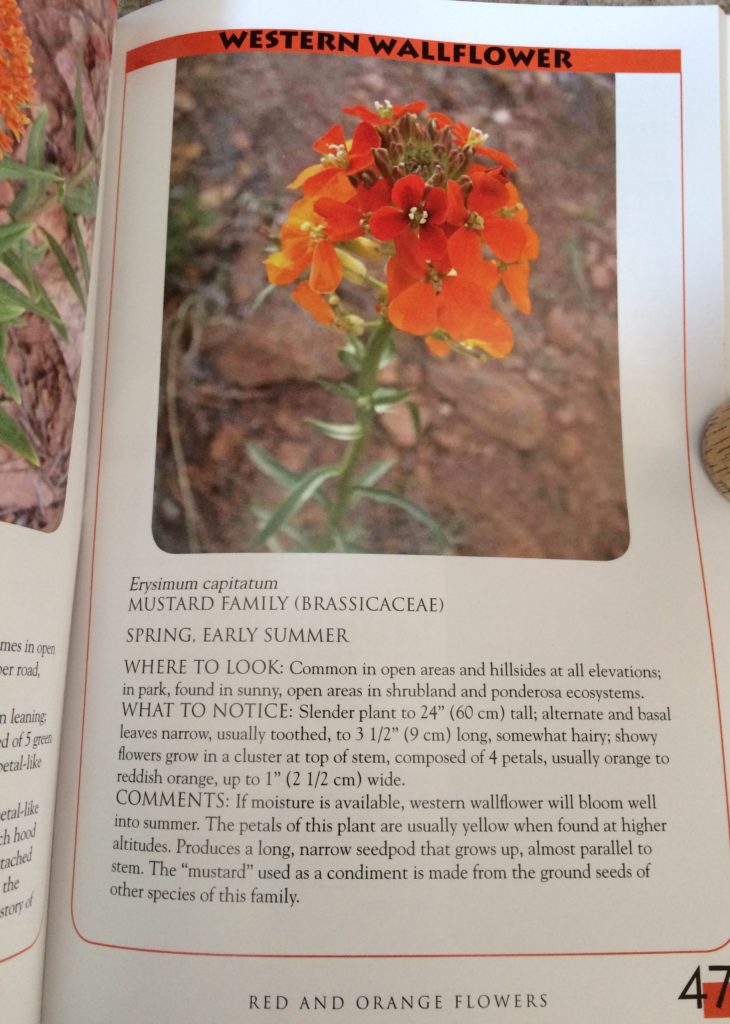 You can pick up a book at MPEC's Nature Shop, or you can order it here and we will mail it to you. Please click on REGISTER NOW to place your order. (Note that we know you are not "registering" but ordering the book; the register language is due to website constraints.) Thanks!
Thank you!
We're glad you've joined our retreat community. See you around :)
Return to my event
×