Five Day Ayahuasca Initiation
Santuario Healing Center

Ongoing

$140.00 - Deposit on Total Retreat Price of $495 (includes all medicines, ceremonies, food, and accommodations)
About us
Register and Reserve Your Five Day Ayahuasca Initiation
At Santuario, you will experience a retreat unlike any other in the world. Set on a unique boiling river, the steaming "Shanay-timpiska," Santuario shimmers with the energy of the Amazon rainforest. Here you will experience the medicine pure and strong under the wise and kind care of Maestro Santiago Enrrique Melendez and Ayme Vargas and family. Our new Five Day Retreats are a perfect introduction to a medicine path that is as powerful as it is subtle.
Travel and Pick up at Pucallpa Airport:
Santuario is an authentic traditional Amazonian plant medicine center situated in a highly unique geological site (a boiling river) in rainforest 2-3 hours outside of Pucallpa. The journey there is an adventure by itself! We work with an independent guide team that can escort you in comfort and security. Please refer to the pages below for information how to plan for your retreat and the travel and guide costs.
http://www.santuariohealing.com/plan-your-retreat/

http://www.santuariohealing.com/travel-and-translation/
Retreat Extension:
If you wish to extend your retreat for a few days, this is possible. Just pay the day rate of 77 USD directly to the center. For longer extensions, (a week or more) this must be confirmed online with your facilitator. This can be done are the nearby village of Honoria or in Pucallpa. Please alert us in advance of your departure if you may want an extension.
Please refer to your travel information package for more important information related to your trip planning!
http://www.santuariohealing.com/welcome-to-santuario/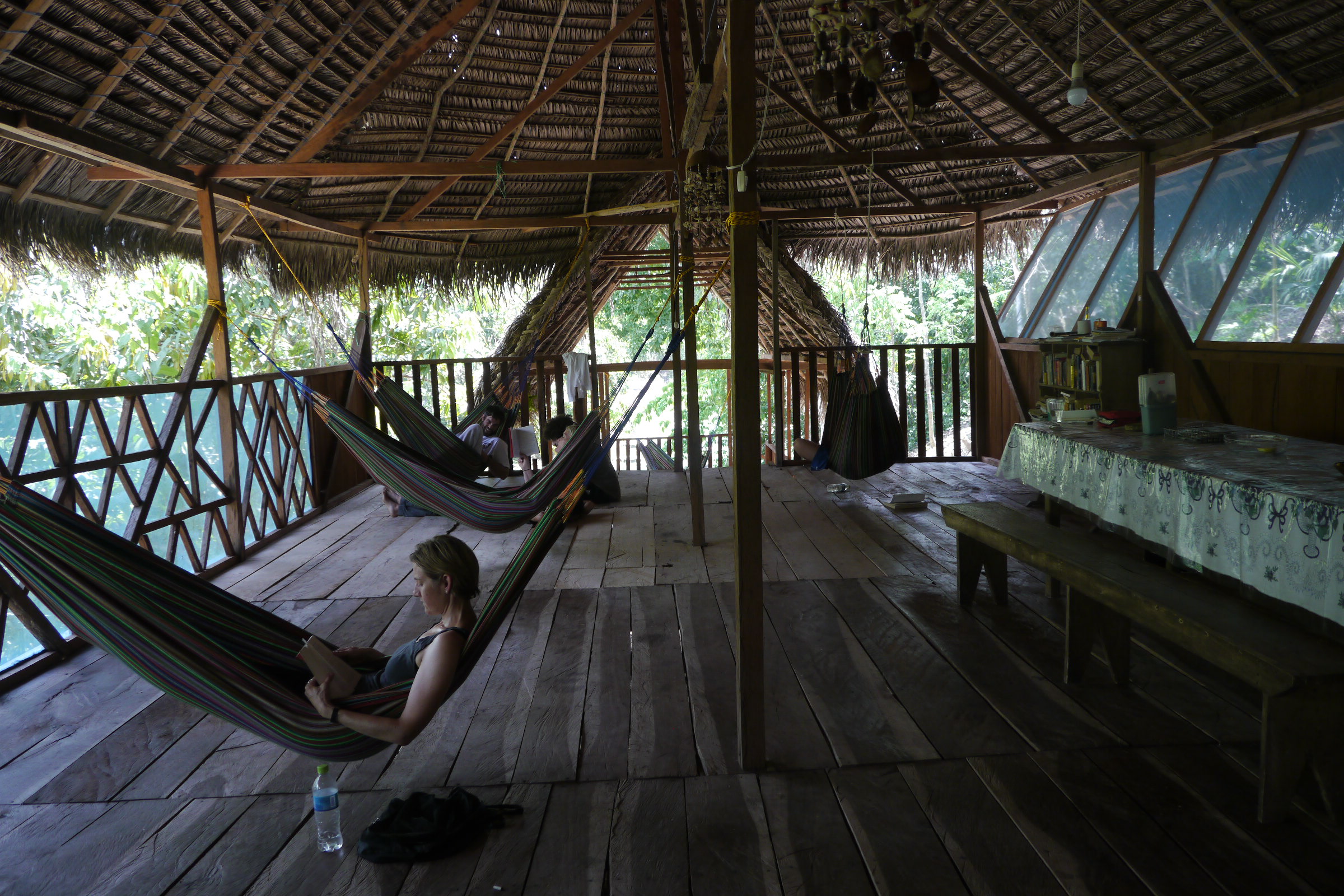 Thank you!
We're glad you've joined our retreat community. See you around :)
Return to my event
×