Ashtanga Intensive with David Robson
About us
Workshop Style Retreat with KPJAYI Level-2 Authorized, David Robson
We are extremely honored to welcome for the first time in Romania one of the most exciting Ashtanga Yoga teachers of today. David has devoted almost two decades to the practice of Ashtanga Yoga, and is known for leading one of the world's largest Mysore programs in his home town of Toronto, Canada.
If you love practicing Ashtanga Yoga and would like to improve your practice this is a wonderful opportunity to spend a weekend getting to know this beautiful tradition of Yoga. With daily morning mysore-style self-practice safely guided by David Robson; traditional Sanskrit counted primary series class; technique and posture workshops for primary and intermediate series, and much more, each student regardless of their experience, will be able to deepen and enrich their practice.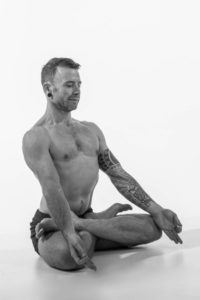 Schedule of Workshops Weekend Fri 21 Sep – Mon 24 Sep – 3 nights
 ___________________
Fri Sep 21 PM Learn to Float
When breath and movement are in union, our practice becomes graceful and filled with ease. Focusing on the vinyasas of Surya Namaskara, the Sun Salutations, this workshop will provide you with invaluable techniques to help you bring lightness into your practice. All levels are welcome to attend.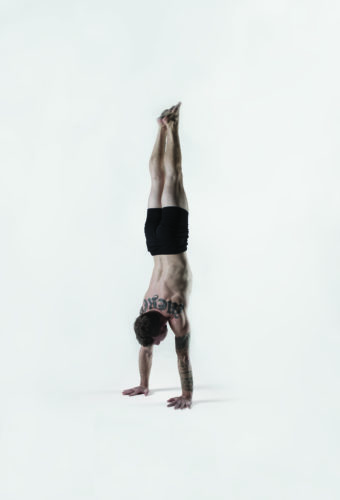 Sat 22 Sep AM Led Primary
David will lead you through Ashtanga's Primary Series with the traditional Sanskrit count, and include some detailed instruction along the way. Prepare to work very hard!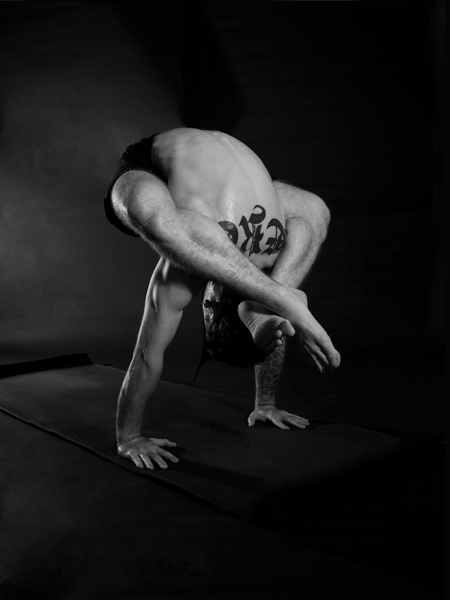 Sat 22 Sep PM Perfecting the Fundamental Asanas
Take a deep and detailed look at the alignment and actions of Ashtanga's opening sequence. Study the exact vinyasas that connect each of the postures, and Learn ways to deepen the work and progression of your daily practice.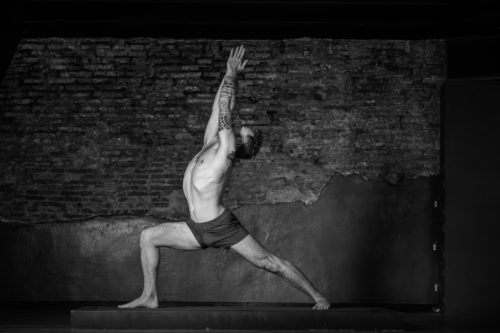 Sun 23 Sep AM Mysore Practice
Mysore is the traditional format for practicing Ashtanga Yoga. Led classes are a fantastic way to learn about the vinyasa, but Mysore-style is where you follow your own breath and deepen your focus and meditation skills. David leads one of the world's largest mysore programs at his home studio.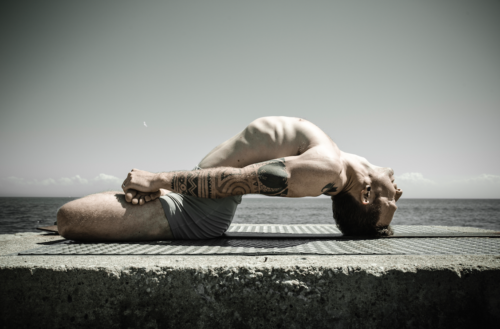 Sun 23 Sep PM Jump Back & Jump Through
Jump Backs and Jump Throughs are the transitional movements that link Ashtanga's sitting poses together. These vinyasas provide a bridge to carry our focus between asanas, and also build a purifying heat in the body that is said to boil the blood. This workshop will go over the actions and movements of the jump-back and jump-through in close detail, and provide invaluable instruction useful for all levels of practitioners.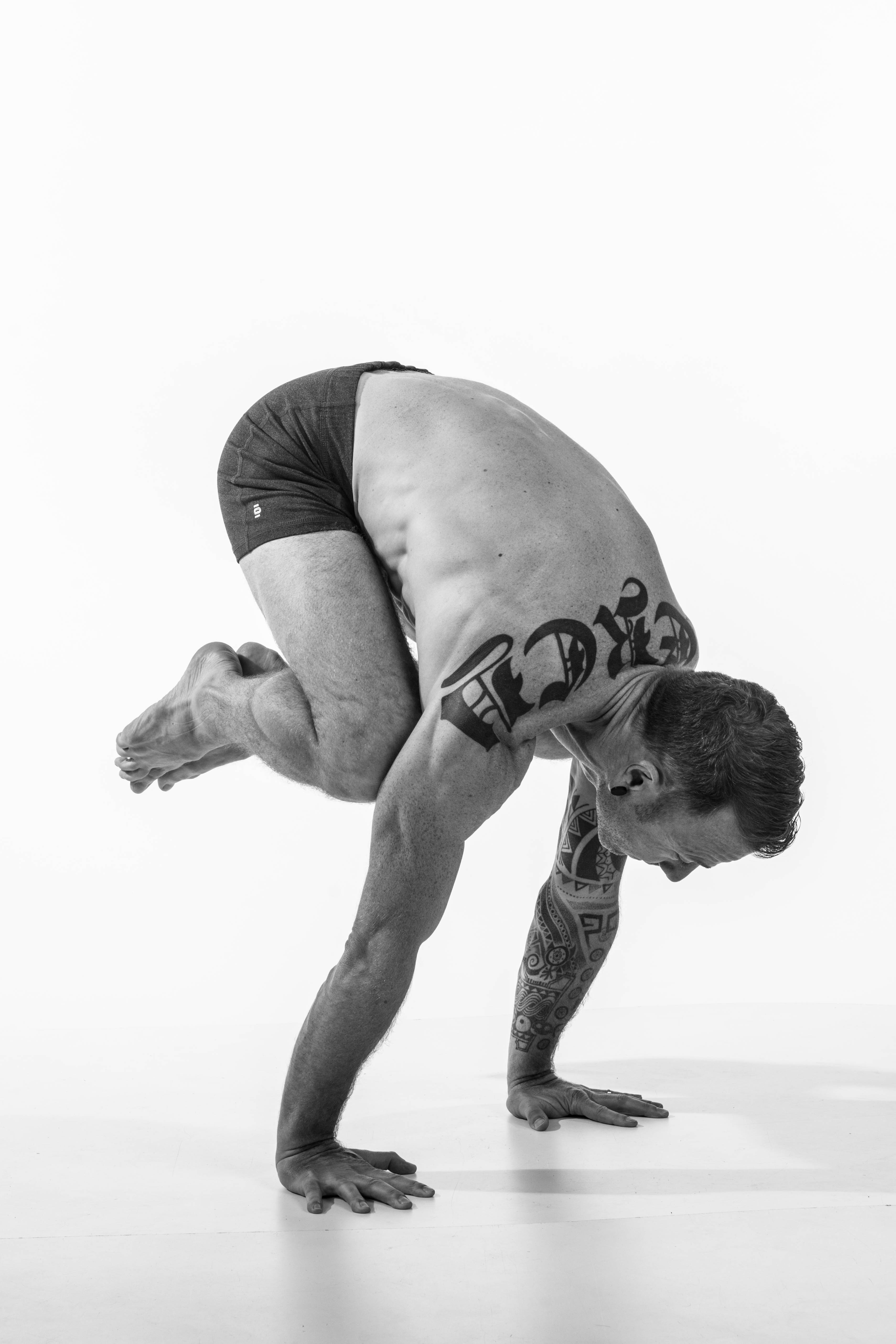 Limited Spaces for this retreat, register fast.
For this retreat all rooms are set as twin sharing rooms, if you prefer your own room let us know to see if we can accommodate you.
This retreat is suitable for those that have a good level & knowledge of Ashtanga practice suitable for intermediate & advanced.
What is included
Twice Daily Practice with David Robson
3 Daily healthy plant based meals all organic and local produce, nutritionally balanced, varied & delicious!
All drinks on retreat, cold pressed juices & smoothies, filtered water & organic detoxifying teas
3 nights Accommodation in boutique rooms with en-suite bathrooms and glorious mountain views
Introduction to yoga philosophy and health coaching
Enjoy hiking, nature & forest walks
Group activities, cinema & library, creative arts & crafts
Unlimited Jacuzzi Hot Tub & Sauna ( traditional & infra-red)
Optional Spa Massage Therapy & Salt Herbal Bath Soak Rituals
Integrative Medicine & Nutrition support from Resident Medical Doctors.
Beautiful nature retreat location in Transylvania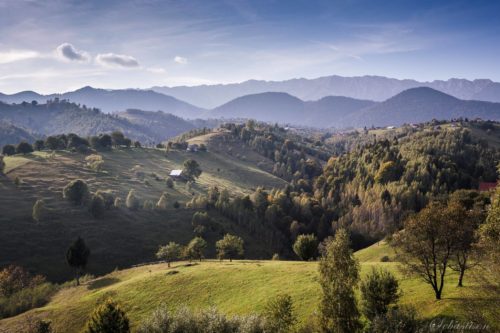 David Robson is the director of the Ashtanga Yoga Centre of Toronto, where he leads one of the world's largest Mysore programs outside of India. After completing a degree in Comparative Religion, David made his first trip to Mysore, India in 2002, where he initiated studies with his teacher Sharath Jois. Since then he has returned again and again to deepen and enrich his practice and teaching. David was Authorized by Sharath in 2007. In addition to running his Mysore program in Toronto, David teaches workshops and retreats around the world, and he has  released a popular series of instructional videos on Ashtanga called Learn To Float.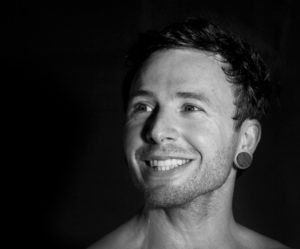 Reviews
Write a review - tell others about your experience.
Thank you!
We're glad you've joined our retreat community. See you around :)
Return to my event
×