14 Day Total Body Reset & Functional Health Retreat
Akasha Wellness Retreat

Jul 20 - Aug 2, 2018 (14 days)

Double Room - Private - €3,875.00 Queen Room - Private - €4,850.00 Twin Room - Sharing - €2,783.00
About us
Rewrite your body's story
And make it one where YOU: 
Get your energy back and live a vibrant life

Improve focus and productivity

Ditch the belly bloat you've struggled with for too long

Overcome cravings for sugar and processed food

Sleep better so you can wake up feeling rested

Kickstart new healthy habits that can last a lifetime
And the tip of the iceberg – Lose weight naturally, without deprivation and restriction
Does this sound like something worth 14 Days out of 365, out of however many years you've struggled against the flow of nature?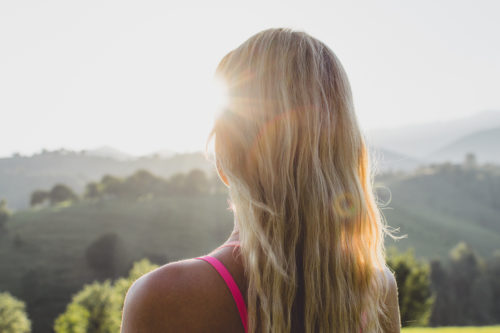 We designed this retreat in partnership with 2 Medical Doctors specialised in Functional Medicine, a Functional Health Coach, 2 Yoga teachers, a Personal Trainer, a chef & a Solution Focused Life Coach. That is 8 professionals dedicated to your personal wellness progress & return to health.
Why 14 Days?
Because like you, we also want to see results. And sustainable results achieved the healthy way take time. We'll prepare you before the retreat, during and support your progress after however we believe 14 Days residential retreat is a minimum time for us to dedicate to you so you can start to see some physical & emotional benefits. We recommend to maintain the elimination diet for at least 21 Days, support will be provided after the retreat to help you stay on track.
What does a body reset do?
Lose weight and the belly bloat
Enhance mental clarity, focus, and memory
Improve your gut health and start experiencing regular healthy digestion
Kick sugar cravings and balance blood sugar
Experience fewer headaches, body aches, and joint pain
Eliminate foods that are wreaking havoc on your body
Learn which foods fuel you and boost your energy
Improve your nutrient absorption
Get better sleep & glowing skin
Discover the tools you need to de-stress in the real world
Strengthen your immune system and reduce inflammation
Jumpstart your metabolism naturally
Feel more balanced mentally and emotionally
Feel lighter, glow, and have tons of energy
Become more productive and perform better
Develop a sustainable healthy lifestyle
This is our most comprehensive health programme yet, a complete body reset, from the inside and out.
Our retreat resets The Body ( Hiking, Running / Jogging, HIIT Training, Body Weight Training, Resistance Training, Yoga), The Mind ( Meditation, Relaxation), The Gut (Elimination Diet). Let's break these down for you.
Part I – The Body Reset 
During your retreat you'll be doing a carefully selected series of physical exercises every day, stimulating fat loss & kickstarting metabolism. From group walking, hiking, Jogging, HIIT Training ( High Intensity Interval Training), Resistance Training, Dynamic Yoga Flows & Restorative Yoga flows. All these will help sculpt a toned & healthy body. We'll be working through a couple of sessions per day activating different areas of the body and progressing towards getting you to a level where you feel confident you can carry on with regular exercise that you can do at home.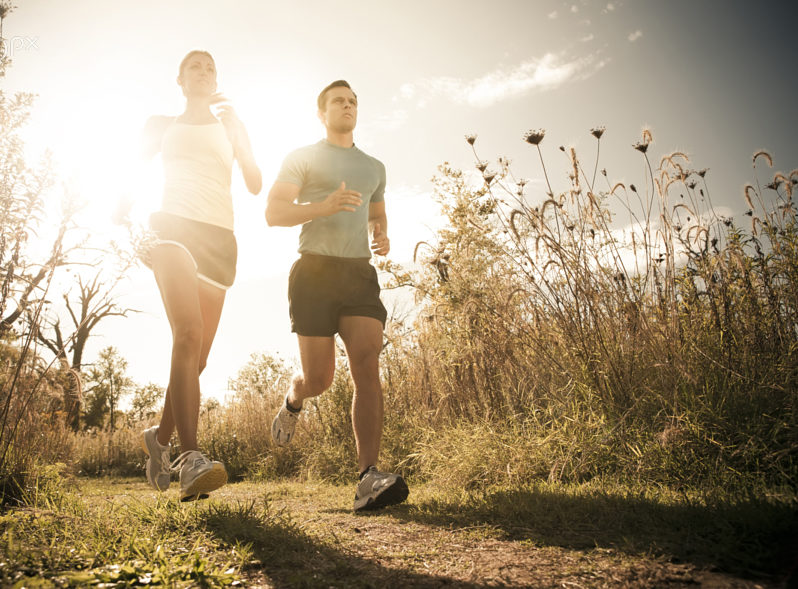 Part II – The Mind Reset 
Our programme includes a series of daily guided meditations & breathing exercises to help refocus on what's truly important, restore calm & tranquility. We'll also have a couple of weekly life coaching sessions helping you to put together the missing pieces of the puzzle of prioritising goals and living a balanced lifestyle. Workshops on exploring our creative side, nutrition presentations, cooking & journaling will also be scheduled keeping the mind stimulated with new information.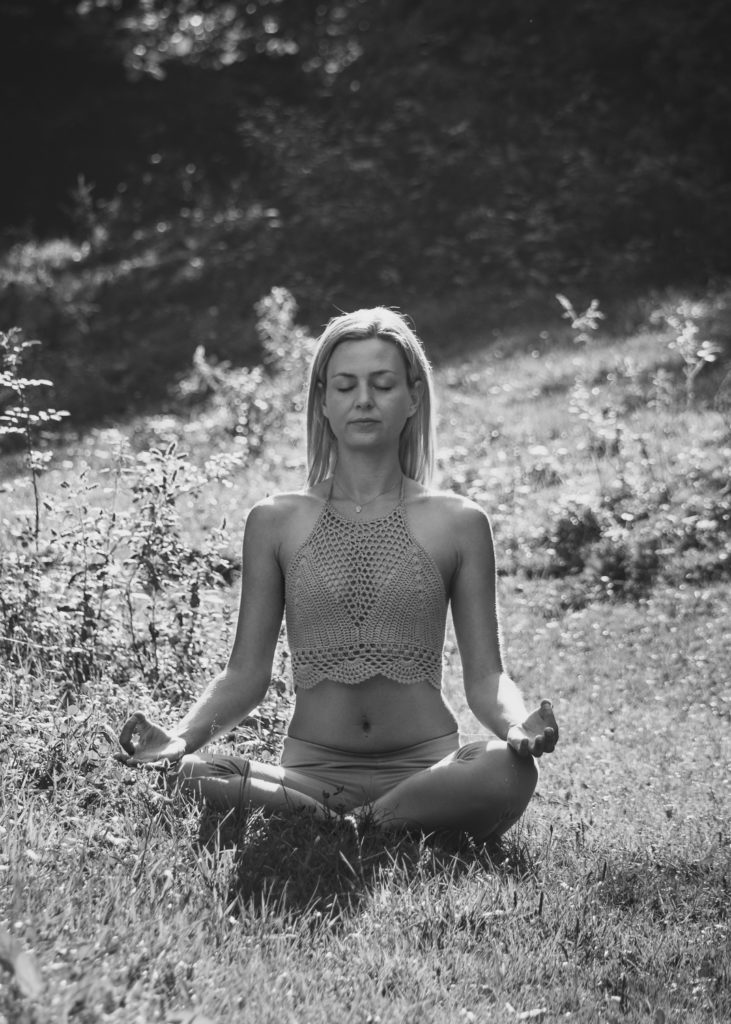 Part III – The Gut Reset 
The Gut is the key to our inner reset, learning & implementing a disciplined & informed approach to what types of foods, how much of it and what food does to our health. If you're suffering from food sensitivities, following a hyperproteic  diet for a few weeks could be the most profound dietary change you'll ever make. For some people, the results can feel nothing short of miraculous.
We follow 3 key principles:
Not a trendy fad diet, no calorie counting – This program is for real people and is based on real, nourishing whole foods.
Elimination diet – this program incorporates the During the program, you will develop a deeper understanding of how food affects your energy, weight, mind, and overall health.
Sustainable lifestyle  – since making changes can be intimidating, this program offers numerous tools for supporting you on the journey before, during and after the retreat.  It will also help you navigate the world of contradicting nutritional advice so you can develop a deeper understanding of what works best for your body.  The transformation doesn't end at day 14, however… because the changes you make are practical for everyday life, the program is also a kickstart for long-lasting healthy habits.
As each person is different, we'll start by analysing your body on Day 1 of the retreat and forming a macronutrient report that will be the basis of your personalised food plan during and after the retreat.
If you are vegan or vegetarian suitable balanced alternatives will always be provided during the retreat, for non vegans/vegetarians the elimination diet includes sustainably sourced organic lean meats that support gut healing.
During the retreat you'll also have access to a supplement pack with probiotic, multivitamin & Omega 3.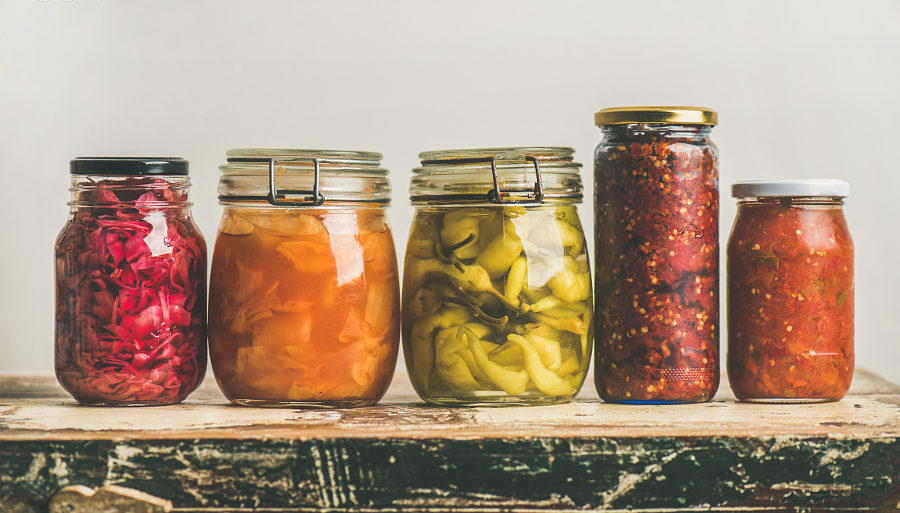 Included:
Before the retreat
A 30 min online/phone consultation with one of our doctors
A detailed questionnaire on your current health, fitness levels & goals and a corresponding personalised plan
A pre-retreat health coaching session 30 min going through your personalised plan
A 7 Day pre-retreat detoxing week complete with recipes, shopping list & daily support emails
During the retreat
Limited group, max 12 guests so we can dedicate sufficient personal time to each participant
Daily Yoga sessions to improve flexibility & mobility with 2 international instructors, all classes are taught in English
Daily Physical Training sessions to sculpt the body, build strength & endurance & stimulate fat burn with a results orientated international personal trainer
Daily group outdoor physical activity such as hiking, walking & jogging
Group visit to local attractions on Day 6 and Day 13 coupled with 1.5 hrs swimming in a 5 Star Spa with transport to/from Akasha
A personalised menu supporting gut healing, complete with superfood smoothies, daily supplements, organic produce & sustainably sourced lean meats with suitable options for vegans/vegetarians.
Daily Reset Questionnaire & weekly body analysis report reviewed by our medical team & personal trainers
Weekly 30 min consultation with our doctors during the retreat to check on your progress & results
Access to a health coach resident on retreat & weekly nutrition / health presentations
All drinks on retreat, filtered water & organic herbal teas.
13 nights accommodation in boutique rooms with en-suite bathrooms and glorious mountain views
Group activities, cinema & library, creative workshops
Daily Journaling exercises & Weekly Life Coaching sessions
Unlimited Jacuzzi Hot Tub & Sauna ( traditional & infra-red)
1 x 60 min massage therapy & 1 epsom salt bath ritual is included with more optional during your stay
Pick up & Drop Off to & from Brasov City on arrival and departure days
Integrative Medicine & Nutrition support from Resident Medical Doctors.
After the retreat
All recipes of the retreat complete with shopping list & kitchen makeover
Personalised Elimination Diet Plan with 7 Day continuation & daily email support
A personalised training routine & a 30 min consultation with our personal trainer 2 weeks after the retreat
A 30 min online/phone consultation with one of our doctors to review your progress & results 3 weeks after the retreat
2 check ups to review your progress for up to 6 months after the retreat.
Available during the retreat but not included:
Functional lab testing services (gut health / food intolerances / hormone imbalances) & Report Review
Practitioner-only supplementation
Colonic Therapy offered in a specialised clinic in Brasov bookable during your stay
Extra Personal Training sessions apart from those scheduled
Your flights to /  from Romania & Transfers to/from airport, these can be booked for €85 one way per car
Travel or Health Insurance
Extra Massages or other therapies offered in house
Who are our Doctors?
Dr Toma has been practicing as a psychiatrist in the UK National Health System for the last 10 years. She is passionate about nutrition & lifestyle medicine and has been studying principles of integrative medicine extensively for the last 5 years. Elena is a fellow of the American Metabolical Medicine Institute, also studied with Institute of Functional Medicine and attended multiple courses in London & abroad on Nutrition & various aspects of Integrative Medicine.
Dr Toma provides advanced medical treatment on health promotion, wellness, prevention & management of disease with evidence based metabolic, functional & nutritional approaches.
Dr Toma is a founding member & non executive director of Akasha and visits us regularly. She participates actively in creating an extensive and thorough nutritionally balanced programme and oversees progress our guests make during their retreat. For consultations, Dr Toma runs a private clinic in London with a holistic approach helping patients balance optimal mental & physical health.
Dr Ana Maria Stoica, MD
Ana Maria Stoica, MD is a board certified physician specialised in functional medicine to help patients find root causes for their illnesses. She does not believe in just treating symptoms.
Dr. Stoica received her MD from Bucharest Medical School in Romania in 2008. She then completed a residency in Family Medicine in Bucharest. She became a metabolic balance® Coach in 2010 and is participating in different nutrition and integrative medicine courses.
She uses an integrative holistic approach to wellness utilising conventional medicine and evidence based complementary therapies. She believes in treating the patient as a whole (body, mind, and soul) and places a strong emphasis on preventive care, nutrition, and lifestyle changes. Within our retreat Ana Maria contributes to our nutrition programme in partnership with Dr Toma and offers assistance on balancing food with overall health.
This is programme is not suitable for you if:
you are pregnant
you take prescribed medication (always check with us first)
you have cardio-respiratory conditions and complaints
you have significant injuries and restricted mobility
you were under coronary disease risk: smoking cigarettes, hypertension, diabetes (or pre-diabetes), abnormal cholesterol levels and obesity will increase this risk.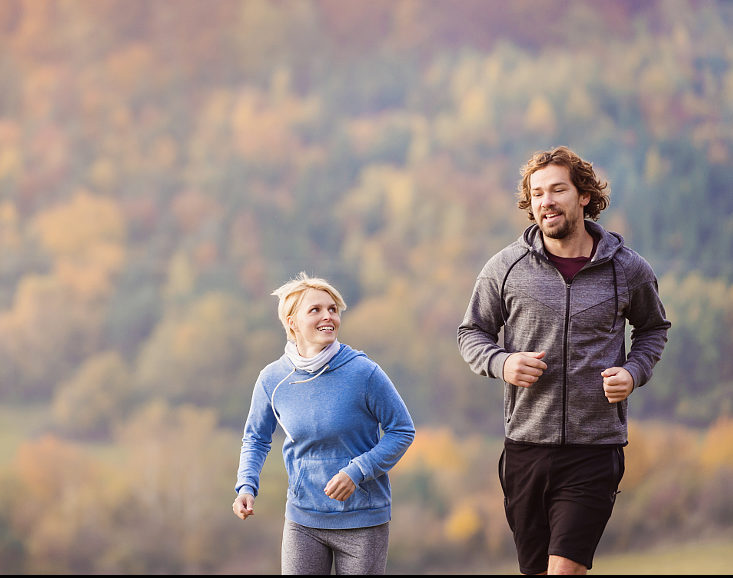 Wifi Access will be provided – If you need to work during your retreat we appreciate this and we can make space suitable for you to do your work remotely as well as access to high speed wifi, a desk & printer facilities however please make sure you organise your time efficiently to be able to still access the sessions.
Participants must be min age of 18, max 55.
Accommodation is in individual bedrooms on a single or double occupancy ( friends or a couple sharing a large queen bed) or twins sharing with other guests on retreat.
We provide all yoga mats, props. You will need to bring suitable trainers for exercising outdoors and indoors, waterproof clothes, a water bottle, swimming suit.
Health or Travel Insurance is the responsibility of the guest.
During Free Time & Spa Therapies you are free to spend your time as you want to, Massage Therapies and Salt Baths are booked & paid for separately please see our  Spa Menu.
---
Amenities
Spa
Sauna
Towels
Free Parking
Kitchen
Hot Tub
Coffee/Tea
Yoga Studio
House-Keeping
---
Menu Types
Vegan
Vegetarian
Organic
Gluten Free
Dairy Free
Reviews
Write a review - tell others about your experience.
Thank you!
We're glad you've joined our retreat community. See you around :)
Return to my event
×