The Gut Body Mind Connection – Yoga & Gut Healing Retreat
Akasha Wellness Retreat

Jun 29 - Jul 4, 2018 (6 days)

Double Room - Private - €1,120.00 Queen Room - Private - €1,495.00 Twin Room - Sharing - €700.00
About us
"All Disease Begins In The Gut." – Hippocrates
This retreat goes to the core of what type of wellness we promote, how to harness the power of the mind-gut connection to take charge of our health and listen to the innate wisdom of our bodies.
The bodily process of digestion and absorption is one of the most important to our health. Hippocrates made this statement over two thousand years ago and it is truer today than ever.
This retreat will have at it's core a gut healing diet for 6 Days, gentle movement through challenging & rewarding yoga practices, presentation by Dr Ana Maria Stoica on the role of excessive stress and anxiety in Gastrointestinal disease and cognitive disorders, and how to "listen to your gut" and pay attention to the signals your body is sending you.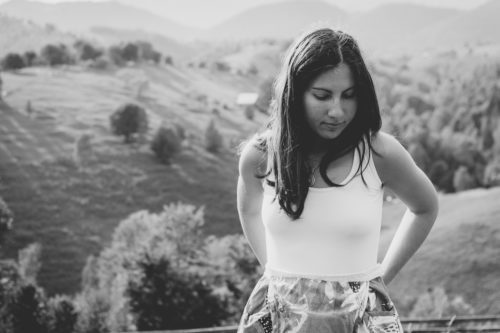 What are the signs of unhealthy digestion?
A few worth mentioning: Acid reflux, Throat and nose issues (clearing throat, runny nose, etc.), Gas/bloating, Inflammation anywhere in the body, Skin disorders anywhere on the body, Negative reactions to food, Loose stools or constipation
Our bodies rely on proper enzymes and healthy microbes to work with pathogenic bacteria and to produce anti-bacterial cultures in order to strengthen the intestinal walls and to support our immune system.
Today we are challenged on many fronts: lifestyle and diet, deficient intestinal flora, stress, toxic chemicals in our food/water/environment, consumption of alcohol, and frequent use of antibiotics all deplete our healthy supply of beneficial enzymes and bacteria. This allows disease to take hold beginning with yeast strains. Supplementing with friendly bacteria help keep harmful bacteria from multiplying in our intestines
Poor digestion will eventually cause one's health to break down. Some examples of this breakdown are listed below: Autoimmune disorders, Food and general allergies, Autism, Chronic viral infections, Genital infections, Hepatitis, Liver cirrhosis and biliary disease, Tuberculosis, Meningitis, Malignancy, Arthritis, Diabetes, Eczema, Mental illness, Clinical infections. The trend of mental illness is particularly disturbing and related to enzyme deficiencies.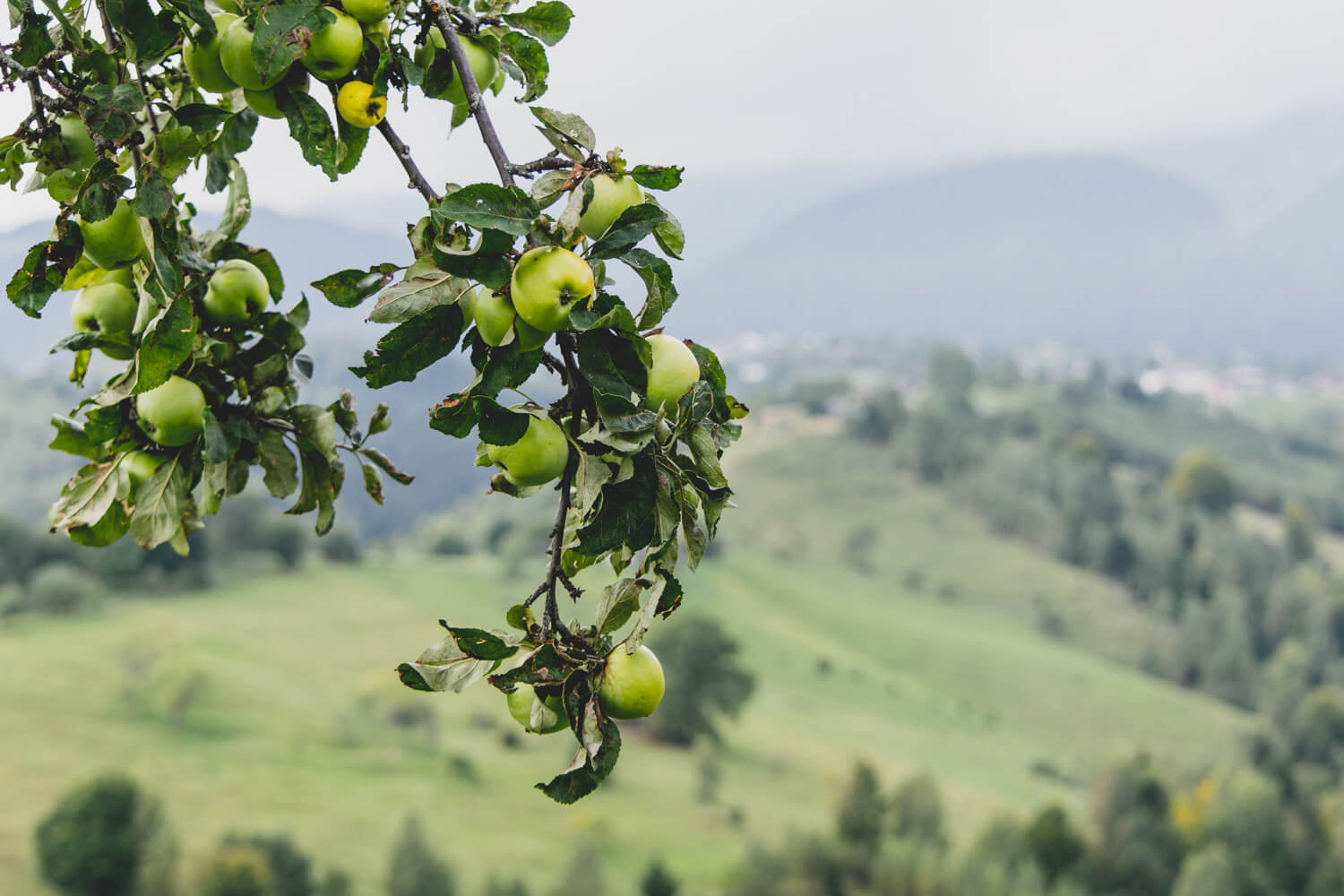 Is Plant Based food entirely suitable for healing the gut?
If you are already vegan or eat an entirely plant based diet that is nutritionally balanced and not lacking in essential enzymes & nutrients then yes. It can be and options will be given to you.
If you are a meat & dairy eater, going on a plant based diet alone will not be the quickest way to heal the gut. On this retreat we will be serving some organic lean meat broths and slow cooked meals with meat for non vegan/vegetarians. Our aim being that if you wish to continue to eat meat there are ways in which your food can be both sustainable & healthy not just fuel.
Here are the 4 foods and supplements we will be promoting during this retreat:
#1 Bone Broth – broth contains collagen and the amino acids proline and glycine that can help heal your damaged cell walls. For vegans/ vegetarians there will be a vegan gut healing broth.
#2 Fermented Vegetables – contain organic acids that balance intestinal pH and probiotics to support the gut. We make our own Sauerkraut & kimchi.
#3 Coconut Products – all coconut products are especially good for your gut. The MCFA's in coconut are easier to digest than other fats so they work well for leaky gut. Our own coconut kefir contains probiotics that support your digestive system.
#4 Sprouted Seeds – chia seeds, flaxseeds and hemp seeds that have been sprouted are great sources of fiber that can help support the growth of beneficial bacteria.
#5 Unfiltered Organic Apple Cider Vinegar – The acetic acid in apple cider vinegar may help stimulate stomach acid production to help you better digest and absorb nutrients from the food you eat.
We will not be serving dairy, sugar or gluten during the retreat.
Included:
A gut healing menu composed of 3 daily meals all organic and local produce, nutritionally balanced, varied & delicious! Options for Vegans/Vegetarian and Meat Eaters will be provided. 
Daily probiotic, multivitamin & Omega 3 supplements. 
Presentation by Dr Ana Maria Stoica on the role of excessive stress and anxiety in Gastrointestinal disease and cognitive disorders, and how to "listen to your gut" and pay attention to the signals your body is sending you. 
1 complimentary 30 minute massage
Twice Daily gentle yoga sessions to warm up in the morning and stretch in the evening
Vinyasa & Yin Yoga by two different teachers, all classes suitable for beginners & intermediates
All drinks on retreat, cold pressed juices & smoothies, filtered water & organic detoxifying teas
5 nights accommodation in boutique rooms with en-suite bathrooms and glorious mountain views
Introduction to yoga philosophy and practice through dedicated workshops
Enjoy hiking, nature & forest walks, reading & relaxing in our common spaces
Group activities, cinema & library, creative arts & crafts
Unlimited Jacuzzi Hot Tub & Sauna, traditional & infra-red
Optional Spa Massage Therapy & Salt Herbal Bath Soak Rituals
Pick up & Drop Off to & from Brasov City
Integrative Medicine & Nutrition support from Medical Doctors.
Skill level
Beginner & Intermediate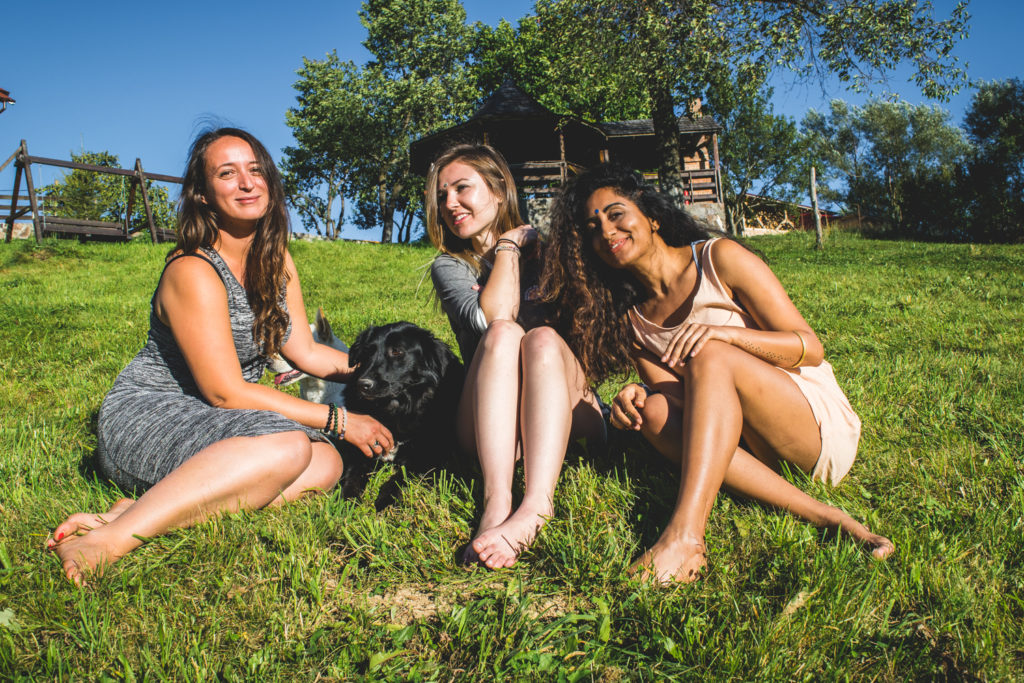 RETREAT PROGRAM
Day 1 Arrival Day
16.00PM – 18.00PM Arrival & Registration
18.00PM – 19.30PM Evening Yoga & Meditation Practice
19.30PM – 20.30PM Candlelit Dinner 
20.30PM – Opening Circle & Retreat Presentation
___________________________________________________
DAY 2, 3, 4, 5 Full retreat Days
7.30AM – Wake Up
8.00AM – 9.30AM Morning Yoga, Pranayama & Meditation Practice + Charkra Juice
9.30AM – 10.30AM Breakfast
10.30AM – 14.00PM Free Time & Spa Therapies*
14.00PM – 15.00PM Lunch
15.00PM – 18.00PM Free Time & Spa Therapies*
18.00PM – 19.30PM Evening Yoga & Meditation Practice
19.30PM – 20.30PM Dinner
21.00PM – Optional Group Activity*
___________________________________________________
DAY 6 Departure Day
7.30AM – Wake Up
8.00AM – 9.30AM Morning Yoga, Pranayama & Meditation Practice + Charkra Juice
9.30AM – 10.30AM Breakfast
10.30AM – 11.00AM Closing Circle & Departure
Good to know
We can't accommodate children on retreat unless on specialised retreats for children as well. We welcome participants over 18 years of age.
Accommodation is in individual bedrooms each with en-suite bathrooms. Some bedrooms can be shared with other guests on retreat ( Twin Sharing Rooms) or on a Private Basis ( Double Room Private & Queen Room Private)
We provide all Yoga Mats & Props however you can also bring your own if you prefer.
Weather in the mountains can be unpredictable if you plan to go walking in nature please bring warm clothing & waterproof shoes.
Optional Evening Group Activities include Movie Nights, Group Games, Hang Out Nights, Kirtan Nights & more.
During Free Time & Spa Therapies you are free to spend your time as you want to, Massage Therapies and Salt Baths are booked & paid for separately please see our Spa Menu.
We practice a Digital Detox Retreat, this is to allow your mind to disconnect from the overload of digital communications and listen more deeply to life, connect with others on the retreat and live in the present moment. We provide a Guest access computer for use during the retreat. On Departure Day we will gladly provide Wifi access to get in touch with your friends & family or to share your photos on social media.
Every morning until breakfast time and one full morning until noon we practice a silent retreat, this is a powerful tool to connect with yourself, pick a good book and explore the true benefits of being on retreat. This is YOUR time.
Optional Activities whilst at AKASHA R/E.TREAT are:

Reading, Painting, Colouring, Creating in our creative corner.
Skiing in the winter we can assist with transport to the nearest skiing slope 30min away.
Horse Riding with local trained horses, from €25 / hour
Hiking in the mountains and local valleys
Nutrition & Lifestyle Medical Screening support from Medical Doctors as part of our team.
Reviews
Write a review - tell others about your experience.
Thank you!
We're glad you've joined our retreat community. See you around :)
Return to my event
×