Exploring Dependent Co-arising as Presented in "Under the Bodhi Tree"
Heartwood Refuge and Retreat Center
Aug 29 - Sep 2, 2018

(5 days)

$363.00 - Residential Optionplus dana (offered at the end of the retreat) to the teacher and to Heartwood. You can read more about the practice of dana here. $276.00 - Commuter Option plus dana (offered at the end of the…
About us
Dependent co-arising is the heart of Buddha's awakening experience. We, too, can use this teaching for our own awakening, day by day. Drawing on Buddhadasa Bhikkhu's teachings in Under the Bodhi Tree, along with Pali suttas on which it is based, Santikaro will guide explorations of these teachings through meditations, talks, and discussions.


In our daily experience, including meditation, various kinds of "birth" occur. These are available for mindful examination. Everything that dependently co-arises also falls apart, like Humpty-Dumpty. Such "deaths" are also open to mindful scrutiny. We will practice with these births and deaths, along with reviewing important suttas that shine light on the most important examples of 


dependent co-arising (paticca-samuppada).


This retreat is suitable for meditators who already have a basic mindfulness practice and are familiar with teachings of the four noble truths (ennobling realities). Knowledge of the Pali suttas is not required. Reading Under the Bodhi Tree (Wisdom, 2017) is recommended.
---
Event Highlights
---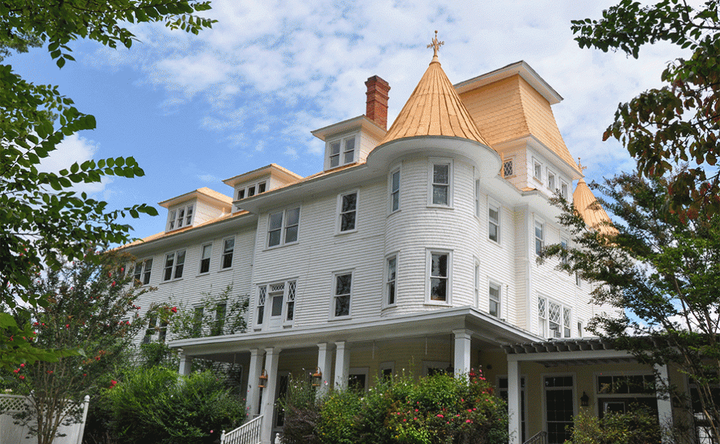 Venue Highlights
---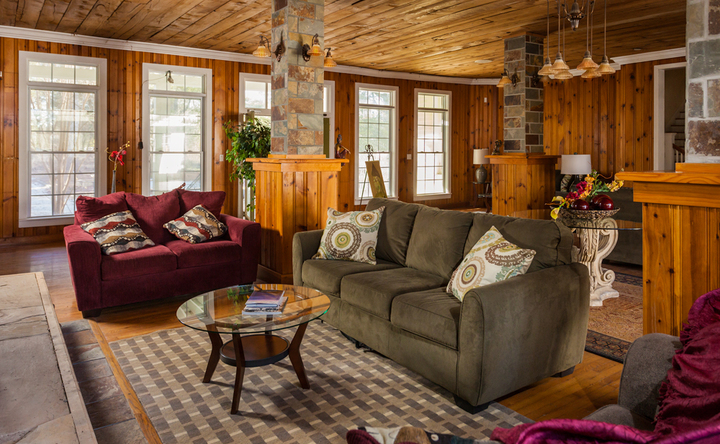 Amenities
---
Menu Types
---
Menu/Cuisine
---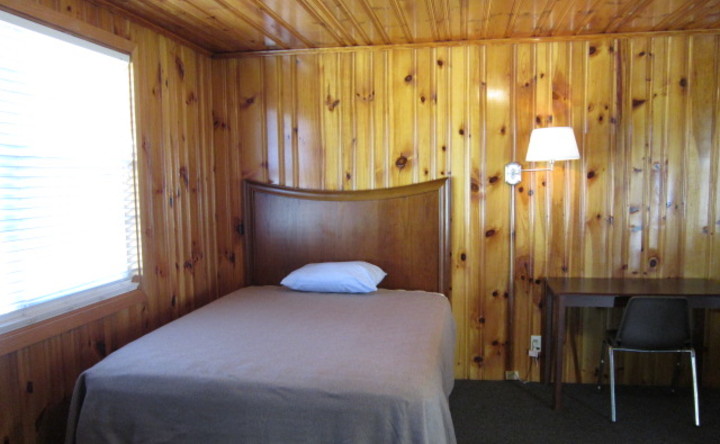 Accommodations
---
Directions
Thank you!
We're glad you've joined our retreat community. See you around :)
Return to my event
×