Meditation Teacher Training, Rishikesh India
About us
BECOME A MEDITATION TEACHER IN RISHISKESH - INDIA.
You will be certified as International meditation teacher.
300-Hour Guided Meditation Teacher Training Certification Course in Rishikesh India
Meditation teacher training certification course in Rishikesh, India is to become a Certified Meditation Teacher. Mantra Yoga & Meditation School is offering you the opportunity to become a meditation teacher guide through our 28-day residential meditation certification course. The program is designed to cover Eastern and Western philosophies and various meditation techniques. It is open to all individuals – beginners to advanced practitioners. It is highly recommended training course for Yoga teachers ,Massage therapist, Healers, Reiki practitioners and people who wish to serve wellness community under wellness career. As part of the curriculum, you will cover approximately 20 Global meditation techniques.
28 days of intense training to become a confident teacher.
Available Dates:
01 January to 28th January -2018
01st February to 28th February -2018
02nd March to 29th March -2018
01st April to 28th April -2018
01st May to 28th May -2018
01st June to 28th June-2018
Certification course covers:
Mudra
Mindfulness meditation
Vedic Japa meditation
Demo session of Transcendental meditation
Anapanasatiyog Buddhist meditation techniques
Vipassana meditation
Kundalini meditation
Raj yog meditation
Chakra meditation
Third eye meditation
Mantra meditation
Visualization meditation and many more!



Included:
300-hour certification course.
Fully furnished private room with private bathroom and shower.
3 yummy vegetarian meals per day.
Meditation equipment: pillows, chairs, cushions, book and videos to borrow.
Yoga Mat and other equipment to practice Yoga.
Daily walks and Sunday excursions.
Common spaces as dining room, living room and garden.
Wi-Fi internet access
Ayurveda Treatments:
The retreat center provides a variety of spa treatments available at additional cost. The treatments include therapeutic massage, energizing aromatherapy treatment, cleansing body wrap with sea salt scrub, and invigorating facial.
Accommodation: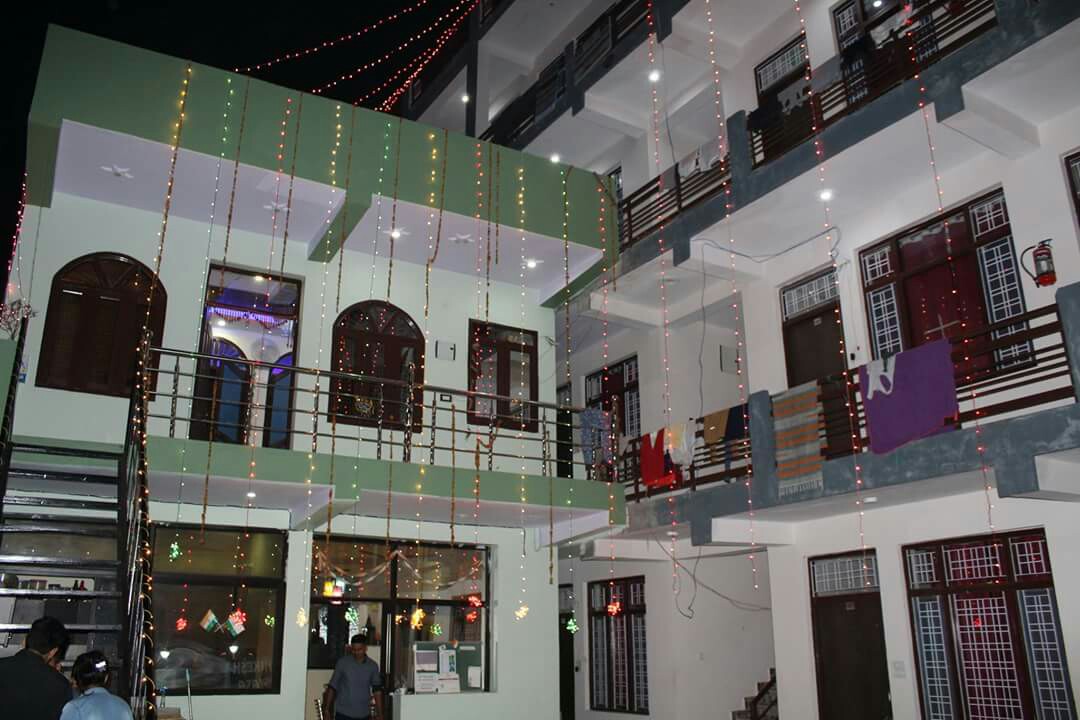 For accommodation, single Private Room will be given to each participant.
Menu:
We serve you Vegetarian Meals- 3 each day with 2 Herbal Teas.
Fruits only in the Breakfast - If you want to eat your own fruits or vegetables then use of the fridge to keep it.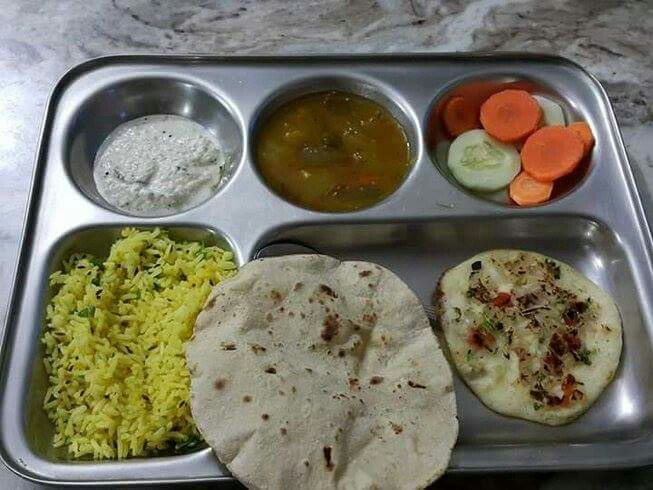 Thank you!
We're glad you've joined our retreat community. See you around :)
Return to my event
×