Beyond Journaling: banish blocks and write your book ~A magical Rocky Mountain Retreat~
Sun Mountain Center

Sep 8 - 16, 2018 (9 days)

Shared Quad Room - $2,319.00 Shared Double Room - $2,479.00 Private King Room - $3,839.00
About us
This retreat will involve hands-on writing instruction and exercises, thought-provoking experiences, and plenty of free time to write, all designed to help you banish writing blocks and get your book finished. You will also be armed with tools to craft your story or book idea, as well as methods to maintain focus, make writing a priority, and tap into your subconscious, leaving you free to cultivate your creative richness and profound inner knowledge as never before.
Visit my website for more information:
johnnie@johnniemazzocco.com/colorado-retreat/
If you are a writer or a creative soul with stories to tell who embraces the alchemical benefits of writing,.. if you have a book idea you want to bring to life or one you've started that you want to move forward, join Johnnie Mazzocco for an immersive, intimate, and inspirational writing retreat in magical Manitou Springs, Colorado. September 8 – September 16, 2018

Imagine this… As the sun begins to make its descent behind majestic Pikes Peak, the bright blue sky awash in breathtaking pinks and golds, you depart the red rock, pine-studded Garden of the Gods, notebook in hand, with freshly written pages inspired by your stunning natural surroundings, and walk back to freshen up for dinner. But first, you make your way to the patio behind your relaxing and nurturing accommodation and settle into an Adirondack chair, pop open a bottle of Manitou Spring's magical and healing mineral water, and take a replenishing pause, noting how nourishing it feels to be focusing on yourself and your writing in this beautiful setting with like-minded, writerly souls.
Ah… the magic of the Rocky Mountains!
Manitou Springs, Colorado is the PERFECT place to spend NINE enchanting days (and EIGHT nights) brainstorming your book, nurturing your creative soul, learning about the Writing Through the Body™ process, and putting a plan into action. Imagine bringing all those scenes, characters, and snippets of dialogue that constantly reverberate in your brain, that stack of pages full of words that have already made their way out, and the scraps of notes you've jotted down on receipts, napkins, and any other shred of paper you've been able to get your hands on when those brilliant ideas come to you, and FINALLY coming up with a clear plan of action while gaining the knowledge necessary to actually get your book written.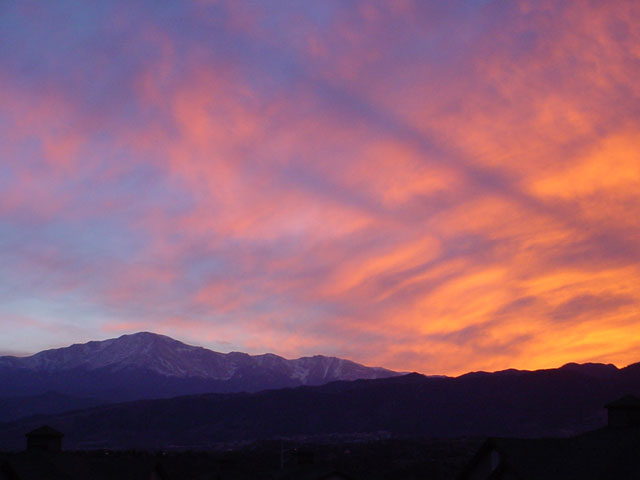 How would it feel to…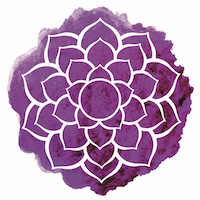 …learn practical and proven techniques that will allow you to not only write – even when you don't feel inspired – but to create deeper characters and tell universal stories that will stay with your readers long after they've put down your book? During the retreat, I'll introduce you to my unique and effective Writing Through the Body™ process and show you the fundamentals of the seven main chakras – or energy centers – of the body and how to use their elements to better inform your characters' development and motivations, lending more emotional authenticity to your work and to the overall development of your book.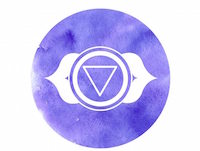 …fully embrace your creative impulses? It would be alchemical. We'll talk about one of my favorite subjects: the magic inherent in the creative process, how it and the nuts-and-bolts craft of writing work together, and how they stand alone. And I'll share with you the benefits of honoring and executing the creative process and what it does for the health and well-being of both you – the writer – and your readers.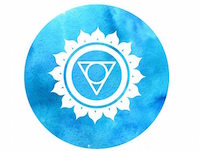 …clear the physical and mental clutter that create obstacles to your creative life and to create a plan that will allow you to, once and for all, stay on track with your ideal plan to create a writer's life? Amazing, yes?! At the retreat, I'll help you identify the ways in which you create obstacles for yourself by becoming unwittingly dedicated to your daily routine – even when it no longer serves you. We'll talk about how to practically and energetically create movement and forward momentum and allow time to experience the joy that comes from living creatively. I'll give you a process to help you break down your daily routine, determine what's essential and what isn't, and we'll talk about "time banking" so you can actually save up time and use it more effectively, allowing you to create systems and plans so you can stay true to your desire to write even after you return home.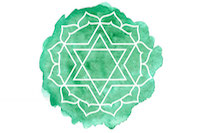 …be more in touch with your emotions and use your writing practice as a vehicle to transform them into a work of art? During the retreat, we'll explore the alliances we form with our characters and how investing in telling their stories with emotional truth also frees us up to live more authentically, as well as how they have a thing or two to teach us. But never fear… they're the wisest parts of us and they're here to help!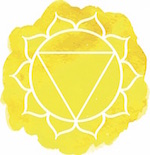 …live more in your body, honor it as a vehicle for your creative expression, and reap some health benefits while you're at it? During our week together, I'll take you hiking to get you grounded in your physical form so you can more readily connect the ideas and emotions that drive your desire to write with the reality of the discipline it takes to actually sit down, put fingers to the keyboard or pen, and do it. I'll also take you through a few specially designed meditations to expand your mind, and we'll do some yoga to bring you into your physical body.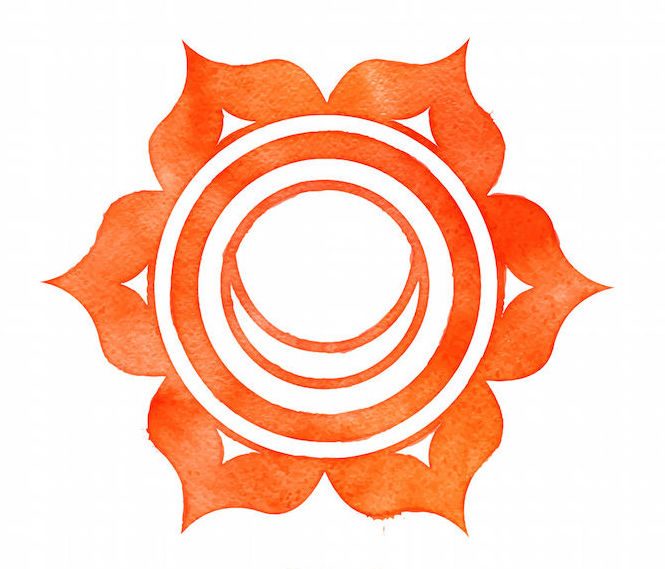 …learn about the ethics and legalities of creatively writing about people and stories from your life, thus freeing you up to feel confident and protected to express yourself without stifling your voice? At the retreat, I'll help you consider the distinctions between fiction and non-fiction and the concept of amalgamation – the practice of conflating real life events and people and imaginary events and people – as well as how to creatively tell your story so you can feel protected without stifling your voice.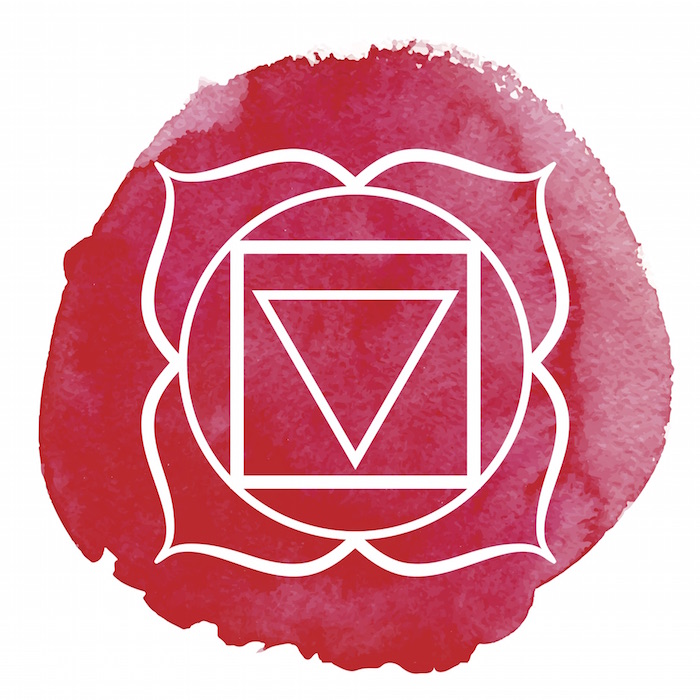 …gain a level of competence with your writing that would allow you to troubleshoot problem areas and improve writing you've already done? Amazing, I'm sure – and I'll teach you how to do just that! By learning my Writing Through the Body™ process and the accompanying elements of writing craft, you'll return home with a robust bag of writing devices and techniques to help you immerse yourself in your story world and get your book written.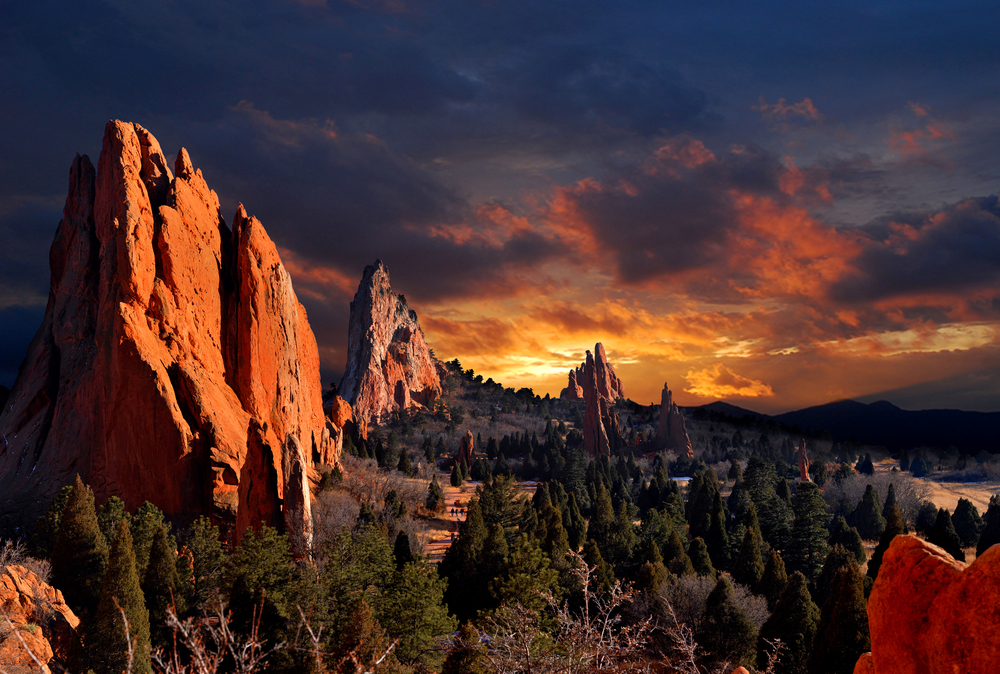 So why should you join us?
This is the perfect environment to get your book plan in place and learn the ins and outs of the craft and mechanics of writing, as well the practical and proven Writing Through the Body™ process, how it can enhance and deepen your writing practice, and turn your characters into living, breathing people who materialize in readers' imaginations and stay with them long after they've put down your work.
There's no need to go it alone and wonder about what to do next!
BEYOND JOURNALING is JUST what you've been looking for to get your book started or move it forward!
PLUS, we'll be exploring the natural wonders of the Pikes Peak area, wandering the streets of charming Manitou Springs, reveling in scrumptious farm-to-table food, nurturing ourselves with nightly hot tub soaks under the stars, and more!
Cancelation Policy:
30+days from the start date of the event: 50% refund
30 days or less from the start date of the event, no refund
Reviews
Write a review - tell others about your experience.
Thank you!
We're glad you've joined our retreat community. See you around :)
Return to my event
×