Reiki Mountain Getaway 2018
Bella Retreats
Jul 26 - 29, 2018

(4 days)

Shadowcliff Double - $850.00 Shadowcliff Single - $995.00 Shadowcliff Triple - $745.00
About us
Sign Up By April 26 To Get $75 Off!
RETREAT INCLUDES
3 nights accommodations
3 Meals a day
1 SUP or Kayak Session
1 Guided Hike to Waterfall
Yoga
Reiki Level 1 and 2 Certification
Enjoy a full weekend immersion into the healing power of Reiki at an eco-friendly mountain sanctuary at the foothills of Grand Lake, Colorado.  In this training, you will learn to receive and send Reiki energy as a means of self-treatment, treatment for others, clearing of space and long-distance healing.
Reiki is a Japanese technique for stress reduction and relaxation that also promotes healing.  "Rei" means "spiritual wisdom" and "ki" means "life force energy."  It is a safe, non-invasive practice designed to stimulate the body's natural healing mechanism.  Reiki can help provide healing energy for any injury or illness, improve your clarity, focus and mood, energize you when you are burnt out or feel depleted.  Reiki can also be used to encourage balance, stimulate mindfulness, reduce anxiety, depression and help you find a greater sense of inner peace.  Reiki connects you deeply to your spirit; it clears, straightens and heals your subtle body so your life force energy can flow in a natural way.  It always helps.
This course is a combination of lecture, discussion and experience.  Practice time includes giving and receiving a Reiki treatment using Reiki hand positions, practice using Reiki II symbols, distance healing and practice using several Japanese Reiki techniques. In additional to learning Reiki, you will have ample opportunities to get outside, SUP, hike, meditate, learn and practice Reiki.  Each participant will become a certified Reiki Level 2 practitioner by the end of the weekend!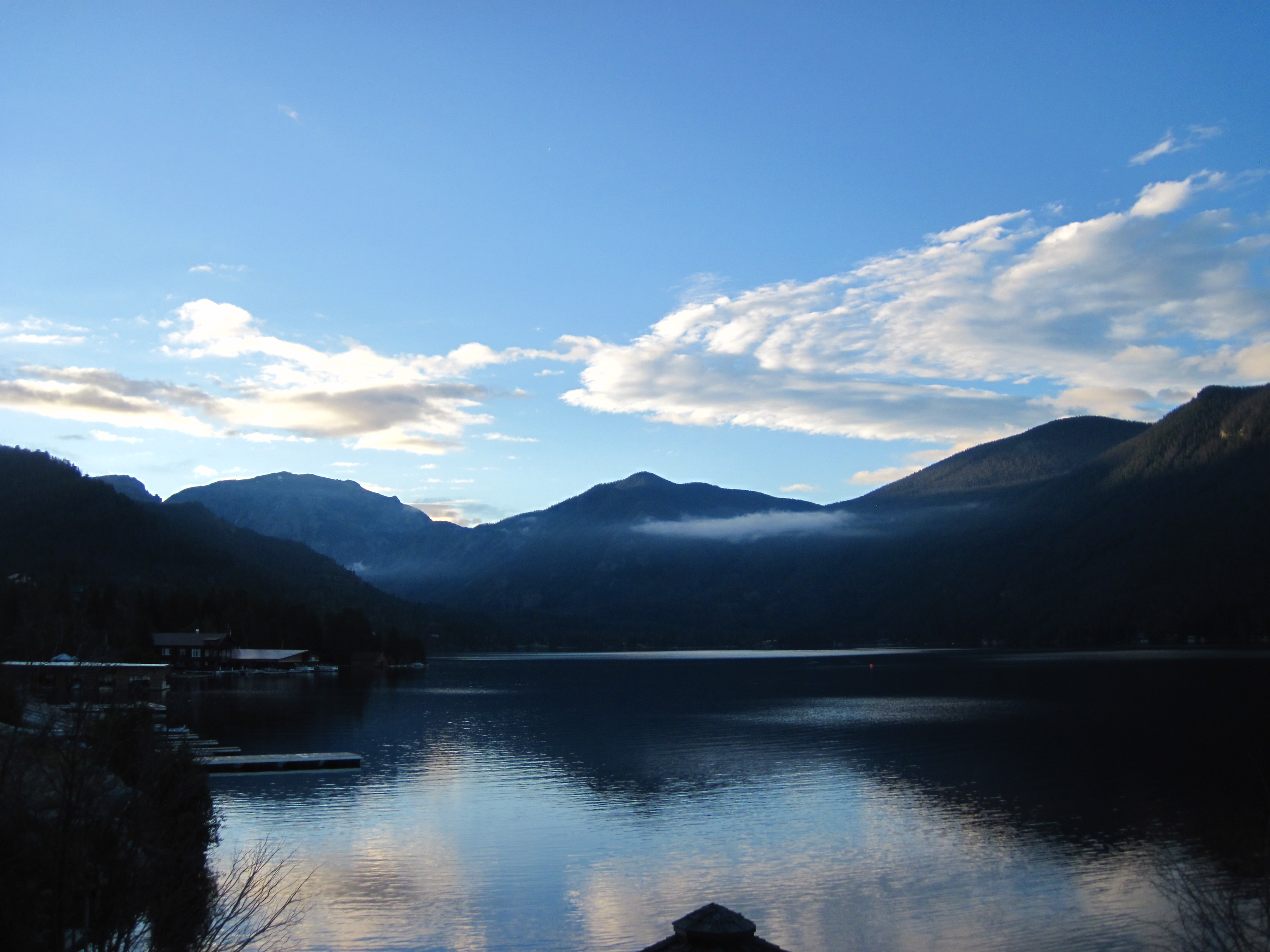 Thank you!
We're glad you've joined our retreat community. See you around :)
Return to my event
×