Follow Your Intuition to Crete: Awaken Your Inner Goddess Retreat
Bella Retreats
Apr 13 - 20, 2019

(8 days)

Crete Goddess Shared Apartment - $2,495.00 Crete Goddess Single Apartment - $2,795.00
About us
Discover the magic of Crete as your guides, astrologer Marcia Wade and clairvoyant Natalie Cutsforth, invite you to immerse yourself in an unforgettable exploration of the ancient roots of the goddess and her gifts of intuition, inner-wisdom, and mystical connection with the earth.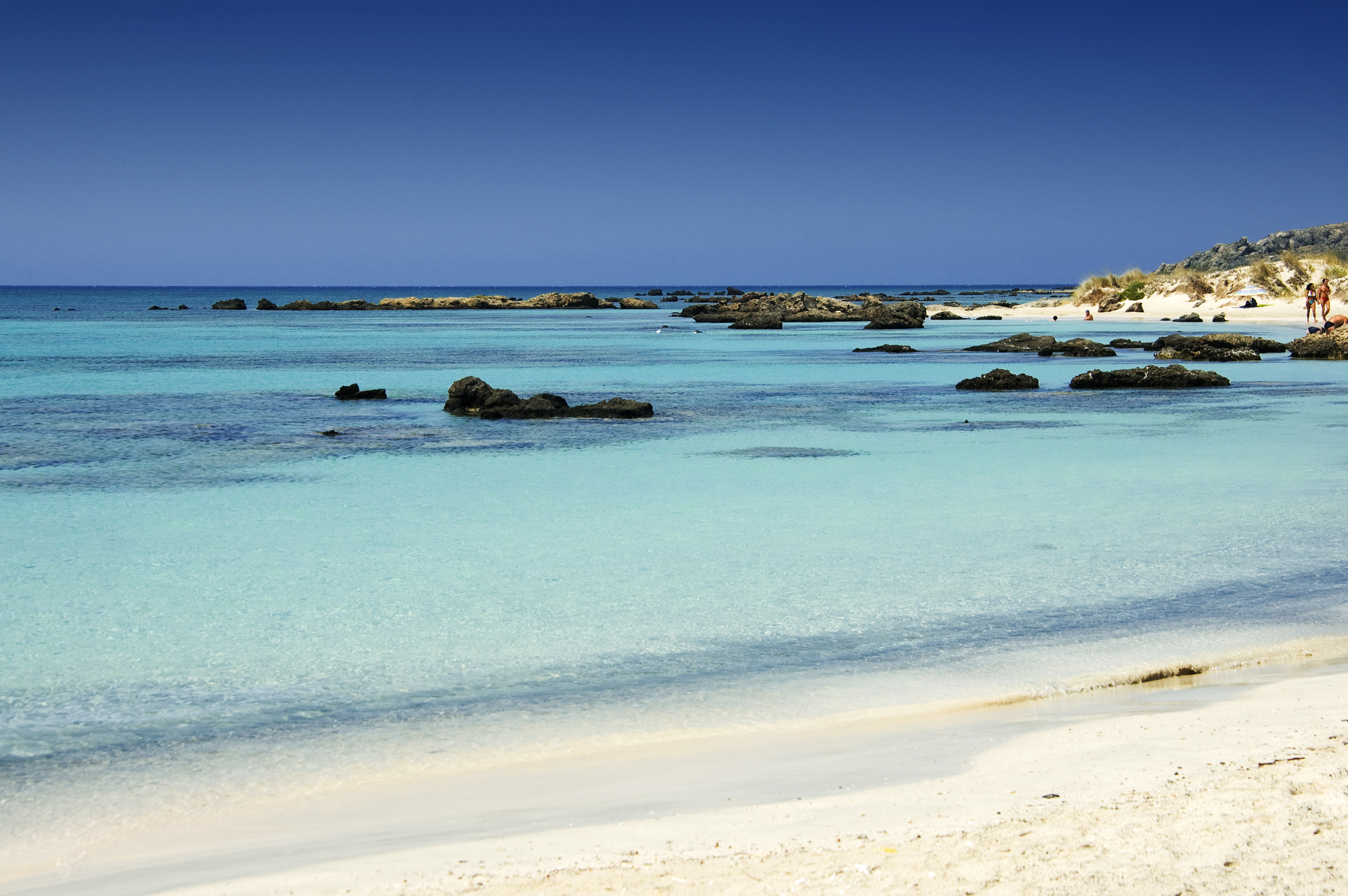 Marcia will guide you through the labyrinth of time to the taproot of the Divine Feminine. On the towering slopes of Mount Ida — the great mountain of the goddess that sprawls across half the island — you'll enter the Cave of Zeus, where the Earth Goddess Rhea gave birth to her youngest child.  Amid the splendor of the Minoan palace at Knossos and the stunning treasures in the Archaeological Museum in the capital city of Heraklion, you'll discover first-hand the creative brilliance that flowered in the goddess-centered culture of Crete.  You'll learn how the consciousness embodied here has influenced our Western culture — and how the astrology of 2018 is awakening it.  
Throughout our time on Crete, you'll deepen and integrate your outer experience with an inner journey. Natalie Cutsforth will teach you divination practices that allow you to connect directly with your higher self and the Divine Mystery, from ritual to beach walking meditations. Tapping the stream of inspiration that has flowed from ancient Crete through the centuries, we'll have our own version of the prophecies given by the Oracle of Delphi, a thousand years after the Minoans. Every step of the way, you'll awaken your sixth-sensory intelligence through personal connection with the beauty of this ancient isle. On Crete, the sand between your toes, the savory cuisine, magical scents, and the visual splendor of the island itself are gateways to the Goddess as nowhere on Earth.
Thank you!
We're glad you've joined our retreat community. See you around :)
Return to my event
×