Cinco Elementos Transformational Yoga Retreat
About us
The five elements retreat will be a transcendental journey in the heart of the Andes, which is known for its intensive healing energy. It will be a spiritual voyage through Earth, Water, Fire, Air and Ether, which at the same time represent our first five chakras. We will connect with each one of them in an intimate and special way. These will be unforgettable days in which we will unify deeply with mother nature that will allow us to connect deeply with our true self and see our full potential. %This retreat includes special ceremonies and activities that will amplify our experience: temazcal, sound healing, and hiking meditation to a magical place. Also includes different types of yoga (vinyasa flow, kundalini, Nidra, pranayama, and meditation) that will help to deepen your practice. We have the best accommodation, vegan or vegetarian menu using only the best local and organic products that will nourish your body, mind, and soul.
---
Event Highlights
Daily Yoga Classes , Different kinds as Kundalini, Hatha, Vinyasa, Nidra.
One of the most transformative and significant activities of this retreat will be the Temazcal.
A temazcal is a powerful therapy of connection with the earth element that feeds us the awakening of our ancestral memory. Besides the work for our spirit, this therapy gives us many benefits in the physical plane. It detoxifies us, helps to tone our skin, accelerates the metabolism of our body and takes us to a deep state of mental peace and inner tranquility.
Another main activity of this retreat will be the sound healing ceremony in which we will immerse ourselves in a delicate and deep composition of sounds. This therapy has the quality of changing our brain waves and also our energy frequency. This is a subtle but powerful experience that will raise your vibration.
---
Amenities
Free Wifi
Spa
Sauna
Towels
Hot Tub
Coffee/Tea
Restaurant
Yoga Studio
---
Schedule
-Day 1: Thursday, November 1st (Fire day)
*13:00 Arrival and Mercadito Verde (community event in our hotel - local and organic products for sale)
*14:30 - 15:30 Welcome fire ceremony
*15:30 - 19:30 Kirtan and cacao ceremony
*19:30 Dinner and rest
-Day 2: Friday, November 2nd (Earth and fire day)
*07:30 - 09:00 Soul flow Vinyasa yoga
*09:00 - 10:30 Breakfast
*11:00 - 15:00 Temazcal
*16:00 - Lunch and rest
*18:30 - 19:30 Pranayama and meditation
*19:30 Dinner and rest
-Day 3: Saturday, November 3rd (Water, air, and ether day)
*07:30 - 09:00 Kundalini yoga
*09:00 - 10:30 Breakfast
*11:00 - 15:00 Kinsacocha lagoon trekking and meditation (includes lunch box and lunch with the community)
*15:00 Return back to hotel and rest
*17:00 - 19:00 Yoga Nidra and sound healing
*19:30 Dinner and rest
-Day 4: Sunday, November 4th (Fire day)
*08:00 - 10:00 Master yoga class - Hatha Vinyasa, pranayama, and meditation
*10:00 - 11:00 Closing fire ceremony
*11:00 - 13:00 Brunch
---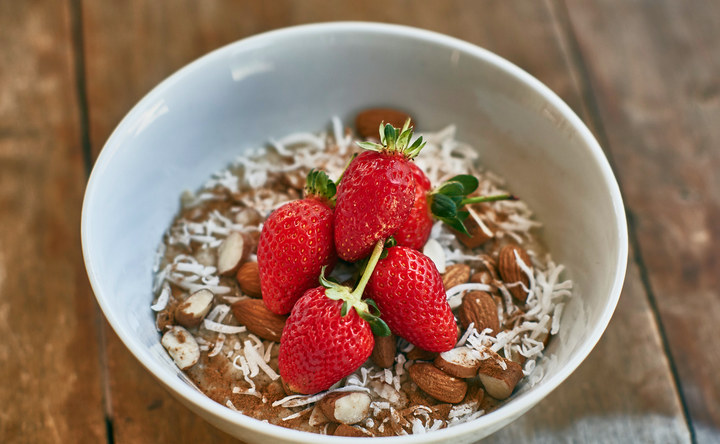 Menu Types
Vegan
Vegetarian
Organic
Gluten Free
Dairy Free
---
Menu/Cuisine
During the days of the retreat we will enjoy a carefully designed and balanced menu for our enjoyment and that will increase the experience of our trip. The products will be organic and local, harvested by residents of our Pisac community. We will experience the elements in very special ways as they manifest through the food we eat.
---
Accommodations
Cozy Casita with Double and Triple Rooms with the view of majestic mountains.
Private Bathroom
Living room
Fire place
---
Directions
The transport is included on the total price.
You will arrive at Velasco Astete Cusco Airport, there will be a taxi waiting for you that will drive to the retreat center in Pisac, Sacred Valley.
Aproximate time form Cusco to Pisac: 45min.
Reviews
Write a review - tell others about your experience.
Thank you!
We're glad you've joined our retreat community. See you around :)
Return to my event
×