Deep Healing Retreat
About us
Welcome to The Jasmine House which is located on Portland (Dorset) overlooking the impressive Chesil Beach.
I help individuals and couples who are struggling, feeling lost, heart-broken, stuck or hurt in someway. This is an intensive, deep healing intervention retreat–designed to help you feel better. I'm not promising a miracle cure—but I will help you feel a lot better than you do right now. I use a variety of different tools, skills and techniques—chosen to help you the most. I specialise in relationships, communication, health and well-being.
The Jasmine House is a calm, quiet place whilst Portland has it's unique raw beauty. Spending time here is in itself healing. Whilst you are here—there is just you (or you and your partner). In this way everything is tailored to help you with whatever it is that is troubling you.
I've been blessed to be able to help people in this way and I have been doing so since 2004. The Jasmine House opened its doors in 2009.
As a professional Life Coach, EFT Practitioner and Naturopathic Nutritional Advisor, I can help you let go of emotional pain, untangle life's knots and teach you new life skills to help you feel better. Call or email me—I would be delighted to have a chat to see how I may help you.
Four days of 'me' time, and that is exactly who I discovered—me! I have cried and I have laughed out loud. Jennie joined up the dots to help me see the full picture. The picture was not what I expected to see – but Jennie helped me understand that, that too was OK. Denise Ryan, Essex
---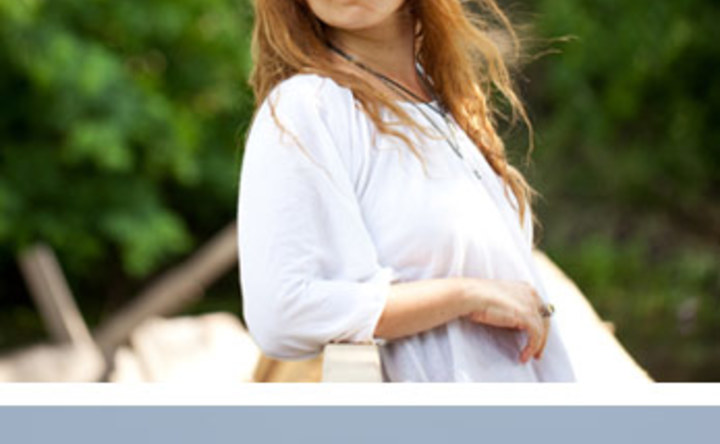 Event Highlights
After your retreat - feel better.
Feel more at peace with who you are.
More inner peace, calmer and more relaxed.
Have a greater understanding of why what happened—happened.
---
Venue Highlights
The Jasmine House is in Fortuneswell on the small isle of Portland in Dorset. The 'isle' is connected to Weymouth by the wonderful and unusual Chesil Beach and a road that runs along side it. Portland is a quiet place and pace of life is slower. There are amazing views from the 'Sky Room' where the therapy takes place.
---
Amenities
Free Wifi
Towels
Free Parking
Kitchen
Coffee/Tea
---
Schedule
At 7 am there is an option to join me for an early morning walk - to explore some of the island and see the views.
At 8 am – we have breakfast together.
The Life Coaching and Emotional Healing sessions are taken in the Sky Room from 10—12 and then from 2—4 pm.
On the last evening, there is an option, complimentary mediation session.
---
Menu/Cuisine
We have breakfast together. I can prepare virtually anything that you wish for. As standard, you can choose from a full English to eggs cooked as you like, fruit, yoghurt, toast, porridge. I can also make protein smoothies and a few Ayurvedic dishes.
---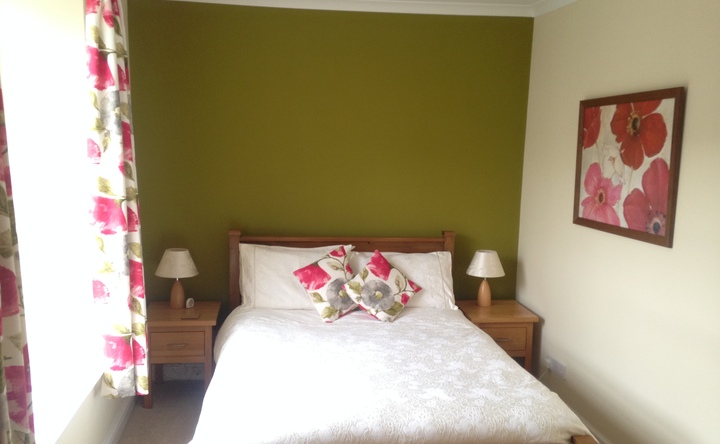 Accommodations
The Meadow Room is a large, L-Shaped room with a luxury ensuite shower room. The room overlooks the garden which faces south-east - so in the mornings, the room is filled with light coming through the large Georgian window.
If a second room is required (for couples or a for a companion), The Glade Room is a delightful twin room with a private but separate shower room.
---
Directions
There are excellent, direct train connections to Weymouth from London Waterloo and also from Bristol. By car these are some journeys I know well: Central London 4 hours, Oxford 3 hours, Leicester 4 hours, Leeds 6 hours. Southampton Airport is the nearest airport which has a train station just outside the terminus doors. People have used this when flying from Leeds/Bradford, Manchester, Inverness and Jersey.
Thank you!
We're glad you've joined our retreat community. See you around :)
Return to my event
×