Resetting Beginner's Mind Breakthrough Retreat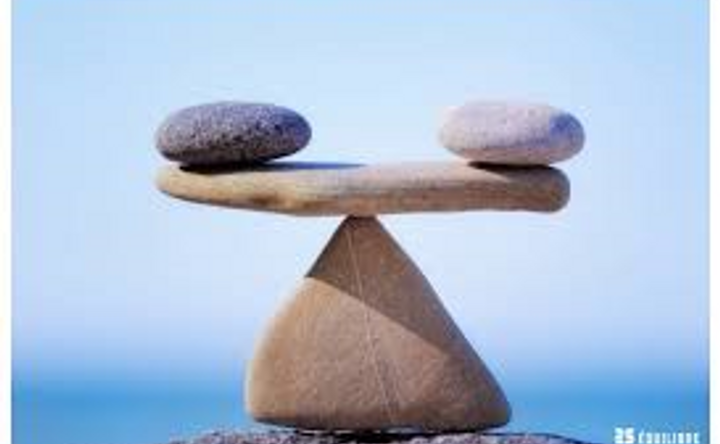 Event Highlights
Meditation & Spirituality
Self Empowerment
Self Realisation
Healing & Nutrition
Anti-ageing & Longevity
Cleanse and Detox
Beauty Inner and Outer
Confidence & Creativity
Adventures exploring ancient Lycian ruins at Tlos... Pegasus Tomb and Cleopatra's Home
Spiritual Cinema and Books Explored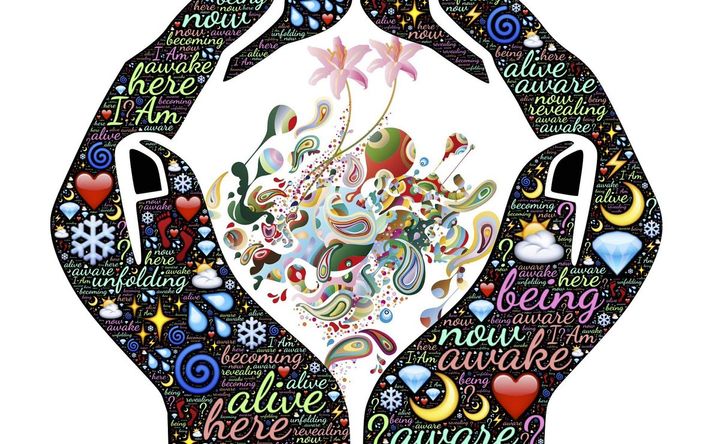 Schedule
Turkish Style Breakfast'
Personal Spiritual Guidance
Affirmations and Intentions
Group Healing
Group Mentoring
Group Attunements
Story Telling
Hearty Lunch
Relaxation and Pampering Massage and Beauty
Excursions to Fethiye, Gocek, Ancient Ruins of Tlos
Spiritual Cinema & Light Supper
About This Event
'Feeling you lack purpose? Wishing to overcome irrational fears, anxiety and stress to live a more dynamic, deeply fulfilling and peaceful life? Who better to show you how than Susie Anthony – award winning spiritual development author?' Kindred Spirit Magazine Best Retreats of 2018

May 2019 Resetting Beginner's Mind Breakthrough Retreat… A call to adventure for anyone becoming aware of that self-defining oh so important stage of life when they are beginning to identify the illusions, false beliefs and harmful habits that create stagnation and challenge. This Retreat is for anyone wishing to discover and empower what lies beneath, gently yet powerfully taking mentoring to a whole new level of experience… painlessly breaking through blocks to something much better. Depart feeling calm yet energised, look 15 years younger… with tools for transformation to take home. Fun exploring at lunchtime. Resting and pampering everyafternoon…Spiritual Cinema Evenings (contact info blocked)

• Trusting gut feelings and intuition that emotions are data to inform and guide.
• Attuning to the most dynamic source of strength via reconnection to universal life force.
• Overcoming external forces defining success and taking nothing personally.
• Releasing fears through greater awareness and self-understanding to take that next step.
• Asking for help… accepting criticisms and compliments with grace.
• Being kind and compassionate to the self and all life.
• Tapping into the flow and creating life to be magnetic to attract what or who you need.
• Trusting we only need to be brave five seconds at a time.
• Releasing repressed feelings, which can be life threatening.
• Recognizing joy is an inside job that self-awareness grants the ultimate competitive edge.

Dr Susie Anthony is a world class, supremely gifted healer, mentor, author and spiritual teacher. Her life experience is immense, she embodies a teaching style that is truly unique, supportive, deeply moving and profound.
She is widely admired for her courage, deep wisdom, humility, warm heart, exquisite beauty, elegance, uncompromising authenticity, honesty, compassion, sense of humour, loyalty, generosity of spirit and deep integrity. Susie is a leading feminine role model of our times. A genuine life changer, deeply committed to truth, personal psychological development and spiritual growth.
Miracles happen to her clients and students – I saw these with my own eyes on the French SuperHEROCode Retreat. Highly recommended!

Bianca Madison Vuleta, London Wellness Coach, Harvard Lifestyle Medicine Guru – July 2017 SuperHEROCode retreat attendee
What better place, surrounded by incredible natural beauty, to challenge ourselves yet also rediscover and reconnect to the beauty within us - with beautiful food and lifestyle advice, nurturing treatments and therapies.
By the end of the week when I looked in the mirror I saw a renewed confidence and optimism in myself, and had rekindled my passion for the natural world around me. I looked fifteen years younger! We all left with a full box of tools: to make radical yet simple, manageable positive changes to our lives, and with a deepening knowledge of how to create for ourselves a pragmatic clarity of vision, personal integrity and above all self-care and empowerment.
This is genuine, passionate, fierce work. Above all Susie reminds us that spiritual integrity is important no matter what are goals in life, and enlightenment is not just a noun, it's a verb.It is something that you do, and that anyone can do, and that we are worth it. I have already booked for September this year to experience more and go deeper.
Lucy Wills The SuperHEROCode Retreat – Gites des Anges France 2017 – July
I feel like I have been to Hogwarts (Harry Potter Wizard School) totally transformed, clear from pain and addiction to pain medications, knowing the safe way to approach energy work and the importance of doing your shadow work first. I also get now the importance of a daily spiritual reconnection routine with Reiki. I am the same person but better - hopefilled and incredibly grateful and happy. I am incredulous about the miracle healings I witnessed and my own, YES a firm believer now.
Wayne Robinson
.
VOTED BEST PERSONAL SPIRITUAL DEVELOPMENT RETREATS 2018 SUSIE'S BOOK VOTED BEST SPIRITUAL DEVELOPMENT BOOK OF THE YEAR AS FEATURED ON ITV THIS MORNING AS FEATURED IN TATLER GRAZIA GLAMOUR DAILY MAIL THE INDEPENDENT THE FINANCIAL TIMES HUFFINGTON POST AS WELL AS THE 40 MINUTES INTERVIEW ON ITV THIS MORNING SUSIE'S WORK HAS BEEN FEATURED ON LEADING EDGE TV SHOWS LADIES OF LONDON AND IN AUTUMN 2018 MADE IN CHELSEA... ABOUT SUSIE ANTHONY Having studied diverse religions, psychological and spiritual development practices for over two decades, and worked with some of the most influential psychological and spiritual leaders based in the USA, the Middle East, Far East and Europe, Susie Anthony has become an established personal development and human potential mentor in her own right. Her work as a teacher and mentor to tens of thousands of students (often unpaid as part of her philanthropic drive) has allowed her to develop the Super HERO Code. The Code is a map to personal development which allows individuals to identify and understand where they are on their own personal development journey. It helps people to identify the challenges they are facing, and provides all the tools to face and cope with these. It reveals how to understand what the next steps are before they unfold in real life. It's totally unique. It's genius has attracted attention the world over. The greater efficacy of The Code personal development mentoring programme stems from its ability to bring an awakening to spirituality in all, regardless to the individual's beliefs, religion or spiritual practice (or lack thereof). ​ In the last 30 years, Susie's diverse experiences working with world renowned spiritual leaders and elite business leaders, including working directly with the world's 5th richest man, Takahashi Harunori in Japan, have empowered her with the ability to not only build a business around the Super HERO Code, but also to ensure it is endorsed and supported by influential figureheads, philanthropists and powerful opinion-formers worldwide. To support her building this business, she is advised by Raul Alvarado, CEO, Accenture, a $28bn corporation, and Dylan Bourguignon, a Harvard MBA who has worked among the UK's leading strategy consultants and private equity investment organisations. Susie is a highly experienced operator on both sides of the pond, having ran her own award winning events, and her own holistic day spa and Manor House Retreat Centre on 7 acres in the UK. Formerly she was selected to head up an International Healing Outreach spanning over 29 countries for USA top author/psychologist Dr Joshua Stone's Foundation in Los Angeles. She led meditations and attunements at Dr Stone's worldwide events of over 2,000 people in one auditorium. ​ The Super HERO Code teachings have been applied through Susie's work for the past 25 years, mentoring people from all walks of life and all ages, from the homeless and destitute to pillars of society, monarchy, heads of billion dollar corporations, commissioners of police, heads of government agencies, MP's and the famous. Simply put, Susie Anthony inspires! I am interested in conversations and experiences which inspire people to soar above the mediocrity and false beliefs that cause pain and limitations. In short, Susie Anthony shows people what is possible within and the superhero qualities we can all reconnect to within each of us. I believe that as a Psychologist much of my purpose is to help the world wake up from a slumber that is quite dangerous, so pioneering the field of Inspirational Psychology is essential, and Susie Anthony &The Super Hero Code based on a synthesis of mythical and indeed magical teachings join me on the forefront of this new and important field. Dr. Lee Jampolsky, a recognised leader in psychology & human potential, his inspirational books have sold millions. I chanced to get an introduction to Susie Anthony through my wife's friend in France and she kindly agreed to see me to talk about Reiki. I had recently been attuned (and my wife Michele) and we both had lots of questions and to be truthful we had had some really awful experiences. Susie was able to give me some pointers by finding out my 'status' by asking me to give her a session. Then the miracles began. She not only was able to just 'know' where my Reiki tuition so far was lacking and even potentially quite dangerous in terms of having no means to protect myself. Incredibly to me she also worked on me whilst I thought I was giving her some healing. ​ My background is that 17 years ago I was squashed by a 26 tons truck. I had all kinds of really debilitating injuries and was on legally prescribed morphine at home. I had worked to wean myself off a really toxic combination of all kinds of pain and mood medications, but at the time of the Retreat was still using natural pain medication due to the sometimes daily agonizing pain. My arm had been paralysed due severe nerve damage and it had been largely inert for 17 years. I couldn't move it much at all and after the healing all the pain was gone literally everywhere and due similar agonising pain for 17 years, I couldn't stand for more than a minute. Atfer her intervention, I could move my arm quite alot and the psychic attack I had received in a formerly unprotected Reiki session, which felt like a knife in my back was also completely gone. Even stopping the natural pain remedy the pain was gone. I felt like I had been reborn and could only describe this as an all time best high of total feel-good factor!!! ​ Synchronicity then took control and Susie had had a last minute cancellation so invited my wife and I to join her Retreat. She sensed our need for a proper foundation of knowledge of all the Reiki how to and how to protect. Our teacher did not teach us the sacred Hui Yin energy circulation which is the ultimate protection at Reiki 2 and vital to have held this for several years before learning Reiki Master Levels to attune others! Such a huge comfort to get all this and the incredible Retreat teachings, which have left me totally pain free, able to let go of rage-filled emotions I had hung onto for so long and which caused incredible fatigue and to put it mildly grumpiness. I had just been married to the love of my life the week before and Susie Anthony – an extraordinary woman, her pioneering teachings and devotion to helping others succeed (even remotely with absent healing), well it's been the best wedding present and the most dynamic and powerful way to start married life. We are going to the September Retreat to re-learn and re-attune to Reiki 1&2 which Susie is doing as a special add-on so we get what we need to go even further. Oh and I loved the nutritional insights and the films she showed to support the concepts shared daily were just so uplifting and inspirational. I feel like I have been to Hogwarts (Harry Potter Wizard School) totally transformed, clear from pain and addiction to pain medications, knowing the safe way to approach energy work and the importance of doing your shadow work first. I also get now the importance of a daily spiritual reconnection routine with Reiki. I am the same person but better - hopefilled and incredibly grateful and happy. I am incredulous about the miracle healings I witnessed and my own, yet a firm believer now. ​ WR The SuperHEROCode Retreats France and UK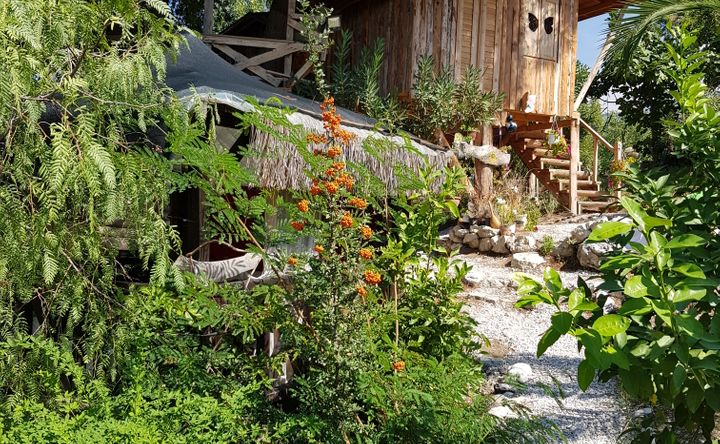 Venue Highlights
Located close to the ruins of Tlos and the tomb of Pegasus in the ancient land of Lycia, meaning Land of Light... mountain top secluded retreat with natural springs and waterfall. Glamping Deluxe accommodation see video and photographic gallery in link below. Fresh hand grown foods picked on the day... serenity personified
(contact info blocked)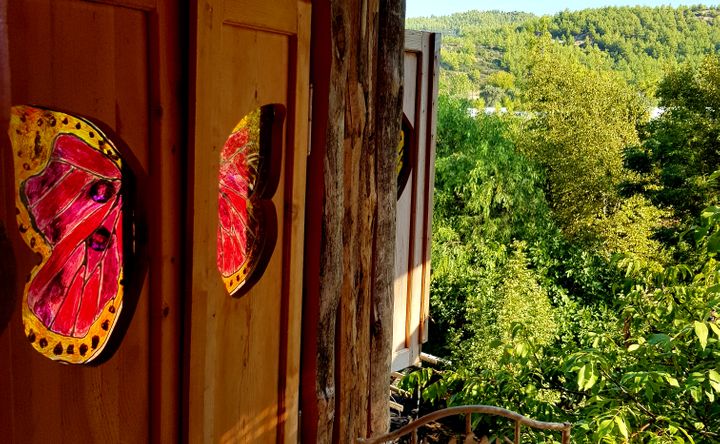 Accommodations
Deluxe glamping accommodation mostly tree houses and yurts luxuriously equipped with own showeroom and toilet. Towels slippers and bathrobes provided.
(contact info blocked)
See (contact info blocked) for picture gallery description and feedback and testimonials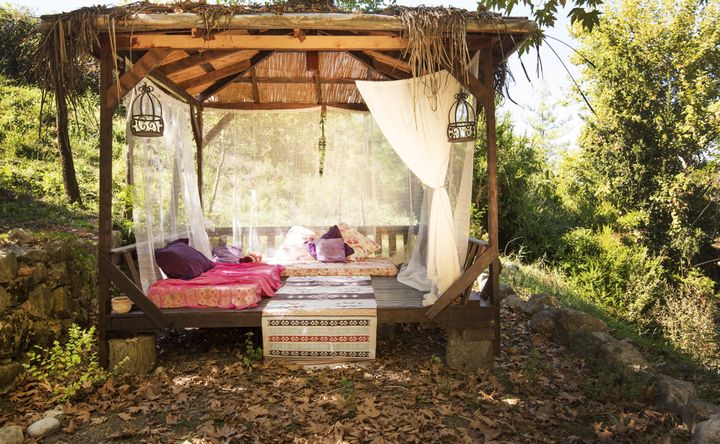 Amenities
Free Wifi
Towels
Kitchen
Tour Assistance
Hot Tub
Fitness Center
House Keeping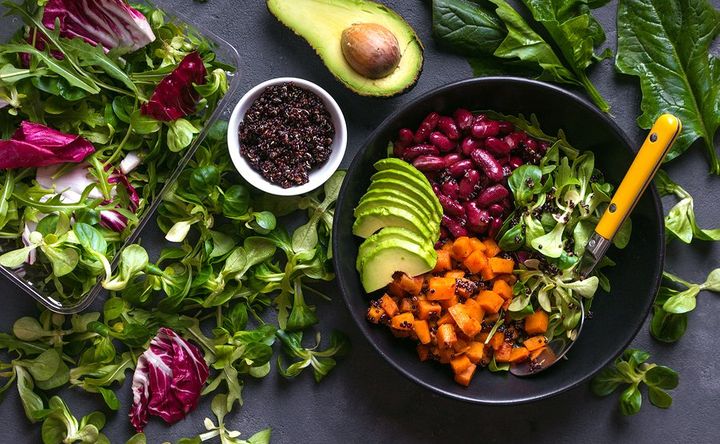 Menu Types
Vegan
Vegetarian
Pescetarian
Ayurvedic
Meat
Organic
Gluten Free
Dairy Free
Nut Free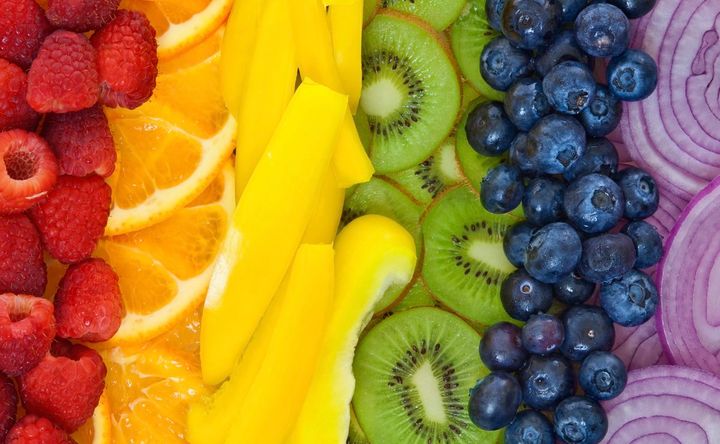 Menu/Cuisine
Every kind of diet can be catered for.... produce all home grown organic and freshly picked on the day... lovingly prepared.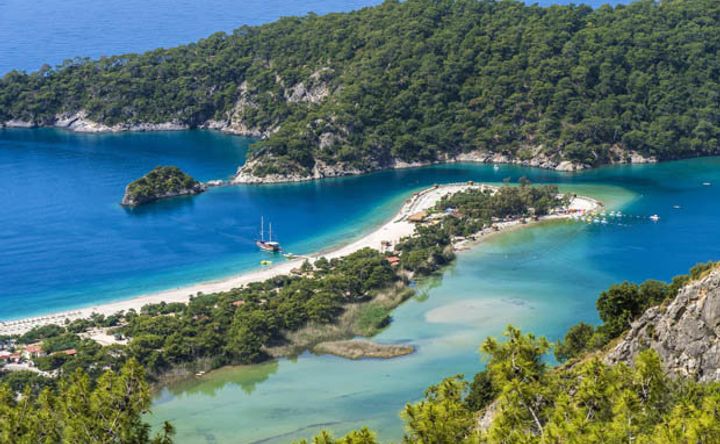 Directions
Transfers will be arranged from Dalaman Airport included in £2,000 price if travelling in group of 6 on Thomas Cooks flights from Bristol Airport or individual costs would be £90 return
Reviews To review this event, visit the page for the venue or retreat leaders (above).
Similar Retreats You Might Like

Thank you!
We're glad you've joined our retreat community. See you around :)
Return to my event
×