Transformational Breath® – Level 4A Denmark
Respiremos

Sep 7 - 13, 2019 (7 days)

Tuition $1,750 USD for course + manual. Full board with 100% organic food: $825 USD in double or triple room $945 USD in single room.
About us
Level IV-A:
Is the first part of the Transformational Breath® Certified Facilitator Training. During this seven day training you will develop the skills to work with individual clients; body mapping, breathing analysis, psycho-spiritual counseling, significant areas integrated by transformational breath, the dynamics of a Transformational Breath® session, the role of the facilitator, among others. At the same time, you will go deeper in your own process by strengthening your daily practice, understanding of miracle consciousness and learning to observe your reflection in the people around you. You will have a daily breathing exercise and a full facilitated session. The best way to learn Transformational Breath® is by practicing the technique, this is a hands on training where everything will be explained and then practiced under the guidance of the staff.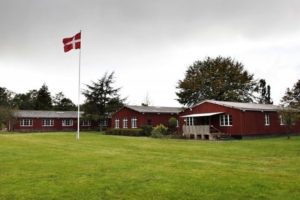 This is a week of profound transformation and empowerment where you will be fully immersed in the deep knowledge needed to work with yourself and others with this powerful self-healing tool.
The expanded residential Facilitator Training Program (parts A & B) is guaranteed to increase your personal creative expression and to provide profound Transformational breathwork experiences.
The Certification Program provides:
In-depth personal tutoring and mentoring 
Knowledge, skills, andapplication of Transformational Breath® on a professional level, through exposure, with immediate feedback
Advanced breathing analysis techniques
Enlightened coaching skills
Expansion of intuitive capabilities
Accelerated personal growth and evolution through the reflective process in a residential environment
An international family network of breathers & facilitators
A deeper commitment to Transformational Breath®
Event Site Description: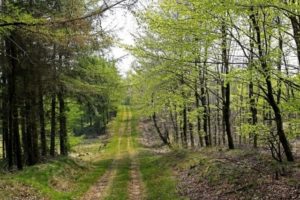 Stensbæk Den Holistiske Højskole is a center for reflection and healing. The center is situated in a unique part of Denmark, and here you will find yourself immersed in nature, spoilt with organic food (mostly homegrown), and embraced with love. The beautiful energies at Stensbæk are very supportive of our work together.

Language: , translation may be available, please send us an email to inquire.
---
Menu Types
Vegan
Vegetarian
Includes Meat
Organic
Gluten Free
Dairy Free
Nut Free
Thank you!
We're glad you've joined our retreat community. See you around :)
Return to my event
×