Lotus Vine Journeys 14 Day Buddhist, Ayahuasca, and Yoga Retreat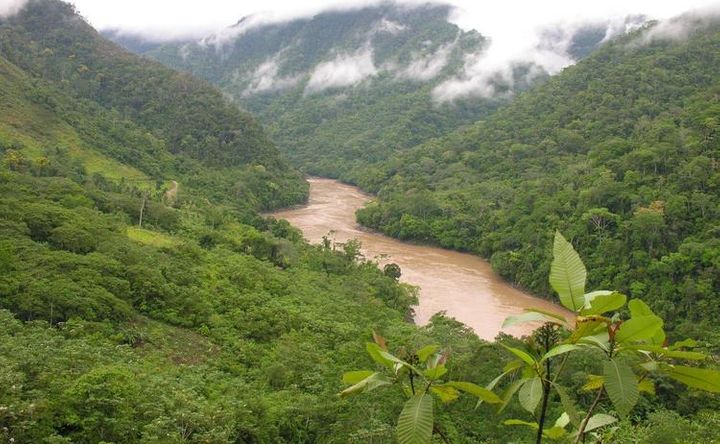 Event Highlights
Our ayahuasca retreats are intensive, usually 14 days long (with 7 ceremonies), and are specifically designed for those seeking a deep trans-formative experience.
We do our utmost to ensure that all aspects of your personal comfort, your safety, daily itinerary, your diet and as many environmental influences that we can control ... are all balanced in an optimal way for such a transformative journey within.
We do not have our own dedicated retreat center, rather we host our retreats at a luxurious Amazonian Eco-Lodge in Tarapoto, Peru. Only one hour from Lima by plane, this tried and tested location provides unsurpassed levels of comfort for a jungle Ayahuasca retreat experience, in an area of true ecological and geographical beauty.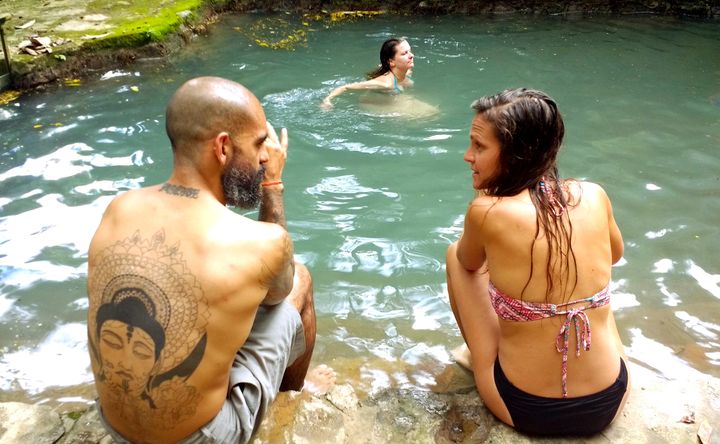 Schedule
The Lotus Vine Journeys typical 14-day retreat itinerary is outlined on our website. As this may be subject to change, upon arrival participants are provided with a detailed 14-day itinerary along with daily instructions posted each morning in the dining area.
Typical days include:
Group Share Meetings
Hatha Yoga
Flower Baths
Meditation sits
Dharma and Wisdom Teachings
Ayahuasca Ceremony
About This Event
BE PART OF A TRANSFORMATIVE RETREAT IN THE HEART OF THE AMAZONIAN RAIN FOREST OF PERU
Lotus Vine Journeys represents a fusion of two powerful ancient traditions, the Buddhist Lotus and the Ayahuasca Vine. By combining plant spirit medicine with heart-focused practices, we believe our retreats offer a genuine way to accelerate your healing and awakening process. We offer full immersion,14 -day Ayahuasca retreats that include daily yoga, Buddhist meditation practices and 8 ceremonies led by our beautiful Shipibo Maestro.
The core of our work is deeply healing, transformative and life-changing. We provide safe and nurturing retreats where our guests can comfortably experience the healing powers of Ayahuasca in its traditional Amazonian setting. We also explore the ancient wisdom of the dharma and Buddhist based psychology throughout the retreat. We provide a loving and dedicated team of staff so that each guest can receive an accelerated spiritual, emotional, mental and physical cleanse of their entire system. It is the teachings of the Buddha that provide Lotus Vine Journeys with the ethical grounding and overall framework for each retreat. Both the founders and the facilitators have years of experience with Buddhist based principles and meditation teachings.
We base our retreats on the outskirts of Tarapoto, Peru at the Puma Rinri Amazon Lodge. It's an award-winning, eco-lodge located one hour from Lima by plane. It's an area of true ecological and geographical beauty in the mountain rainforest that flows into the Amazon. This spectacular region offers stunning views, waterfalls, breezes and colorful sunsets. Our beautiful location provides unsurpassed levels of comfort for a jungle experience. We offer luxuries more typical of a hotel environment. It's truly the best of both worlds!
It's a very Holistic approach to healing. - Frank (LVJ 2016)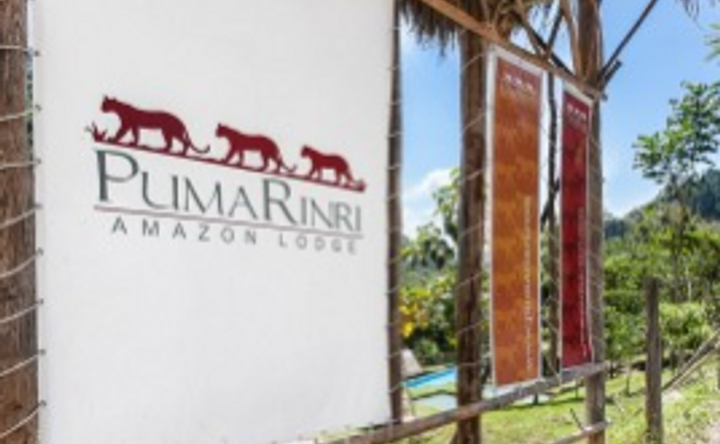 Venue Highlights
The PumaRinri Amazon Lodge facilities include
-Lap pool with lounge and outdoor eating areas
-A dining hall and outdoor kitchen
-Natural pool made from stone, built into the creek that runs down through the property to the river
-Large maloka / yoga studio
-Extensive gardens and shaded areas for relaxation
-Local bushwalks and nearby waterfalls
-Riverbank beach area when the water is low.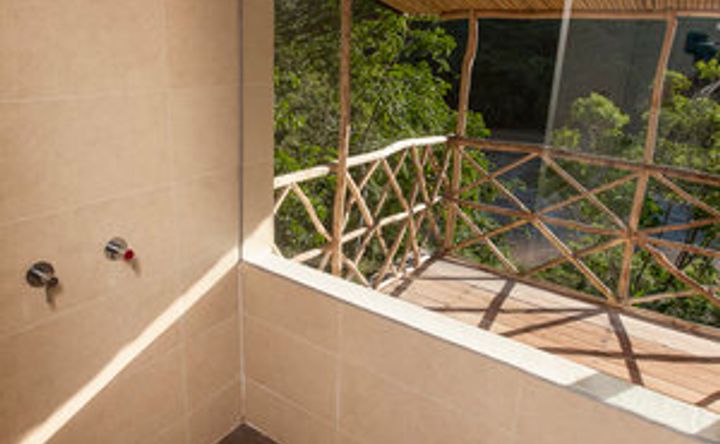 Accommodations
Lotus Vine Journeys can accommodate all travelers ... be they individuals, couples or those traveling with friends or as a group. Our lodge has outstanding facilities with five-star accommodations.
There are four different room types available for Lotus Vine Journeys guests, providing us with a reasonable degree of flexibility when doing retreat allocations. All standard bookings come with shared accommodations. We have several beautiful single room options so please inquire at the time of your booking.
Single Rooms (upgrade $395 -$595) Depending on the type of room
Twin / Double Rooms
Family / Multiple Story Suites
Upmarket Suites
Couples - Couples will be ensured the privacy of having their own room with an en-suite bathroom.
Friends / Groups - Those traveling with friends or in groups are normally allocated your own twin / double room or a multiple story suite with a shared bathroom and beds on both ground and mezzanine levels affording views and privacy.
Singles - For those traveling alone, we will do our best to ensure your comfort by allocating you with appropriate roommate(s), with on average only two or three persons sharing a family / multiple story suite. There is the possibility for singles to upgrade their accommodation to their own upmarket suite for an extra fee (subject to availability).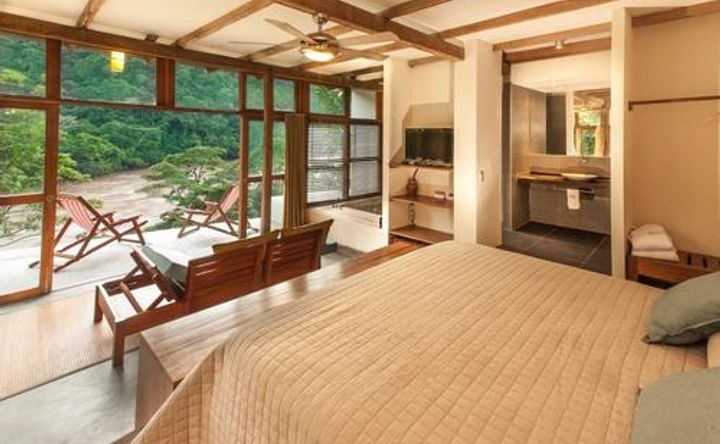 Amenities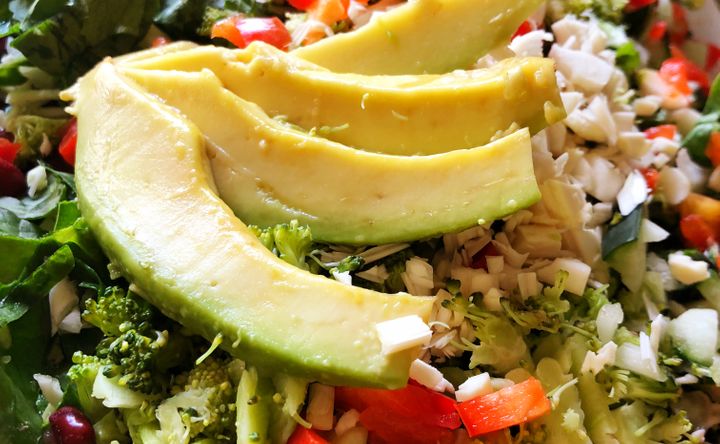 Menu Types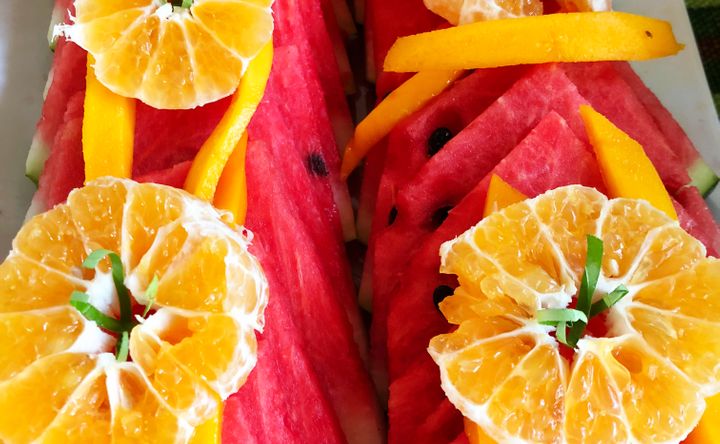 Menu/Cuisine
According to the Shipibo, there is a time-honored tradition of following a special diet to prepare oneself for the healing energies of Ayahuasca. There is a discipline and commitment that is called upon. Lotus Vine Journeys places an enormous emphasis on providing you with a fresh, delicious, nutritional and comforting selection of foods (both raw and cooked) that adheres to this discipline from an exclusively plant-based perspective (with the exception of eggs for breakfast). We have passionately instilled in the cooks at our chosen lodge a great pride in providing you with foods that open the potential of your journey inwards during your Ayahuasca retreat here in Peru.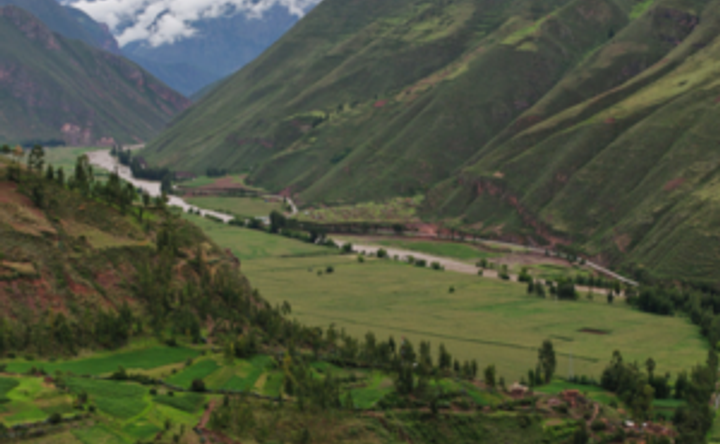 Directions
GETTING TO OUR RETREAT - THE QUICK RUNDOWN!
International flight to Lima, Peru - Flights go through the Capital Lima. You can either stopover or continue straight to Tarapoto. Most of our guests continue the onward journey and come back to Lima on their way home. Either way you will usually have to go through customs and re-check in your bags at the domestic section of the airport.
Lima to Tarapoto - Domestic flights to Tarapoto leave regularly so providing you arrive at Lima during day or early evening getting a good connection should not be a problem. Its a short and reasonably inexpensive flight over the spectacular Andes. In approximately 1 hour of stunning scenery, your landing in Tarapoto.
Tarapoto Airport to Tucan Suites Hotel (meeting lounge) - The Tucan Suites is where we ask you to assemble for your retreat. Its a hotel in downtown Tarapoto and is super easy to get there. When you get of the plane in Tarapoto grab your bag, head out the door and jump into a motortaxi ... give the driver 10 Soles ($3 max) and tell him you want to go to the Tucan Suites Aparthotel (its a little over a 10 minute ride).
Now its time to chill in the lounge, chat with other arriving retreat guests, enjoy a fresh juice or a snack. Its complements of us because from here on we take care of the rest.
Tucan Suites Hotel to PumaRinri Amazon Lodge (retreat location) We have a pickup scheduled for 2:00 pm on the opening day of your retreat.
More detailed information on directions can be found on our website.
Reviews To review this event, visit the page for the venue or retreat leaders (above).
Similar Retreats You Might Like

Thank you!
We're glad you've joined our retreat community. See you around :)
Return to my event
×