6 day Tantric Kundalini Transformational Breath Seminar Retreat in Panama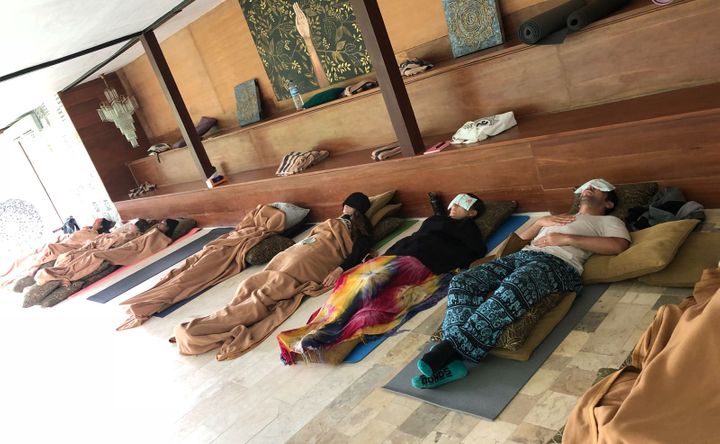 Event Highlights
Daily breathing sessions
Breath and movement session
Toning and sound healing session
Advanced breaths to access higher states of consciousness
Dyadic soul communication
5 nights accommodation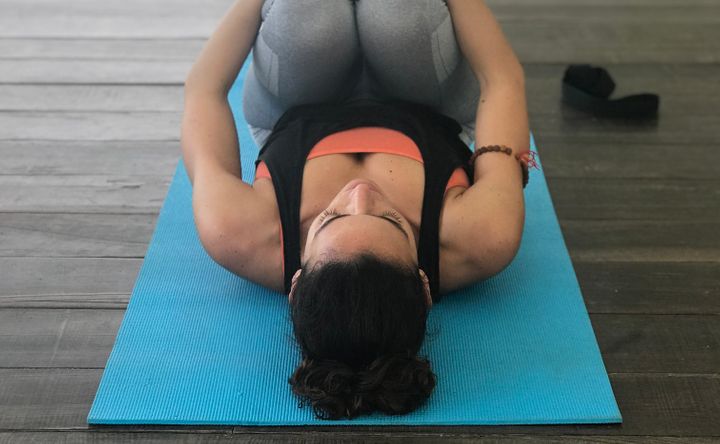 Schedule
Sunday
18:30 - 21:30
Monday
09:00 - 19:00
Tuesday
09:00 - 19:00
Wednesday
09:00 - 19:00
Thursday
09:00 - 22:00
Friday
09:00 - 15:00
About This Event
Immense healing powers flourish with the connection of the inhale & exhale… Breathe. Believe. Release. Receive. Using connected breath, you will be empowered to create openings within the energetic body as never before, allowing blocked energy to move and release. Theses journeys are a sacred space to unite with yourself and your Creator, to release and to feel your bright light. During our breath journeys everything is welcome as all of it allows you to surrender, to let go and move love throughout your energetic body. These journeys can leave you feeling sensations of complete bliss, connection, and uniting you to the powerful kundalini energy within. During this retreat we will also tap into the power of the 5 Tibetan Rights Fountain of Youth series to empower and strengthen the physical body. This retreat also is the foundation of becoming a Transformational Breath Facilitator shall you desire to continue your journey with breath after completion. It is a personal journey within to heal and prepare you to share your unlimited abundance of love with yourself and those around you.
Join us to discover how your breath is the key to personal empowerment!
We are excited that you are ready to empower yourself. Empower yourself to use your most integrative tool – your own breath – to transform suffering to peace, grief to joy, effort to play, and doing to being. To name a few! Free yourself from limiting thought and behavior patterns. Let go of labels and judgements that hinder you. Come experience a thriving global community of people committed to conscious relationships and living joyful fulfilling lives. Join us for The Transformational Breath® Seminar - a 6-day Personal Transformation Program. Learn why how you breathe is how you live, and how simply changing your breathing pattern will change your life.
This program promotes powerful personal transformation of the physical, mental/emotional, and spiritual aspects. Amazing shifts in health, awareness and well-being are experienced using the breath and other powerful modalities. At the end of the training you will be able to give yourself full Transformational Breath® sessions and continue with your process individually.
We affirm that this program will inspire some of the most profound and exciting experiences of your life, as it has done for so many. During the course of the Seminar, we will have ten full Transformational Breath® sessions and other supporting breath practices. We will explore Byron Katie's work with freedom from judgments. We will also use and learn more about sound healing, soul communication, guided meditation, meditational movement, body mapping and many more exciting adventures. We will experience water and mirror breathing sessions in the final days of the Seminar. You will soon find your world filled with more inner peace, balance, clarity and joy.
Be the change you wish to see in the world!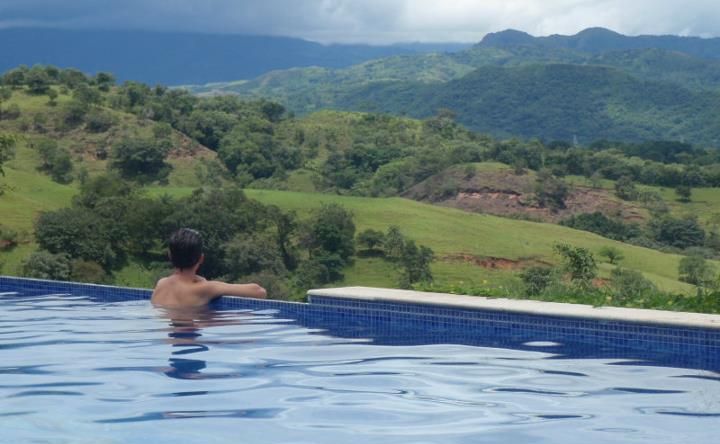 Venue Highlights
Boquete
The valley of Boquete is located in the western highlands of Panama at 1,200 meters above the sea level. Nestled amongst the country's most mountainous region, this peaceful town is situated between the Caldera River and Baru Volcano. Surrounded by untouched tropical cloud forests, Boquete is just an hour and a half from unspoiled white sand beaches in the Pacific and four hours from Bocas del Toro in the Caribbean, offering yogi's plenty of opportunities to hit the beach during the weekend to enjoy the warmth of the sun and get to do some of the most amazing scuba diving, snorkeling, and surfing that they could imagine.
Boquete is safe, beautiful, inexpensive, and exciting. It can be easily accessed by 1 hour daily flights from Panama City to David (the country's second largest city), and then a 30-40 minute car or one-hour bus journey from here.
The "Valley of the Flowers and the Eternal Spring" is home to 20,000 habitants whose cultural roots can be traced to Native Indians, Spaniards, Europeans and North Americans among other ethnicities. Its first settlers came from other areas of Panama, as well as other countries such as Switzerland, Sweden, Germany and North America.
All give shape to the cultural melting pot that Boquete is today. Most farms and houses still have architectural styles that are reminiscent of these other countries. On the sheer mountains that surround the valley live the Ngöbe Bugles, an indigenous ethnic group who are highly skilled artisans, famous for their colorful chaquiras (beaded necklaces) and "nahuas", traditional dresses.
Boquete is considered the ecotourism and adventure travel capital of Panama, you name it, Boquete has it. For extreme adrenaline, White Water River Rafting in the Chiriqui Viejo. For coffee lovers, Coffee Tours to coffee plantations and processing farms in Palmira, Palo Alto and Alto Quiel. To admire the beauty of the tropical cloud forest, Zip Line Canopy Tours in Palo Alto. For a challenging trek and a chance to view both oceans from Panama's highest point, hike and camp to the top of the Baru Volcano. For the most incredible hike, challenge yourself to the Quetzals Trail footpath from Cerro Punta to the entrance of La Amistad National Park.
For a relaxing afternoon, you can soak in the Caldera Hot Springs. For you cowboys, you can go Horseback Riding through Caldera's valleys. To admire nature's abundance go for a Bird Watching Tour. For extreme sports enthusiasts there is Rock Climbing and Rappelling at Los Ladrillos in Bajo Mono.
During the weekend, boat trips and island hoping tours can be arranged to Bolaños or Gamez Islands in the Golf of Chiriqui. Panama's best surfing is just a couple of hours away in the world famous town of Santa Catalina and the most amazing scuba diving spots are found at Isla Coiba, which is also in Chiriqui's Golf. The Archipelago of Bocas del Toro is only a 20-minute flight away from David and offers a great taste of the Caribbean vibe.
The location of Boquete enjoys a sunny cool mountain climate, comfortable all year round, considered nearly perfect, with temperatures ranging between 60° to 80° F (16° to 28° C).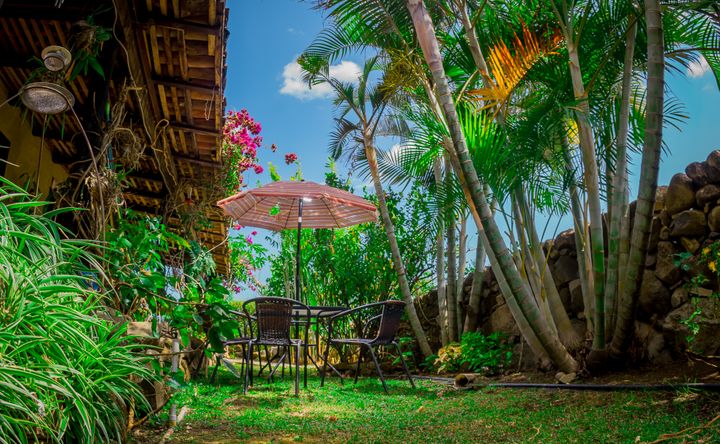 Accommodations
San Miguel Boutique Cabañas
On-site lodging is available at the beautiful San Miguel Boutique Cabañas. This charming hotel is surrounded by beautiful lush gardens creating a serene natural environment for you to delve into your yoga journey. Each cabaña has three bedrooms, kitchen, breakfast bar, living room, hot water, and Wi-Fi. There are also hammocks to relax in outside with social areas to enjoy the perfect of weather of Boquete.
The accommodation allows you to bring friends and family with you on your journey shall you so desire. YiA Yoga also offers an array of other various lodging options to suit your needs.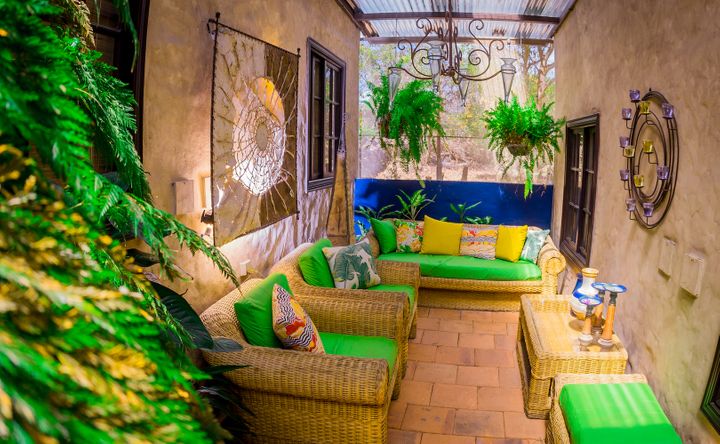 Amenities
Free Wifi
Towels
Free Parking
Kitchen
Tour Assistance
Coffee/Tea
Yoga Studio
House Keeping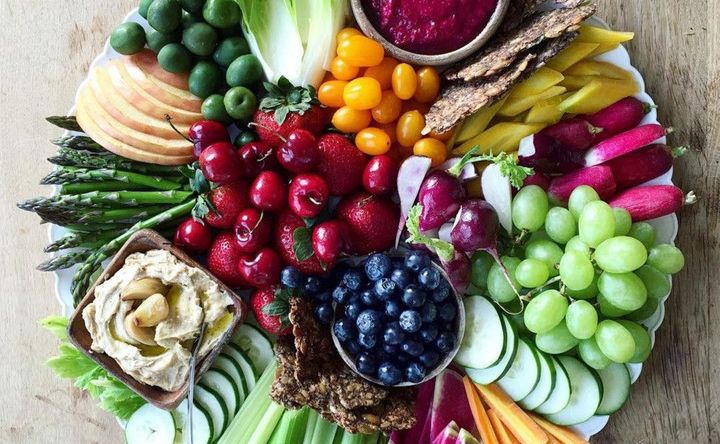 Menu Types
Vegan
Vegetarian
Pescetarian
Ayurvedic
Meat
Organic
Gluten Free
Dairy Free
Nut Free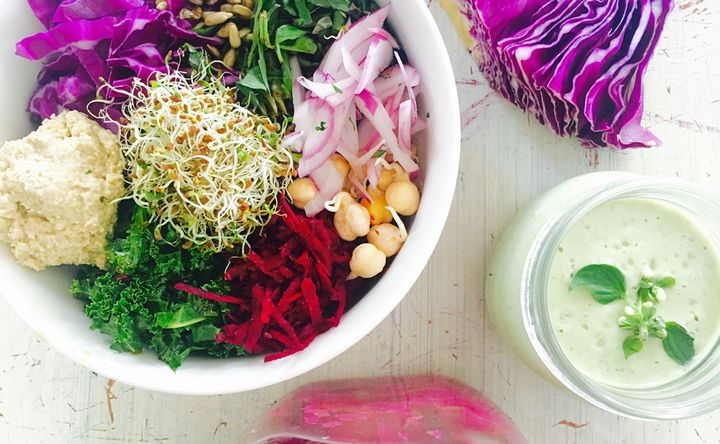 Menu/Cuisine
Boquete has several groceries, a farmer's market, and variety of fine dining featuring local and international cuisine. Please note that meals are not included in the cost of the training. YiA Yoga recommends that students be prepared to bring snacks to all class sessions.
There are more restaurants per capita in Boquete than anywhere else in Panama. Boquete offers an array of gourmet restaurants offering a wide selection of international dishes including: Mexican, Italian, Peruvian, American, Chinese, Argentinian, Japanese, and of course delicious Panamanian. It also hosts adorable coffee shops and an abundance of delicious bakeries.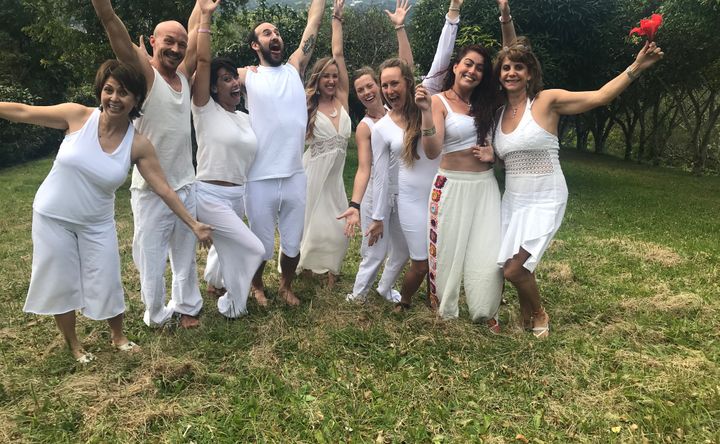 Directions
Arrival by airplane
Please book your flight to arrive at Enrique Malek airport in David (DAV). Transfer from and to the airport is available upon request. Panama is just a short plane ride away if you are coming from the USA and cheap flights are available on a regular basis.
Eight major USA cities offer direct daily flights to Panama City, Los Angeles, New York, Newark, Miami, Houston, Dallas, Atlanta, and Orlando. You can also fly directly from Paris, Madrid, and Amsterdam and other locations around Europe.
Panama City, Panama, and San Jose, Costa Rica are the same distance from Boquete, so it is suggested to check prices for both locations, although flights to David from San Jose are less frequent but if you plan to take the bus, San Jose may be the cheaper option. If you arrive in Panama City the flight to David is around 40 minutes.
There are two airports in Panama City, Tocumen, and Albrook. International flights arrive at Tocumen International Airport (PTY) and from Tocumen you can book a flight with Copa Airlines to David.
If you fly with Air Panama, you have to go to Albrook "Marcos A. Gelabert" International Airport (PAC), which is about 45 minutes away depending on the time of day and traffic. You can take a taxi between Tocumen International Airport (PTY) and Albrook "Marcos A. Gelabert" International Airport (PAC) or spend a night in a hotel in Panama City and then take a taxi next morning to Albrook "Marcos A. Gelabert" International Airport (PAC).
A taxi from Tocumen International Airport (PTY) to Albrook "Marcos A. Gelabert" International Airport (PAC) or to a hotel in Panama City should cost around 25 to 35 USD. The last flight to David from Panama City departs around 5:00 p.m., so if you land in Panama City after 2:00 p.m. plan to spend the night in a hotel in Panama City or take a bus to David.
The last bus to David leaves Panama City at 3:00 a.m. You should allow at least 2.5 hours between landing at Tocumen International Airport (PTY) and getting to Albrook "Marcos A. Gelabert" International Airport (PAC) or bus station because of customs, immigration, and then the journey within Panama City.
Arrival by bus
If you decide to take the bus, it is about seven hours by bus or car. From David to Boquete is it about 45 minutes by bus, taxi, or a shuttle. If you want to take a bus to David from Panama City, you first have to take a taxi from Tocumen International Airport (PTY) or from your hotel in Panama City to Albrook bus terminal.
There, you will be able to catch a bus to David. Busses depart almost every hour so you should not have any problem with the schedule and you do not have to bother with reservations. The only dates when you will not be able to easily catch a bus is when it is a Panamanian National Holiday.
The first bus departs everyday at 6 a.m. and the last one departs at 3 a.m. The bus ticket from Panama to David costs 12.50 or 15 USD per passenger depending if it is an express bus or not. Express buses are the fastest and depart at 3:00 p.m., 10:45 p.m., 12:00 p.m., and 3:00 a.m.
Once you arrive at the bus terminal in David, you can easily take a connecting bus to Boquete for 1.45 USD from the same terminal. The last bus from David to Boquete leaves at 8:45 p.m.
Arrival by shuttle
Panama City to David by private shuttle. YiA Yoga can arrange private shuttles from your arrival airport in Panama City directly to Boquete for 450 USD. You will walk off the flight and your very own bi-lingual tour guide will be there waiting for you with a sign with your name on it.
No taxis, no airport transfers, no hassles. And you can make stops along the way whenever you would like. To book a transfer, email YiA Yoga. Panama City to David. You may also rent a car in Panama City and drive to Boquete.
This is a good option for those who feel comfortable driving in other countries, but may be overwhelming to some drivers. Rental cars are also available in Boquete. The budget has an office in the town center, so that may be the best option.
---
Cancellation Policy
100% deposit refund for cancellation 60+ days before event.
50% deposit refund for cancellation 30-59 days before event.
0% deposit refund for cancellation 0-29 days before event.
The remaining balance (total price minus deposit) is due upon arrival.
Get full details...
Reviews To review this event, visit the page for the venue or retreat leaders (above).
Similar Retreats You Might Like
Jan 17 - Feb 16, 2021 (31 days)

Mar 1 - 24, 2021 (24 days)

Dec 1 - 25, 2020 (25 days)

Jun 13 - 20, 2020 (8 days)

Thank you!
We're glad you've joined our retreat community. See you around :)
Return to my event
×