5 Days Psychic, Healing, Psychometry Development, and Yoga Retreat in Sussac, France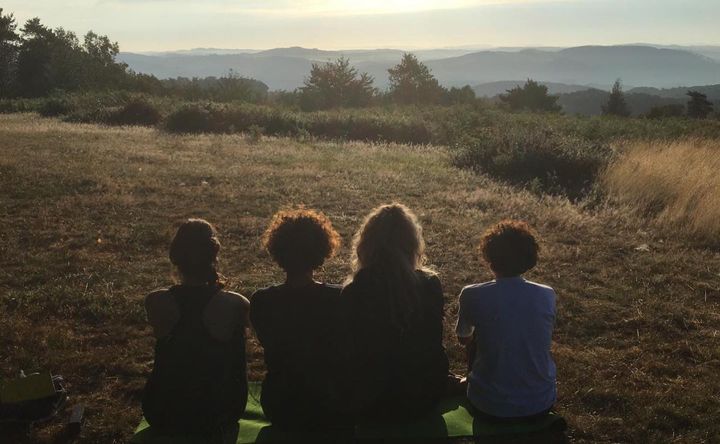 Event Highlights
1 daily yoga class
2 daily spiritual development classes
3 meals per day
Accomodation
Schedule
The daily schedule will include:
08:30 Hatha Yoga
09:30 Breakfast
10:00 Reflection time
12:00 Spiritual Development Class
13:30 Lunch
15:00 Spiritual Development Class
18:00 Supper (light evening meal)
Extras include:
• Snacks - freshly prepared daily for a donation.
• Therapies - See our website. €60 per hour, 17:00 daily. Please book in advance.
About This Event
Join Santé Yoga to discover, explore and expand your mind, body, and soul. Our retreat is nestled in the depths of a valley surrounded by lush forestry and rushing rivers. You can take a deep breath of clean country air and experience the peace of this magical place. Explore your psychic gifts, healing, and psychometry development with balancing yoga practice in this rejuvenating retreat.
This course has been designed to create a safe space for you to tune into all of your senses. We will guide you through techniques and methods to connect you to your truth, your spirit guides, and your forgotten intuition. We will share ways to protect your energy and heal yourself, to regain power and personal strength.
Our sacred space is nestled in the valley near to a cleansing fresh water river and surrounded by dense forest. You will be held, loved and supported.
"You are your best teacher."
Nik our spiritual teacher has been a non-charging medium for the last 20 years. For most of his time as a medium, he has conducted what's called 'Psychic development classes' as well as 'closed and open circle meetings'.
Below is a summary from Nik:
"What you see in the course itinerary is exactly how, after spending most of my life 'not understanding what I was seeing and feeling' was the way I came to take control of my abilities.
"I initially set these groups up because I recognised that, similar to my own experiences, there was a need for people to understand; not just what psychic mediums do but also to understand themselves, to understand some of the things that had occurred in their own lives
.
"You are not coming to the group to learn how to be psychic, to be a medium, to change or start a religion. Whether you believe in an afterlife, God or nothing at all; it doesn't make a difference.
'Many people who came through our groups came along for their own personal understanding and reasons and if at the end of it all you have learned something about yourself, about spirit and about the universal energy that courses through every living thing, then I have done my job.
"I am neither a Guru, a Sage nor a Teacher but by working in the safety of the group, through meditation, grounding and understanding you will be able to:
1. Expand your own spiritual awareness of self.
2. Understand more about who you really
3. Generate balance and harmony in all that you have experienced as a human being.
4. Help to reconcile all that you feel with all that your mind has been trained to tell you.
"Psychic Development is a natural process that we do unconsciously throughout our lives. With guidance and support this process can be consciously enhanced by your commitment so that you fulfil more profoundly and fully, your Life's Purpose.
"To know your Real Self more fully and to use its incredible power and ability with greater understanding and proficiency generates a happier, more abundant, creative, and passionate life experience!"
On the course, Danielle, our yoga teacher and founder of Santé Yoga, will guide you through classes to remove stagnant energy in order to serve the current state of your body. The premise will be that there is no force. Only love and compassion, and feeling nurtured through the whole week.
Our chef Jeanette will be creating delicious, nutritious meals based around the ancient life science 'Ayurveda'. This season we are creating meals to support the Kapha. The emphasis is lighter meals with more spice! This way of life will help to tune you back into nature internally and externally. All our meals are prepared with love and our main source of food is locally or from the land on our farm in Sussac.
Richard, our project manager, will be answering all of your queries and supporting your journey to us.
What's Included
On site bedroom. 6 Breakfasts, 5 Lunches, and 6 Dinners.
What's Not Included
Transport, snacks, and Therapies are not included.
Transport pick up and drop off to Eymoutiers train station is 5 euros each way per person.
Massage, Reflexology, Aromatherapy, Indian Head Massage, and Systematic Kinesiology all priced at 60 euros per session.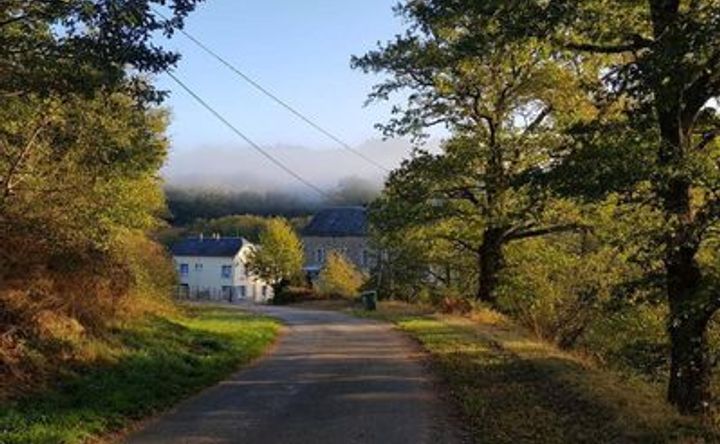 Venue Highlights
Our retreat is located in a beautiful rural location in Limousin, France. This retreat was created from a family dream to build a safe and energizing space for people to explore the area and themselves.
The abundance of nature and beautiful scenery is a wonderful setting to help you de-stress, become a conscious observer of your mind, and ignite the desire within you in a non-attached way.
Our team is passionate about supporting the development and transformation of people's lives and has given everything to allow their vision to materialize.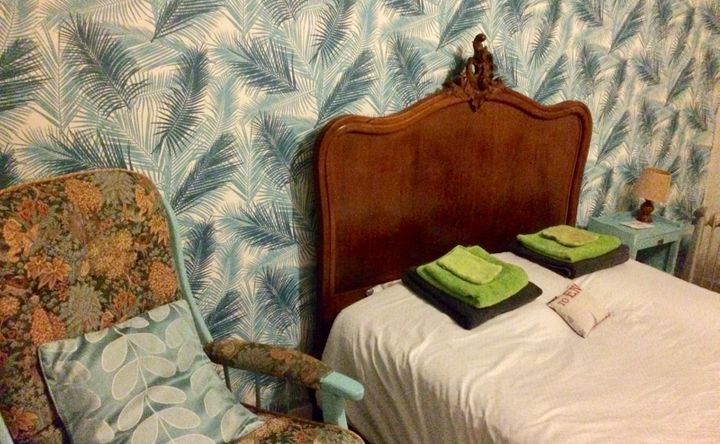 Accommodations
The rooms are each named after the colour they were when we first bought the house. Now they are completely tranquil and calm. You can find peace in the spacious, cosy rooms listening to the sound of nature and feeling the warmth of the comforting valley and surrounding forests.
You can enjoy fresh tea and coffee in our guest cafe for free and take the time to explore the numerous hidden gems around the land.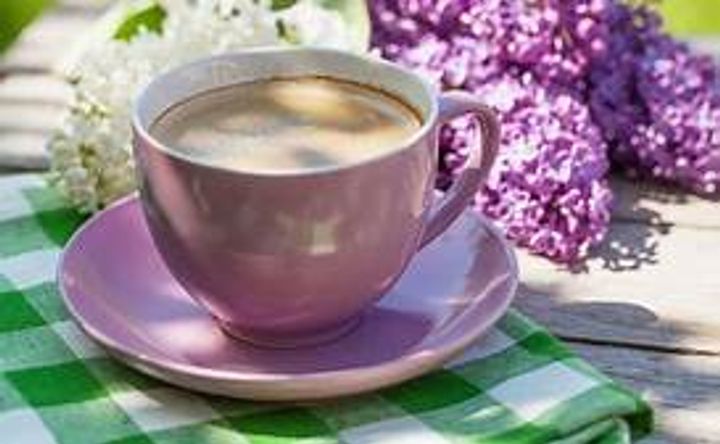 Amenities
Free Wifi
Spa
Free Parking
Coffee/Tea
Cafe
Yoga Studio
House Keeping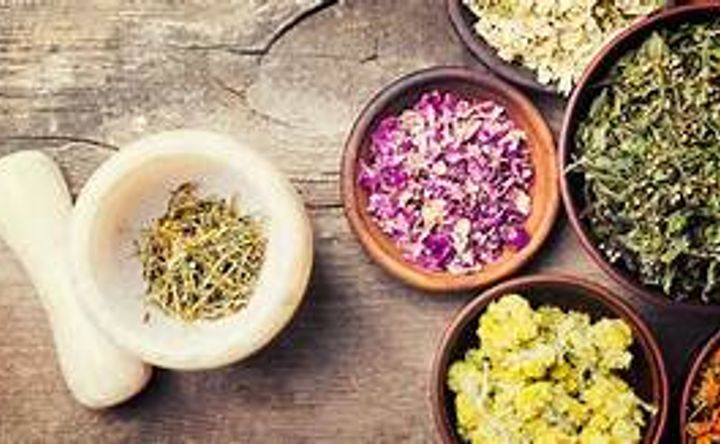 Menu Types
Vegan
Vegetarian
Ayurvedic
Organic
Gluten Free
Dairy Free
Nut Free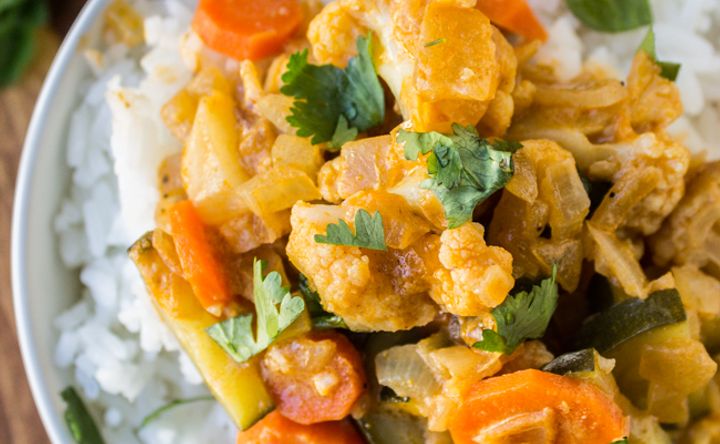 Menu/Cuisine
All our food is locally sourced and we aim to buy produce within a 10km radius of our home. We are working hard to source our own fruit and Vegetable for 2019, all eggs are from our little feathered friends.
Our lunch meal is the main meal as this is the point that your body is at it most effective point to break down your meal.
Breakfast : Fruit, fresh bread, quinoa/porridge/buckwheat, homemade jams, local honey, seeds
Lunch: our main meal depending on the season
Dinner: soup, roast vegetables, lighter delicious meals to support a healthy nights sleep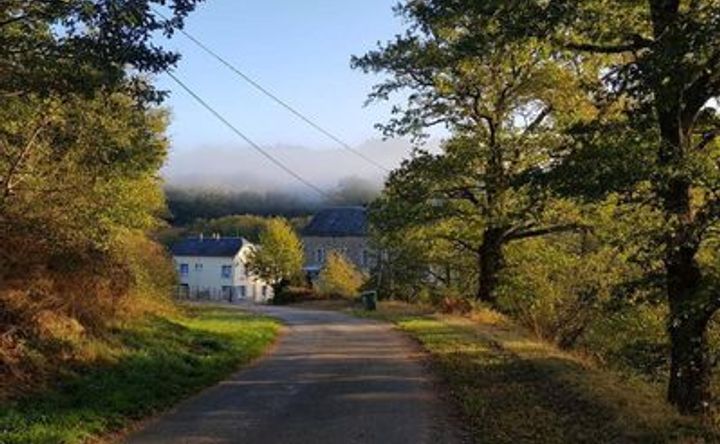 Directions
Finding us
Santé Yoga is in the heart of the Limousin region of France, in the town called Sussac. Approximately 45km east of Limoges, the capital, which has regular flights from the UK and daily train services from Paris, Lille and Toulouse.
We highly recommend hiring a car to explore the beautiful surroundings. You can pick them up at the airport from Europcar or Enterprise, or even at the supermarket, Super U, in the neighbouring town of Châteauneuf-la-Forêt.
Getting here …
BY PLANE:
Limoges is the closest airport, being about a 50 minutes drive away. There are regular flights operated by Ryanair from London Stansted, East Midlands, Manchester, Leeds Bradford and Bristol. British Airways has also recently started flying from London Gatwick.
BY TRAIN:
We're a short 15 minute drive away from the very quaint station of Chateauneuf Bujaleuf and 20 minutes from Eymoutiers. So we would be happy to collect you. Trains leave from Limoges Bénédictins to Bujaleuf, with train times varying on time of day.
You can get direct trains to Limoges from Paris, Lille and Toulose.
Paris Austerlitz – Limoges Bénédictins : 3h00
Lille Europe – Limoges Bénédictins by TGV : 5h00
Toulouse – Limoges Bénédictins : 3h00
BY CAR:
Whether you hire a car from the airport or drive through France to get to us, the roads are generally easy to navigate and pleasurable to drive on. Once you get to Limoges onto the A20, we're about 40 mins away.
Follow Junction 35 towards Limoges Sud / La Vassiviere de Limousin
Take exit 39 toward Saint-Priest-Ligoure/Saint-Paul/Saint-Hilaire-Bonneval
At the roundabout, take the 4th exit onto D15
Turn right to stay on D15 (signs for Châteauneuf la Forêt/Linards/St Bonnet Briance/St Genest s/ Roselle)
Turn right onto D12 (signs for Châteauneuf la Forêt/Linards)
Continue onto Rue Gravellona Lom/Rue Henri Lagrange/D15
Turn right onto Route de la Forêt/D39 (signs for St Gilles les Forêts/Sussac)
Continue to follow D39
Turn left onto Le Bourg/D39 (signs for D43/Eymoutiers)
Continue to follow Le Bourg
Sussac, 87130 ( See signs for Moulin De Chamont)
Reviews To review this event, visit the page for the venue or retreat leaders (above).
Similar Retreats You Might Like

Thank you!
We're glad you've joined our retreat community. See you around :)
Return to my event
×