23 days 200hrs Tantra Yoga Arts Shamanism Teacher Training in Granada, Spain
Event Highlights
Learn to teach an intuitive, restorative, and deeply meditative yoga practice.
Become a holistic yoga teacher by also experiencing Shamanism, Tantra, art, and dance
Participate in sharing circles to engage with and be supported by a community.
Engage in an enriching personal and transformative process that unifies body, mind, and spirit, in a natural learning environment
Learn how to apply and integrate tantric philosophy to into your daily life.
Discover the importance of the ritual and similarities between ancestral cultures
Yoga Alliance and Yoga Alliance International certification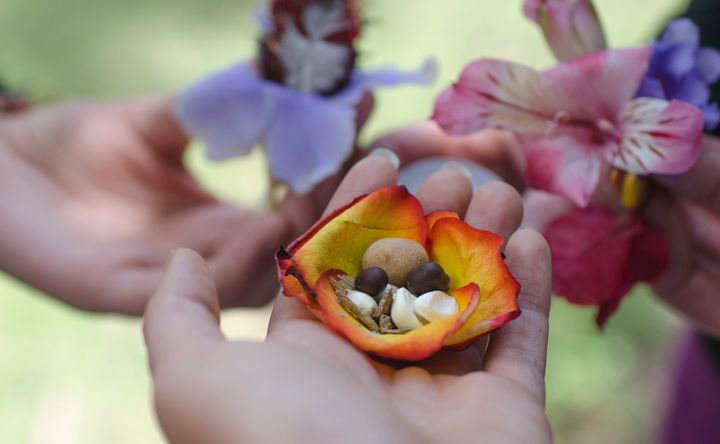 Schedule
Morning meditation
Breakfast
Yoga Practice or practical leaning
Lunch break
Afternoon session of theory, practical learning or Shamanism
Dinner
Applied tantric philosophy, mantra chanting, dancing or special arts events related to the course material
About This Event
The intensive retreat enables students to focus intensively on their training, away from everyday tasks and distractions, fully immersing themselves in a process of learning and self-discovery. Students discover the joy of deeply engaging in yogic practice and lifestyle without their usual responsibilities and the busyness of daily life. A close, and energetic group environment is created to enable students to share their experience and learning process and thus collectively deepen their understanding of the Kaula Tantra Yoga practice
STRUCTURE OF THE COURSE
Yoga:
Course content is focused on Kaula Tantra Yoga
Pranayama
Krya Pranayama / Kundalini Yoga
Morning meditations
Chakra work though the tantra yoga and meditation practice
Mantra Chanting
Applied Tantric Philosophy
OTHER PRACTICES:
Work with Arts
Ancestral wisdom from South America
Tantric and Shamanistic Rituals
Applied Intuitive Anatomy
The course is helded in English and Spanish
KAULA TANTRA YOGA
The style of yoga we teach is Kaula Tantra Yoga.
With the rising popularity of Yoga in the recent past, many different styles and teachings have established themselves. So what does the Kaula Tantra Yoga practice offer you?
The sequence taught at our school comes straight from an ancient lineage and is based on the teachings of Bhagavan Shanmuka Anantha Natha. We work with asanas, bandhas, pranayama, mudras and mantras. Different to other practices this series is practiced in a slow and flowing manner to build patience and awareness. Each asana is held gently for a period of time to allow students to relax into the posture. This way, each individual finds their own unique way of expressing the asanas without pressure of competing or 'performing perfectly'.
Tantra Yoga facilitators approach students as whole human beings and discourage 'isolating' or forcing muscles. Their priority is to hold a space of acceptance and love, with only little guidance where necessary.
Each body is different so each student is encouraged to find their own way of expressing asanas. There is no pressure to compete with others or to be in "perfect alignment". This form of yoga specifically activates the diaphragm, balancing the body to then balance every other aspect of life, including one's sexuality.
Over time students learn to meditate in the postures to connect with the Divine.
Through the Tantra teachings students learn about the energetic exchange between Shiva and Shakti, the two polarities, and how to integrate sexual energy into their yoga exploration.
Please note that classes do not involve nudity or sexual contact. In the advanced stages, deeper Pranayama practice, Bandhas, and Mantra practices are incorporated to culture Kundalini Energy.
Students will learn about the methodology of Kaula Tantra Yoga through their direct experience during the practice.
There will be time to share, after classes, different approaches, make questions, and dive into the understanding of Tantra Yoga.
Students are given time for self-study, reflection, and practice teaching tantra yoga classes with each other. During the course of the month students also complete a written project.
In alignment with the requirements set by Yoga Alliance, you will work with asanas, pranayama, mudras, mantras, and different meditation techniques.
In addition, our curriculum also incorporates a variety of unique experiences and teachings that invite students to grow in all aspects of their lives, not just in yoga. Learn more about our dynamic curriculum below.
Students explore tantra yogic lifestyle, philosophy and arts. Together we will discover ways in which to implement the yoga experience into everyday life.
MEDITATION
Meditation is the foundation of Tantra Yoga practices. We explore different approaches to meditation, such as chanting, dancing, breathing, and more.
Meditation will help students become more present in everything they do and they will learn to transform movement, breath, and creativity within the meditation itself. This is the art of "not doing" but "being" where one taps into the sacred space within him or herself.
KUNDALINI YOGA
Kundalini yoga, as taught by Yogi Bajhan, is another form of Tantra Yoga that is focused more on the movement of energy through the body. Each practice (called kriyas) will target specific chakras or parts of the body's system to help students become more in touch with all of their energetic bodies, not just their physical one.
SHAMANISM
As the school was born out of Ecuador, which boasts a thriving indigenous population, we feel it imperative to share about Andean culture and its cosmovision with the world. This cosmovision aligns with many philosophies and teachings of ancient Eastern cultures.
The parallels include energy work, astrology, subtle anatomy, and physiology. Students will be lead through shamanic experiences of re-establishing their connection with nature and the environment around them.
INTUITIVE ANATOMY AND PHYSIOLOGY
Our approach to anatomy is unique in that we place special emphasis on intuitive learning over memorization. Our anatomy and physiology classes are designed to connect students with their inner body intelligence.
Students will be able to listen to their bodies better and act according to its needs in the moment, rather than waiting and acting from just the mind.
We will explore together the Ayurveda knowledge and learn to recognize the element inside of ourselves and work with them.
APPLIED TANTRIC WISDOM
In this class, Iris shares tantric practices that can be immediately applied to students' everyday lives. These practices help build intimacy between their relationships, romantic or otherwise.
They also invite students to explore their life force energy, much of which is focused on their sexuality. (Classes will not involve nudity, sexual contact, or anything sexually suggestive). Students also learn the importance of rituals and how to create and hold sacred spaces.
ARTS
This work is a fusion of tools and experiences that can be used in art & life. Get in touch with your inner child and intuition, develop the right side of the brain and lateral thinking, release patterns and blockings, open your ears and eyes to the present moment and to others, work in a group in more effective and loving ways, and increase your creativity and artistic skills by looking at things in a completely new perspective.
MANTRAS SINGING
Singing connects you with your inner self and with the others. We sing Mantras to address different spiritual energies, we sing chants from all over the world to share these energies and to celebrate joy together.
TALKING STICK
Talking Stick is a sharing circle that is held every week. Everyone who is part of the course will be in attendance to see, hear, and witness each other. We have found that this practice creates a social field that supports individuals to share from their hearts and help explore new possibilities in their lives. It is a safe and sacred time and space where all topics are welcome.
KARMA YOGA
Karma Yoga is part of the learning process of community life. We help each other to maintain common spaces and materials, we take care of the "Pachamama". Through karma yoga we keep in contact with the earth and its fruits as we contribute to the well being and learning of the group.
It was far more interesting than simply practising yoga alone. I discovered a tremendous amount about myself and feel I have grown as a person hugely. I couldn't be more grateful for his experience!
What's Included
23 nights accommodation
3 vegetarian organic meals a day
200hrs teacher training with Yoga Alliance and Yoga Alliance International certification´
art classes
daily yoga and meditation sessions
krya pranayama classes
classes related with shamanism and tantra
course manual
A unique esperience:)
What's Not Included
Transport from/to the airport
snaks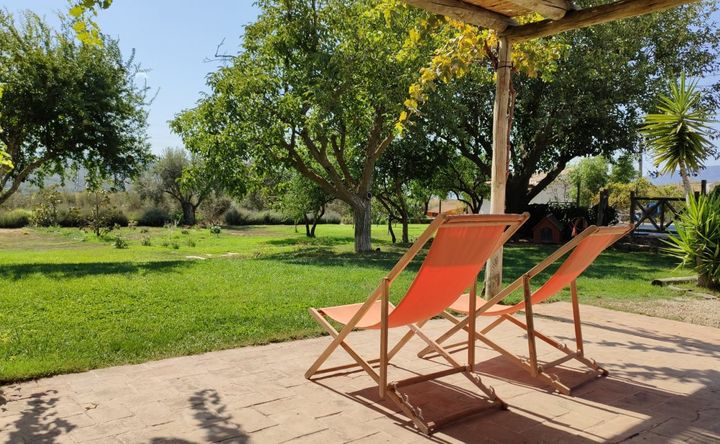 Venue Highlights
We will be at Lecrín Valley, translated as "Valley of happiness" by the Arabs who found a land of fruit tree, vegetable and warm climate during their way to Granada city.
We will be in Nigüelas at the edge of the natural park of Sierra Nevada enjoying nature and at mid way from the coast and the city.
We will be hosted by Silvia and David owners of the Sa Mayma farmhouse
The place is 15 minutes walking from Nigüelas village where you find local shops and from the main trekking itineraries of Sierra Nevada.
In this period of the year is still possible to enjoy the swimming pool and the water of the Mediterranean sea.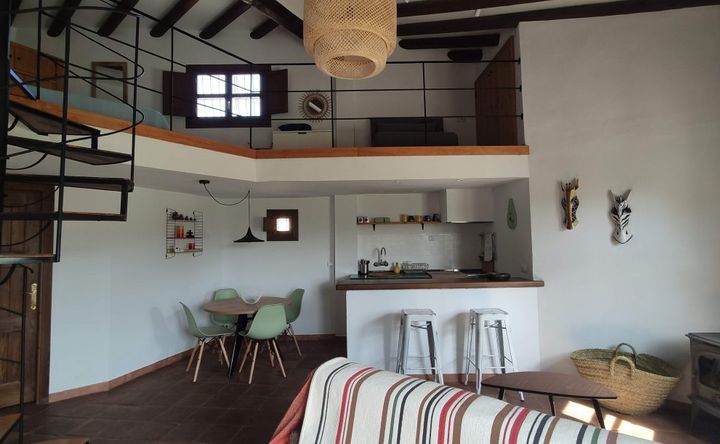 Accommodations
personal tent
rented tent: (with mattress and pillow)
dormitory for 5 or 6 people
single space: (different prices depending on the space you reserve: it can be Caravane, Wood Cabin, room with shared bathroom, room with private bathroom)
big bed double room: (different prices depending on the space you reserve: it can be Caravane, Wood Cabin, room with shared bathroom, room with private bathroom)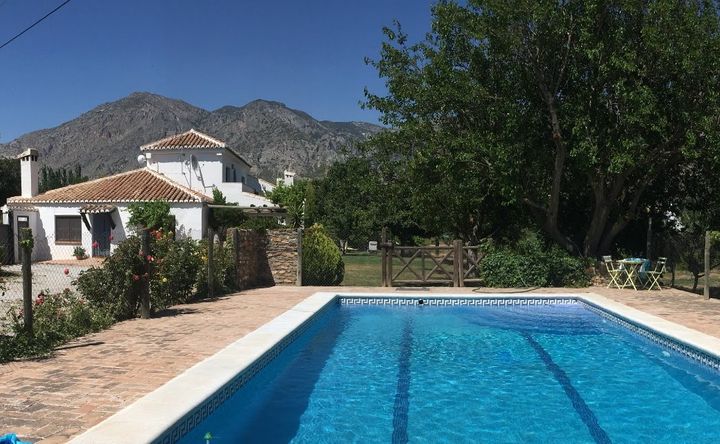 Amenities
Free Wifi
Pool
Towels
Free Parking
Tour Assistance
Yoga Studio
Ceremony Space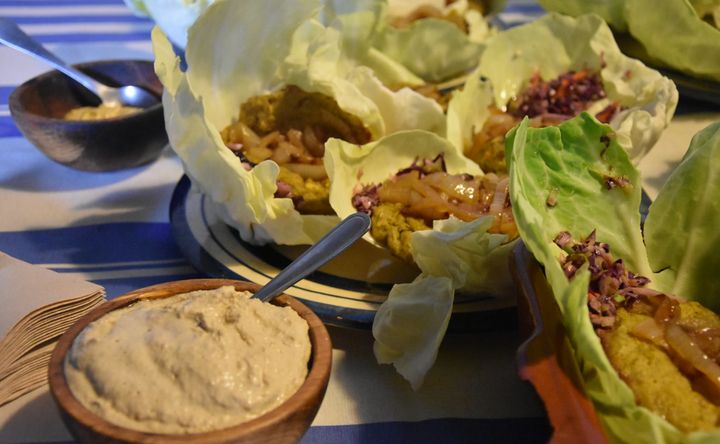 Menu Types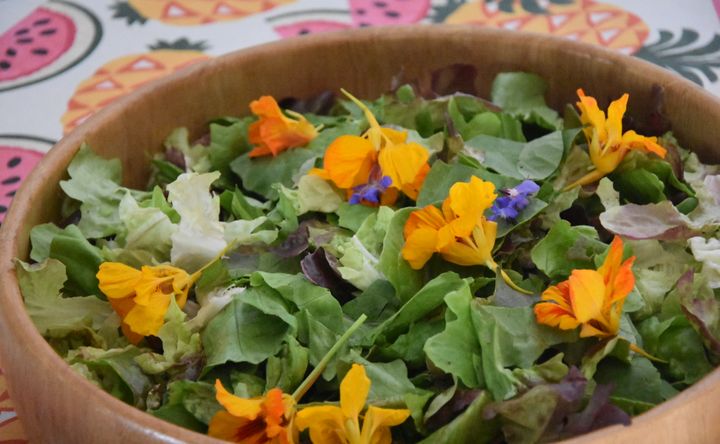 Menu/Cuisine
vegetarian meals made with .local products and a lot of love
Enjoy the mediterranean healthy kitchen of Sa Mayma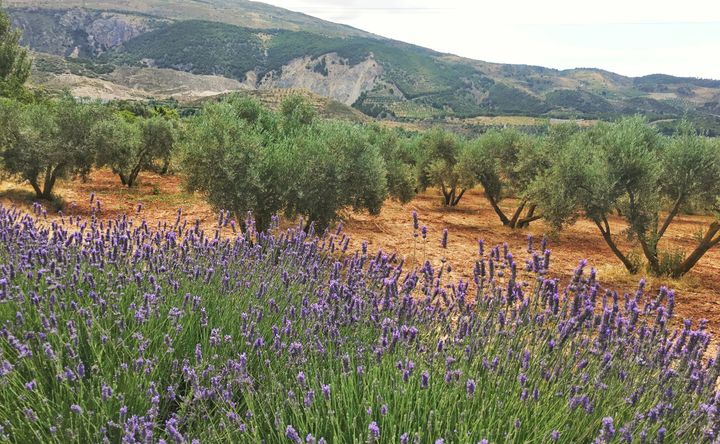 Directions
pick up van available for single or groups.
Airports; Granada, Malaga
by bus: You go to Granada bus station and from there take a bus to Niguelas.
Reviews To review this event, visit the page for the venue or retreat leaders (above).
Similar Retreats You Might Like
Thank you!
We're glad you've joined our retreat community. See you around :)
Return to my event
×