Rejuvenate Life Force - Prana Flow Vinyasa Yoga Retreat Portugal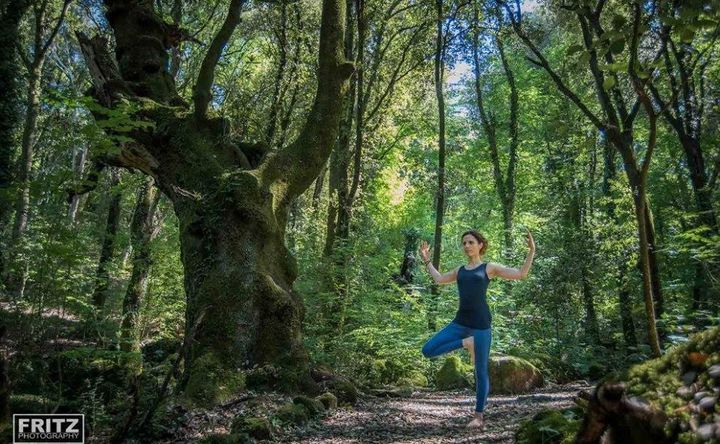 Schedule
This is an example only!
All of our retreats are treated as fluid and organic, and the schedule may be subject to change.
8 am gather in the ceremony space for Vinyasa
9:30 am breakfast is offered on the terrace
Own time until 1 pm when we come together for a light and nutritious lunch in the shade of the vines
(Own time: we are lucky enough to have at our centre, 3 therapy rooms offering many holistic treatments and therapies, organised and facilitated by a team of highly qualified and experienced practitioners. We are also surrounded by incredible nature just inviting us to explore, or on the flip side relaxing by the pool as the day heats up can be just what you're looking for.
3 pm gather afternoon workshop
5 pm afternoon vinyasa practice
6 pm delicious dinner together on the patio
Evenings can be spent exchanging knowledge and healings with the team and fellow participants, occasionally we will go up to the mountain for singing circle or talk under the stars.
Bed
About This Event
We are delighted and honoured to welcome Jennifer and Oliver to Semente da Vida in June 2020.
Join us in nature, to re-align, re-energise and re-focus our intentions with Prana Flow ® Vinyasa Yoga guided by Jennifer Cortis C.H. Ed Dip Yoga.
The yoga of synchronised movement and breath.
Experience the liberation of living flow.
Prana Flow ® Vinyasa Yoga combines movement and breath into a graceful and energetic yoga flow. The breath is the source of prana, or life force energy and conscious intelligence.
The flow of poses following the natural rhythm of the breath allows you to go with the flow in life itself.
The regular practice of the creative and full-spectrum approach of Prana Flow ® Vinyasa helps release "doing" and ease into "being" with ease and vitality, on the mat and in day-to-day life.
Embrace flow.
Over the five days, you are encouraged to explore the workshops and therapies lovingly created and available to you. Jennifer and Oliver facilitate sound healing and energy activation groups through breathwork, chanting and singing.
You will also have plenty of own time, where you, do you.
We have three therapy rooms offering a selection of massage, healing and talking therapies, outdoor swimming pool, yoga studio with a view, sacred space (for silent contemplation within the grounding granite) art space and medicinal gardens for you to explore.
We invite you to trust the flow and reconnect with yourself.
Balance.
Turn your demons into art, your shadow into a friend, your fear into fuel, your failures into teachers, your weakness into reasons to keep fighting. Your traumas were not your fault, however, it is your responsibility to heal from them.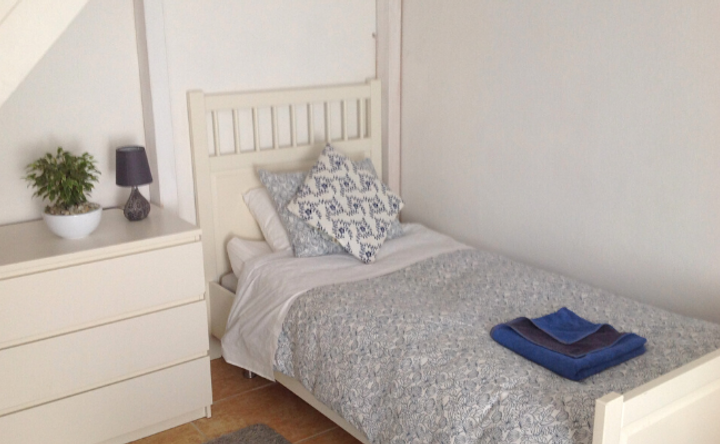 What's Included
4 nights accommodation
Arrival day (by 4pm) vegetarian/vegan evening meal
3 vegetarian/vegan meals for full days after
Leaving day (by 1 pm) vegetarian/vegan breakfast and light buffet-style snacks for those still here for lunch.
All towels, bedding and toiletries
Unlimited herbal tea, water, healthy nibbles and fruit
2 yoga/meditation classes per day
Singing circles
Reduced rates for all holistic therapies on-site ie. massage, reiki, hypnotherapy etc
Full use of Swimming pool
Full access to the Meditation cave
Free collection from our nearest town to travel to Portalegre
What's Not Included
Travel expenses to and from our location.
We are able to collect and return to Portalegre for a small additional charge per car (4 people travelling cost is divided).
Please contact when booking to arrange this.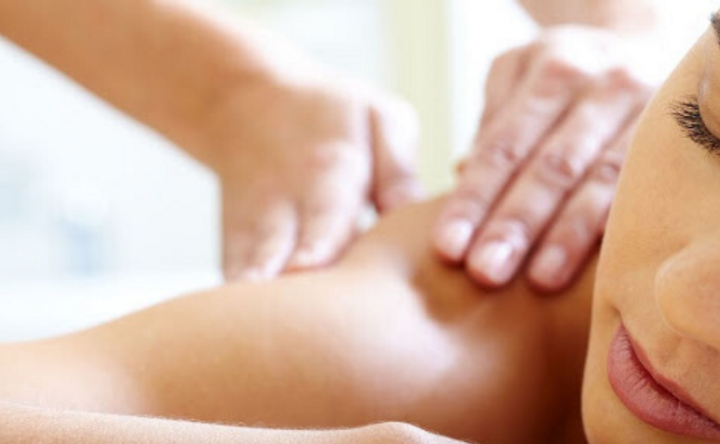 Venue Highlights
2 Holistic Therapy Rooms
Qualified & experienced team of teachers, healers and practitioners
Landscaped sun terrace and outdoor swimming pool
Meditation cave - secluded away from the centre
Woodland riverside mindfulness playground
Extensive gardens and seating areas
Fully inclusive vegetarian/vegan meals, snack and drinks
Medicine garden
Outstanding social connections
Music and Art Room
Metaphysical Library
11.5 Acres of mountain land our onto Apartadura Dam and lake beyond.
We are located in the Sao Mamede natural park
Abundant flora and fauna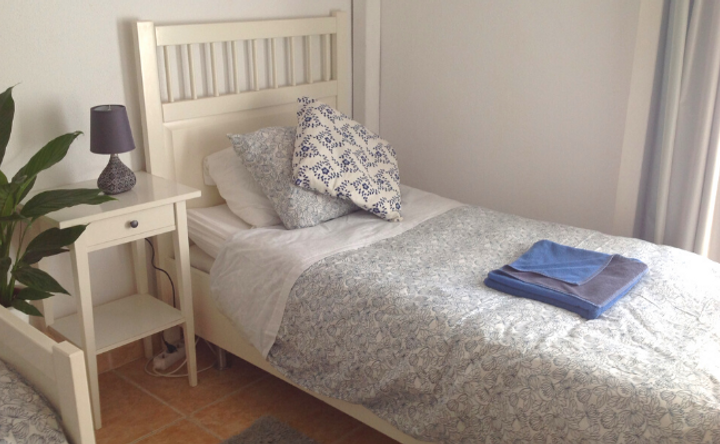 Accommodations
We offer comfortable single bed accommodation, 6 beds over two rooms.
Well decorated and maintained, each bed has a side table, lamp, PowerPoint, quality bedding, linen and towel, free wi-fi internet connection and a lockable storage unit.
The feather room - light, airy and spacious room with high ceilings. Two beds on the ground level and one bed on a mezzanine level. Access via a solid staircase.
The mineral room - also high ceilings but more of a grounded feel to this room. All of the beds are on the ground level with a little less space due to having a larger and better equipped en-suite shower/WC.
Occasionally we also have other discounted options available, please contact us for details.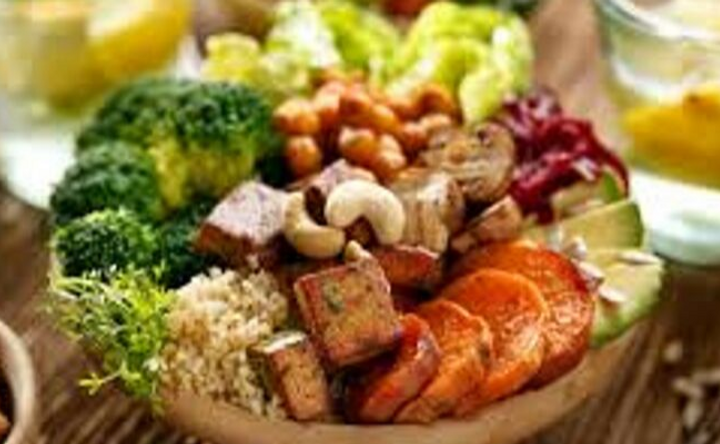 Menu/Cuisine
Breakfast will be served buffet style. An assortment of fresh fruits, cinnamon porridge, homemade bread's and spreads, nuts, seeds and herbal tea, fresh orange juice.
Lunch will be served buffet style. An assortment of salads, nuts and homemade bread with some kind of one-pot ie. dahl, pasta dish or stew. Always different so this is just an idea.
The evening meal will be served buffet style. Soup, bread's and spreads
We are happy to accommodate any food sensitivities, just let us know when you are booking,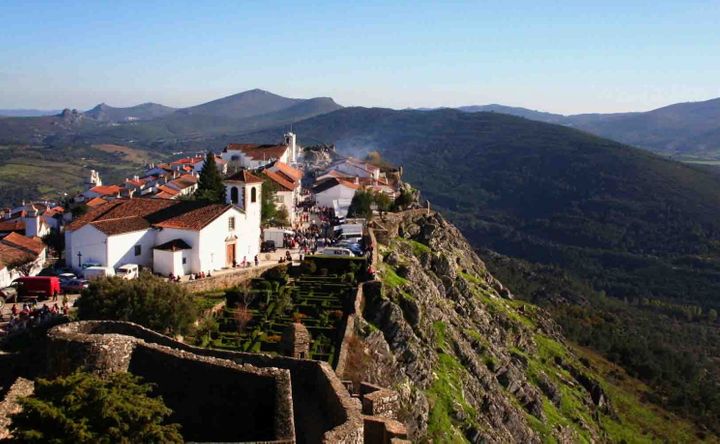 Directions
From Lisbon (international airport)
Train - from Lisbon Airport to Orient Station Lisbon - to Portalegre 5h 15m includes 1h 22m transfer. Portalegre to Rasa, Marvao by taxi 24 mins
Bus - from Lisbon Airport to Lisboa Sete Rios Bus Station - to Portalegre 4h 49m includes 1h transfer. Portalegre to Rasa, Marvao by taxi 14 mins
Drive - from Lisbon Airport to Rasa, Marvao 2h 28m
Reviews To review this event, visit the page for the venue or retreat leaders (above).
Similar Retreats You Might Like
Thank you!
We're glad you've joined our retreat community. See you around :)
Return to my event
×