10 Days Heart and Eyes Wide Open Transformational Journey Within 100hr YTT Course in Ubud, Bali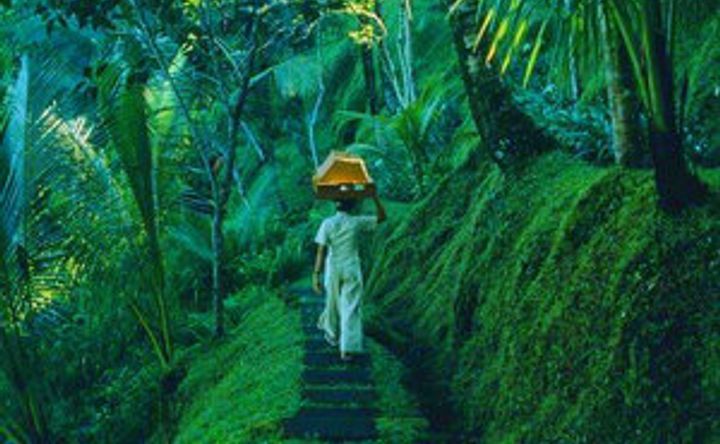 Event Highlights
100hr certificate towards a 200hr or 300hr Yoga Teacher Training with YiA Yoga
Yoga Alliance® Transformational School & Continuing Education Provider (YACEP)
Katherine Sophia is an experienced Master Space Holder for profound transformation
Be embraced by the sheer lush beauty of Bali in safety, nature and calming energy
Experience the immense healing powers of Breathe and Believe connected breathwork
Leave feeling fully empowered to be the author of your life and fully present in your body
Unite and expand with your transformational tribe and make lifetime connections
Schedule
Check-in begins anytime after 1:00pm on the first Friday of your transformational session and check out is the second Sunday at 10:00am. Students are able to come both before & after the training dates based on availability at the retreat center.
Our opening circle will begin at 6:00pm on the first day of your journey. Please arrive in all white clothing & bring a framed 4x6 picture of just yourself and a journal.
The daily schedule is 7:30am to 5:00pm, with optional evening activities. The first hour is self guided using transformational tools of your choice.
07:30-08:30 Perfecting Your Morning Rituals *Gratitude journalling, soul journalling, meditation, yoga, dance, exercise, nature, breathwork, etc.
08:30-9:00 Guided group meditation
09:00-09:30 Morning connection
10:00-11:00 Morning transformation session
11:00 - 12:00 Morning movement
12:00-13:30 Lunch Break
13:30-15:00 Nature Exploration & Soul Journalling
15:00-16:30 Afternoon Transformation Session
16:30-17:00 Closing Circle
17:00-18:00 Dinner Break
18:00-19:00 Optional Evening Activities (yoga, inspirational movies, outings, sound healing, arts & crafts, cooking classes, jewelry making etc)
About This Event
The greatest spark for transformation starts with complete acceptance as you are. All the beauty of your luminous light and the shadows it casts. It is stepping into the awareness that these two energies work together united in perfect harmony. This acceptance catapults you into the present moment of sweet surrender and unconditional love. It is from this space of having your heart and eyes wide open that you enter into deep awareness and you realize that you are not broken. You realize that all the answers you seek already exist within and always have. You come to know that inside each and every one of us lies an unwavering joy and peace that you simply must choose to connect to, to remember. This transformation is open to people of all ages, physical levels, and religious and spiritual paths. If you can breathe, you can join.
Unite with YiA Yoga to accomplish the most valuable work you can do in this lifetime, to come home to your highest selves and surrender into the sweet embrace your innate states of unconditional love, bliss, clarity, connection, health, awareness, and trust. To tune your systems back to the places where you feel most aligned, most alive, most in love, in harmony.
Requirements
This transformation is designed to be suitable for adults of all ages, religious and spiritual backgrounds. Together, you will practice the power of love and gratitude, which crosses all cultures, beliefs, and philosophies.
Come exactly as you are in mind, body, and spirit.
No preparations are needed to attend this transformation except a desire to align and live a life abundant with joy, health, love, clarity, pleasure, and purpose. You will engage in physical activities but can accommodate all body designs, strengths and limitations.
All of the activities, experiences, and classes are optional. This is your transformation and YiA Yoga trusts you know what tools work best for you.
Certifications
The course/hours count as Continuing Education hours for Registered Yoga Teachers (RYT®) only.
YiA
YiA International School of Personal Transformation & Yoga offers life-changing trainings, workshops, and retreats around the world. YiA is a Yoga Alliance® Registered Yoga School and YACEP® Continuing Education Provider offering both beginner and master level trainings. Upon completion, for those who desire to become a Registered Yoga Teacher with Yoga Alliance® these hours can count towards your 200hr or 300hr certification with YiA Yoga. For those who are already RYTs, you will be able to submit the transformational retreat hours for Continuing Education Credit through the YACEP® school. For those who just seek the transformational experience, these hours weave and embed in your mind, body and spirit, the most important space within.
Do you have the courage to take off the mask of perfection and veil of unawareness and show up as you are? To see the beauty of it all? To feel the freedom, the acceptance, the light? When you are real, it is when you truly heal, and when you do this, you empower others around you to do the same. You empower universal healing and pure surrender. You drop your weights and weapons and expose your hearts to one another, your most powerful weapon.
You unite as one, perfectly imperfect. Instead of seeking out the differences in one another, you start to see and feel that you are kindred in spirit. That there are no differences between you; you are the same. All here in the name of remembering that each one of our unique designs was make in the name of love, in perfect energy and harmony. It is this knowing, you seek to return to, this universal truth. You are here to break down the layers of brick and mortar that you have built to protect your heart, to crumble the walls that are dimming your light. The burst of energy that ignited your spirit at the moment of conception that created fireworks all around you are the sparks of the universal love we all desire to connect back to.
During this transformation, you will be reminded of the immense power that resides in the awareness of each one of your heart centers and united as a sacred tribe and family, you will empower one another to fully step into the potential of your being. You will delve deeper into taking on the responsibility of being the author and creator of your own life. You will experience throughout your entire system what it feels like to be in full alignment with the bright light inside each one of you. You will re-write parts of your story that are not serving you. You will surrender deeply into the immensely transformational power of now, and create a clear and aligned vision for the abundant life that calls to you every day.
You unite together in a tribe to soothe the battle wounds of life to then reconnect to the space of wholeness that is within to create a magical vision for the future. To feel into the profound intelligence of the human energetic design that holds all the answers you seek. To be held so deeply in a space of love, that you feel fully empowered to expose all aspects of your being vulnerability, even the pieces of yourself you have been told are immoral, or incorrect. Through this life-changing journey, you come to experience the oneness that is within everything and start to live your life from that empowered space of connection.
You cannot change your past, but you can change how you tell your story. You can arrive in the present moment seated in the sweet embrace of surrender and trust and move into your future with unwavering clarity of your unique path and purpose that you are being called to and guided to every day, every moment.
You are invited to step into you. All of you. All of your potential. All of your strengths and all of your weaknesses. To step into your purpose and calling. To return home to bliss, love, and awareness.
Come prepared
- To connect to the never-ending universal love within
- To explore the intelligence of the energetic body
- To expand your connection to your heart center
- To enter into the present moment
- To see the beauty all around you
- To meditate, breathe and expand
- To remember who you are
- To create a clear vision
- To breathe
- To forgive
- To love
- To be
Yoga is not just about getting on your mat and doing the postures. Yoga is a path to guide you on this journey called life. It is the process of becoming who you truly are at your core, your highest self. It is about learning to love yourself, those around you and life! It is about shining your light into the world to be of service to others. It is about learning to truly listen to your body. To connect with nature and spirit. To connect with others as one.
It is about being kind. Showing compassion for others and for yourself. It is about finding your truth and living your truth. It's about seeing life as a world of abundance. It's about knowing that at this moment, everything is exactly as it should be. It's about moving forward with clear awareness and vision. It is about learning to use your energy wisely and not allowing unnecessary negative energy to take over your being.
It is about letting go of attachments, knowing the only thing that is consistent is change. It's about learning to flow like water, gracefully over the bumps along the way. It is about getting knocked down and always getting back up with a new perspective. It is about accepting that the light produces the shadow in perfect harmony. They go hand in hand, working in unison.
Just doing yoga postures will not change your life, but doing the work that goes along with the postures will.
Yoga is the journey of the self, through the self, to the self. (Bhagavad Gita)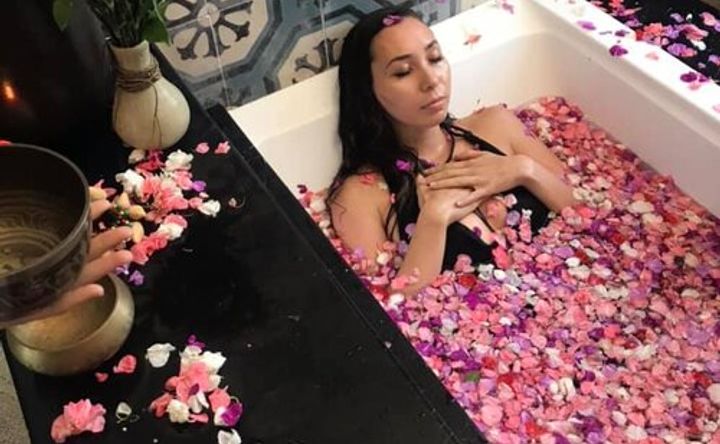 What's Included
9 nights luxury accommodation
Daily guided meditations
Breathe and Believe connected breathwork sessions
Soul journaling
Gratitude exercises
Vision boarding
Yoga classes
Ice bath experience
Ecstatic movement
Balinese Water Blessing
Fire Ceremony
Meals
What's Not Included
Additional excursions and activities outside property
Spa treatments
Airfare
Airport transfers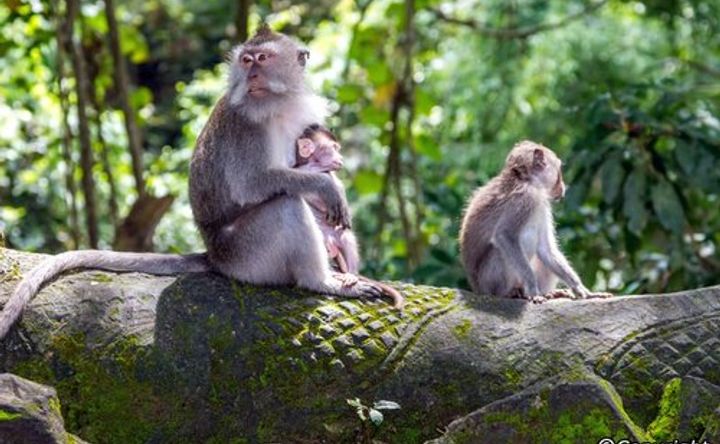 Venue Highlights
Bali is the third eye chakra of Mother Earth. It is the place you come to pray. To learn. To explore. To open. To fully feel into the power of your intuition. The place you come to allow your adventurous, fearless parts to shine. The place you come to expand your mind beyond limitations. With her diverse beauty & energy, she will fill you full of excitement for life and motivation to live it to the fullest!
The location of our training is deep within the mountainous center of Bali where lies a yogi heaven, the picturesque Balinese town of Ubud. It is surrounded by sun-kissed green rolling hills of rice paddies, drizzled with hanging banyan trees, radiant steep ravines and refreshing flowing rivers. The weather is delightfully balanced year-round, with temperatures ranging from 25-32 degrees Celsius, or 77-89 degrees Fahrenheit. It is filled with history, vibrant energy and is known as the spiritual & culture center of Bali. As you walk around the streets you will be in awe of the Balinese architecture & design that include sculptures of various deities and holy temples that will guide you along the way. Everywhere you look there are offerings being placed to send blessings to the people, homes & business... you too will feel this energy being blessed upon you from the inside out... filling the air with exquisite aromas of flowers and incense to further lure you into her energy, her presence, her aura. And on top off all that, it hosts some of the most inspirational yoga and breath work teachers I have ever had the honor to have worked with.
Along with the spiritual beauty Ubud has to offer, it is also a culinary delight as it is home to a plethora of healthy food restaurants featuring some of the best vegetarian, vegan and raw food options out there!
Ubud has long been known as a mystical place, rich in healing powers. It was originally founded as a great source of medicinal herbs and plants and people traveled from all over Indonesia to experience the healing powers Ubud holds. Ubud gets its name from the Balinese word ubad, which translates as medicine. Ubud since that time has continued to hold that power and has grown into a full-blown health and wellness mecca, offering services and experiences that go far beyond...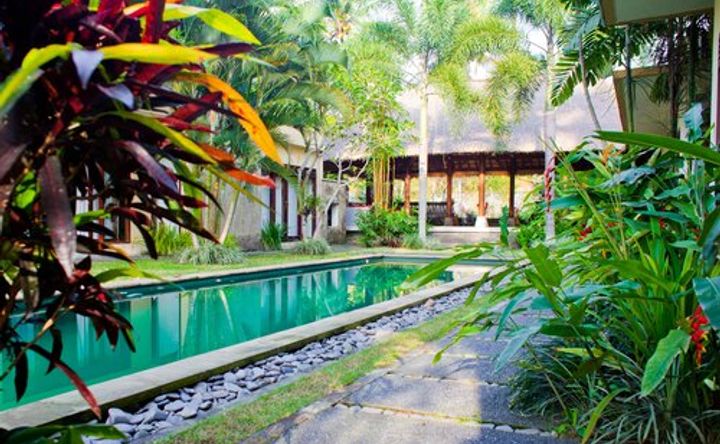 Accommodations
Introducing the best and most beautiful dedicated yoga retreat center in Bali! This stunning yoga retreat center build by a team of international architects and designers featuring 12 breathtaking bedrooms and bathrooms filled with bespoke art and crafts. Bedding concept allows accommodation of up to 24 students in single beds with room sharing or 12 VIP clients in a designer villa that sets new standards on Yoga Retreat design and standards.
The center is located amongst the gorgeous rice paddies of Ubud, two and a half kilometers from Ubud Royal Palace and downtown. Each room is uniquely and tastefully decorated and also packed with great amenities like 200 meters square yoga shala, Olympic swimming pool, organic restaurant, private driver, chef, security, and housekeeper.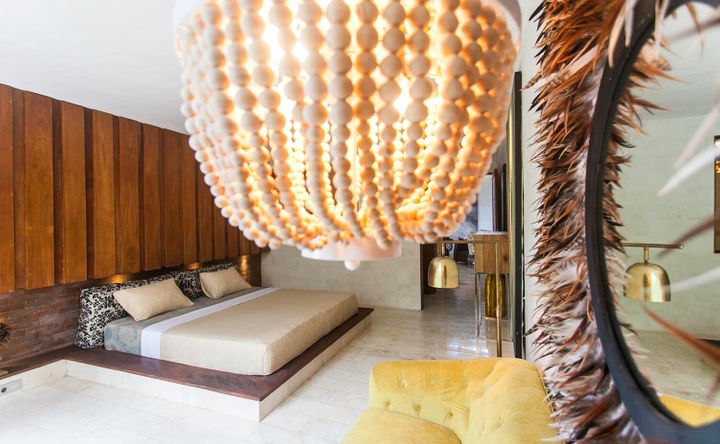 Amenities
A/C in Rooms
Free Wifi
Spa
Pool
Towels
Free Parking
Tour Assistance
Coffee/Tea
Restaurant
Yoga Studio
House Keeping
Menu Types
Vegan
Vegetarian
Ayurvedic
Organic
Gluten Free
Dairy Free
Nut Free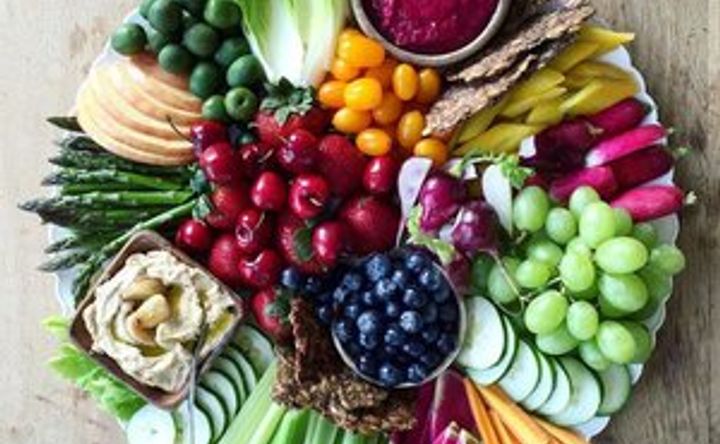 Menu/Cuisine
Mouthwatering Gourmet High Vibrational Food.
Our meal plan gives you the best of both worlds. Not only will we have healthy delicious meals catered to our Yia family on site, we also give you the opportunity to taste Ubud and all the culinary delights it has to offer. All meals on site are included in the cost of the training. Our menu includes a plethora of flavors from all over the world that will fill your body with energy, health & vibrancy. Our specialized, private chefs can accommodate vegetarians, vegans, gluten-free and raw foodists. Food on resort property is included, and during outings and on our days off will be at your own cost.
Our Favorite Resturants in Ubud:
- Alchemy Bali Raw, Vegan & Organic. From Medicinal Soups to Vietnamese Spring Rolls to A Desert Bar.
- Bali Buddha Local Produce, Indonesian, Italian, Juices, Vegan & Raw Options & more.
- Seeds of Life 100% Raw & Vegan Food (Get Involved with Training & Community Options)
- Clear Cafe Vegan, Vegetarian, Pescatarian, All Local, Smoothies, Elixirs, Incredible Menu & Design.
- Sayuri Healing Food, Vegan, Bowls, Desserts, Smoothies, Classes, Workshops & more.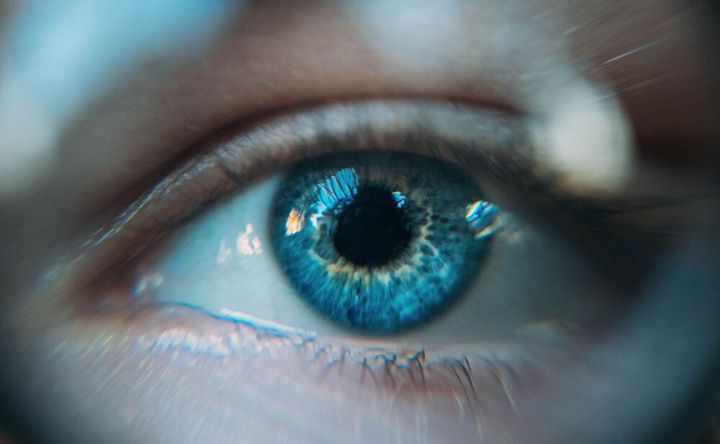 Directions
ARRIVAL BY PLANE
The nearest airport is Ngurah Rai International Airport (DPS) located in Denpasar, around 40 kilometres from Ubud. When booking flights, if you are coming from the USA, there are cheap flights from LAX transferring through China and then on to Bali with China Southern Airlines. For those traveling through Europe, check KLM and Garuda Indonesia. You can find affordable flights on Expedia and at times airlines offer specials directly through their websites, so check both.
---
Cancellation Policy
100% deposit refund for cancellation 60+ days before event.
50% deposit refund for cancellation 30-59 days before event.
0% deposit refund for cancellation 0-29 days before event.
The remaining balance (total price minus deposit) is due upon arrival.
Get full details...
Reviews To review this event, visit the page for the venue or retreat leaders (above).
Similar Retreats You Might Like
Thank you!
We're glad you've joined our retreat community. See you around :)
Return to my event
×