from FEAR to LOVE - DIGITAL GROUP RETREAT - april 11th - 18th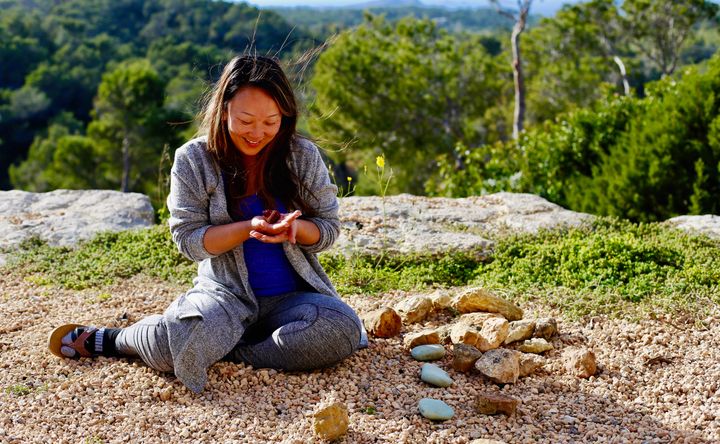 Event Highlights
❤︎ Discover your true self connecting with your heart
❤︎ Transform fear into love
❤︎ Experience the power & infinity of love
❤︎ Empower yourself
❤︎ Develop a love-for-life-mindset to manifest and live your dreamlife
❤︎ Balance your life energy
❤︎ Maintain or retain your physical & mental health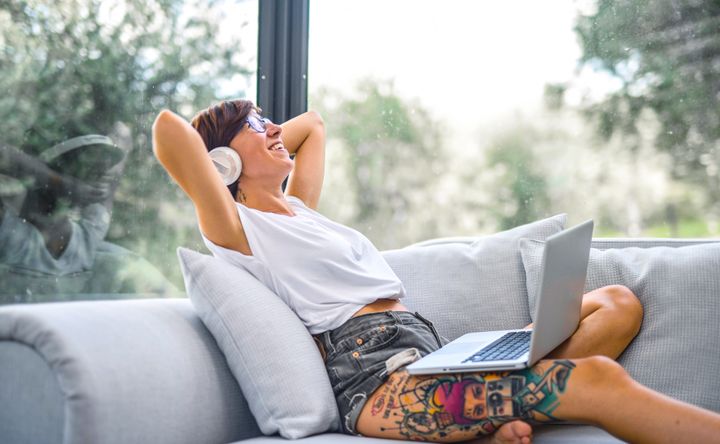 Schedule
During the week we will live a daily rhythm together. The shared rhythm will connect the group and contribute to a setting where everybody feels included.
During the day there is time we connect online together and there is quiet/off-time which you can fill in with your own needs and desires at your house. The quiet/off-time gives you the opportunity to fully sink into your own process. Feeling what your body, emotions, and mind needs. Being alone or sharing your energy with other participants. Both are beautiful, valuable and possible.
Daily schedual
7.00 Morning meditation
7:30 Yoga class
9:30 Day check-in - opening of the day with a digital group sharing with video
10:30 Personal time also to make and have breakfast
11:00 Morning session: breath session/teaching/development tasks
13:00 Personal time also to make and have lunch
15:00 Afternoon session - breath session/teaching/development tasks
17:00 Personal time also to make and have diner
20:00 Day check-out: closing of the day with a digital group sharing with video
21:00 Short evening meditation
21:30 Yogi bedtime
Worthy to share here is, when you sign in for this program you make the commitment to join all shared program activities. This contributes to the group energy where everybody supports each other on their own journey. When you surrender to the flow of whatever is happening you will dive in deeper layers of your heart. Together as a group, we will facilitate bigger personal growth for everyone.
I want to ask you to do a (maybe slightly) challenging but amazingly beautiful commitment to yourself and the energy of the group. This is to commit to use your phone and laptop only for proces of the program. And not connect with others people (except from the participants of the digital retreat) and social media during the week. This will generate a profound, deep internal growth, for yourself and the group. I ask you, before you really take the desition to book this digital retreat to be honest with yourself if you are ready to dive deep into your inner work and commit to leave digital activity and entertainment for a week.
About This Event
Connect with your life energy and discover the deeper alchemy and magic of love for life. Embrace your pure and endless energy of love within to experience the freedom to live a liberated life.
This time, where you maybe even in corona lockdown, brings a beautiful change! It is a perfect opportunity to dive courageous into a deep inner journey to release your life fears, (re)create with your dreamlife, live in the now from love.
This digital retreat is created to increase peace, joy, happiness, and bliss in you, the ones around you and the world. We are going to live from love. We will share from love. Grant yourself this inner love journey.
WEEKFLOW OF THE PROGRAM
When you are curious at the flow of the program, the summary below gives you an impression of how we transition from fear to love;
FIRST DAY - WELCOME. The first day we have a warm digital welcome. We connect our energies together with an opening ceremony & beautiful heart meditation. You will get inspired and empowered to chat and get to know each other.
SECOND DAY - HEART & LIFE DREAM CONNECTION. We move our attention from the mind into the heart and start to feel from the heart what is within. We connect from our hearts with our life dreams. We see ourselves with wide-open eyes.
THIRD DAY - FROM DREAMING LOVE TO ACKNOWLEGDING FEAR. We explore the definitions of fear and love. And realize what is holding us back to live our life from love. You make the first step to liberate yourself by acknowledging your fears.
FOURTH DAY - DIVING DEEP. From the acknowledgment of fears you start your work of releasing your fears, by breathing and sharing. You release blockages to make space for love and dreams.
FIFTH DAY - OPEN MORE. We work with the breath and movement classes to open even more what there is to unlock, reveal and discover. This can be in a form of releasing stored emotions, trauma or limited believes. It can also be that you open spaces within yourself you never knew you could experience.
SIXTH DAY - THE SOUND OF LOVE. Now you have released your fears and created space you feel there is an opportunity to fill this with love and giving space to your life dreams. You will find your true voice from within and share your authentic sound from self-love.
SEVENTH DAY - CREATING FROM LOVE. During this special day you move your energy from your love within towards your dream life. You design your own love movement so you can take it home and work on it in practical manifestation steps.
LAST DAY - A NEW REALITY OF LOVE FOR LIFE. The last morning we end the magical week with a closing ceremony. You will feel proud of the work you did and full of trust and love to establish your inner work in your daily life.
SPLINKYOURLIFE ~Life is a discovery journey ~ explore △ experience △ expand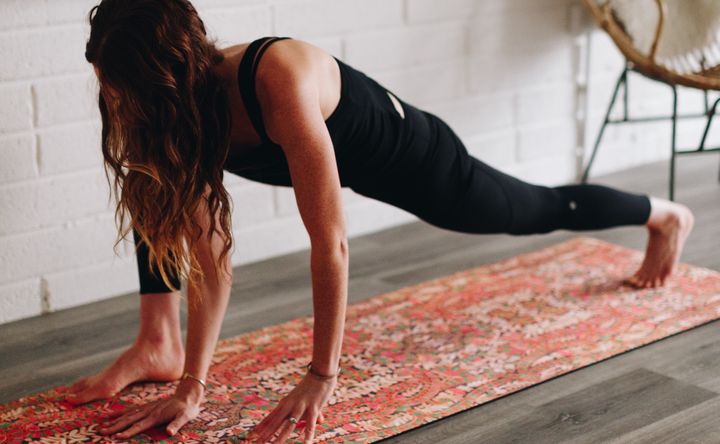 What's Included
❤︎ Daily group check-in and check-out
❤︎ Daily morning meditation
❤︎ 4 breathsessions
❤︎ Personal development tasks; individually or working together with fellow participants
❤︎ Teachings about fear & love
❤︎ Daily yogaclass
❤︎ DYI - Ayurvedic diet support
❤︎ Individual 30-minute intake session before the retreat starts
❤︎ Individual 30-minute evaluative coaching session after the retreat
What's Not Included
△ Accommodation (this is a digital retreat)
△ Individual digital coachingtrajectory after the retreat
△ Additional post 4-day retreat (hopefully physical) - half a year after the digital retreat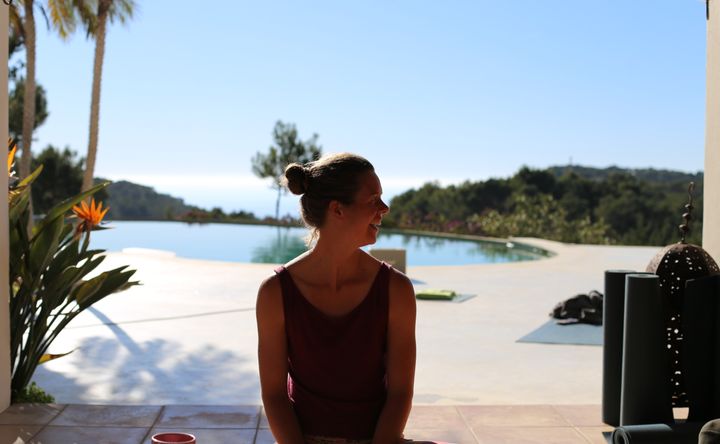 Venue Highlights
S P L I N K Y O U R L I F E is 'one-wild-women-show' ;)
Which means the centre is presented by me, Almo Caloe. As a 'traveling centre' I offer retreats & inner journeys in different places in Europe. Besides my coaching journeys it is also possible to work on a digital base with me. I offer individual coachingtrajectories even as digital retreats in times for people who are not able to travel. I also offer post retreat support by coachingtrajectories.
I collaborate with a few professionals through Europe and beyond. I know my collaboration partners well from previous projects. Collaboration partners are selected on a few qualities;
❤︎ working from their heart with passion
❤︎ ability to connect from an empowering energy
❤︎ exceptional knowledge/specialization/skills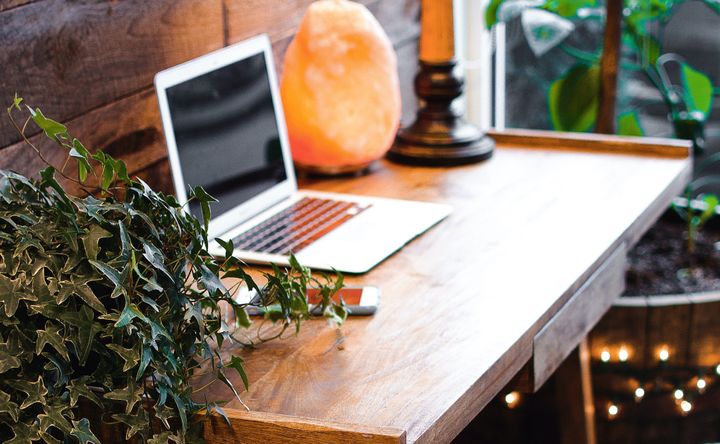 Accommodations
This is a digital retreat, so your home will be your accomodation.
Menu Types
Vegan
Vegetarian
Ayurvedic
Organic
Gluten Free
Dairy Free
Nut Free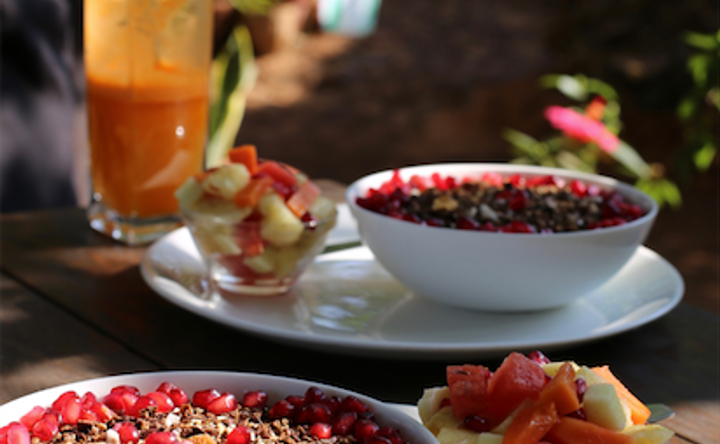 Menu/Cuisine
With this retreat you will be provided with an easy DIY Ayurvedic based menu. This enables you to give yourself the full retreat experience including complementairy delicious, nourishing food to supports your inner healing work.
Before the retreat you will get provided with a shopping list for the groceries for all the meals for the whole week. So you can prepare yourself
Each day you will get send 3 recipes by my very passionated and lovely cook Hannah. The recipes explain you how to prepare the delicious, nourishing meals yourself. The meals are easy to make in an approximatly short time. This gives you the space to still have some time to relax after every meal before the next program part wil start. Supporting you to stay in the focus of your inner journey.
The menu is created from a tantra yoga mindset to purifying your mind and body, without giving in on taste and pleasure.
The recipes will be vegetarian and mostly vegan. Gluten-free recipe options will also be provided.
We advice you to drink only water, tea, chai, and juices during the retreat.
And challenge yourself to leave coffee and alcohol for this week since these drinks are effecting the energy system a lot. And therefor not recommended to take while you are in a deep healing process.
Directions
Not applicable
---
Cancellation Policy
100% deposit refund for cancellation 60+ days before event.
50% deposit refund for cancellation 30-59 days before event.
0% deposit refund for cancellation 0-29 days before event.
The remaining balance (total price minus deposit) is due upon arrival.
Get full details...
Reviews To review this event, visit the page for the venue or retreat leaders (above).
Similar Retreats You Might Like

Thank you!
We're glad you've joined our retreat community. See you around :)
Return to my event
×