Healing The Lower 4 Chakras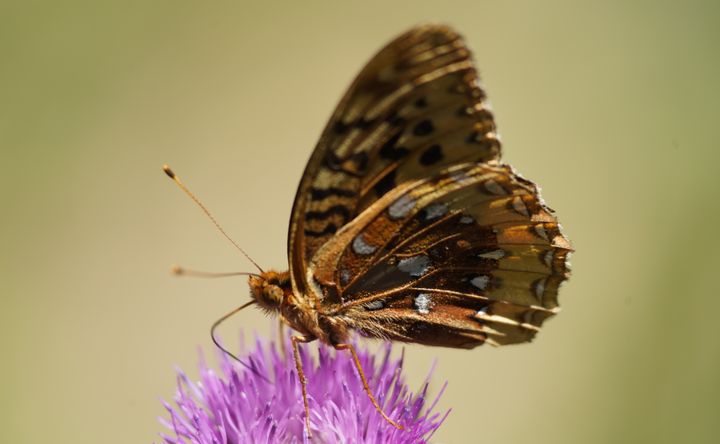 Event Highlights
*Learn and master 1 chakra per week
*Feel your inner gifts and masculine & feminine energies
*Journey in a safe family like private facebook group
*Grow and share your experiences with others
*Learn tools and supporting practices to discover your gifts and move through Chakra blockages
*Practice with one main 18 - 25 min instructional video per week
*Watch and practice 1 - 2 shorter supportive videos per week
*Receive other supporting material, content and inspiration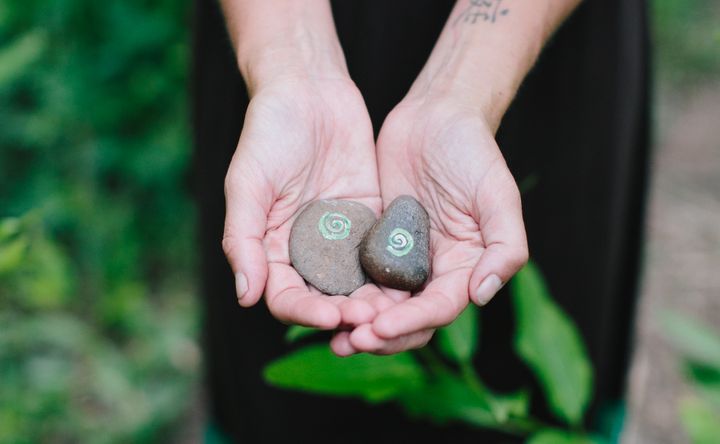 Schedule
You make your own course daily/ weekly schedule. This course works best for people who can check into the course 2 - 4 times a week.
About This Event
A Breath & Energy Wellness Meditation Course
Safety, Creativity/Sexuality, Power & Love
Sept 20th - Oct 25th OR Dec 6th for Teacher Certification
5+ WK VIRTUAL WORKSHOP THROUGH A PRIVATE FACEBOOK GROUP
OR
35 Hr. TEACHER CERTIFICATION TRACK OPTION AVAILABLE FOR 10+ WEEKS
Are you looking to improve your breath wellness? Energetic & Body connection? Curious about Tantra?
Sometimes we forget about the body energy as we desire to be most connected with our higher self. Yet, without the healing and opening of the lower 4 Chakras through breath and energy connection, we will time and time again slip back into the trauma, shame, shadows & trauma held root to heart. When we open these pathways, our health & energetic wellness begin to flourish.
Learn to "tap" into your own body, leave your monkey mind and feel your energy.
Grow with guidance for self healing, expansion and connection through the
Earth Based Tantric practices of mother nature's 4 elements, basic Tantric breath (beginning breath work), Chakra Energy Centers, meditation and more.
*LEARN AT YOUR OWN PACE - MEANING CHECK IN THE COURSE 2 TO 4 TIMES A WEEK WHEN IT'S MOST CONVENIENT FOR YOU. Course is up for 1 year. The teachers track has due dates and an end date with a flexible option if you can't meet that last due date.
"Our own physical body possesses a wisdom which we who inhabit the body lack. We give it orders which make no sense" - Henry Miller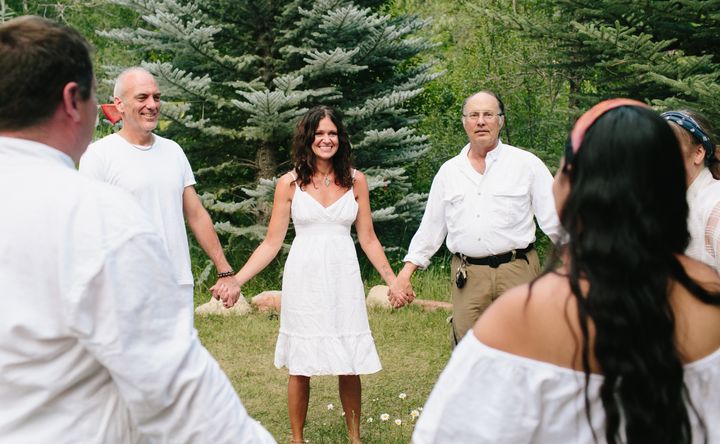 What's Included
Basic Package:
5 Week Learn At Your Own Pace Course Includes:
Access & support to a private facebook page that will offer the following:
*5 recorded (18-25 minute) instructional/ guided meditation video each week
*1 short inspirational video AND/OR other supportive material 3 - 4 times a week.
*Learn 1 Chakra per week to dive deep & practice techniques for blockages and overactive energy.
*Each Chakra function, element, balance, meditation tools, crystals, vibration, body movement, food, colors etc.
*Weekly home practices & tips
*Introduction to basic Tantric meditation breath (Root to Heart)
*Learning to move from the monkey mind and drop back into our bodies for increased trust
*Networking and support in our micro family unit as we grow together during this journey
*5 part course to help bring self love/care, respiratory wellness, self awareness & balance back to your life
*Access to all posts in the group for fb group lifetime, so you can return as many times as you'd like
35 Teacher Certification Track Includes above AND...
4 private phone 30 minute check-in sessions (3 required/ 1 optional)
2 Teacher Group Sessions (via skype or phone)
1 optional group check in mid way through course
Personalized support & home practices
Teaching practice (4 hrs of practicum) for a certificate to guide others in body & earth based lower Chakra healing and an introduction to Basic Tantric Breath Meditation.
This course option lasts 1 month longer than the 5 week course to allow time for extended study and practicum. *If you complete the 35 hour time sheet assignments & requirements you will receive the teacher's certification (SAVE $193!) LIMITED SPACE!
If you can't complete the course by December 13th (latest) you can extend the due date for up to a year for an additional $25.
What's Not Included
You device to access the private facebook group course and internet
Venue Highlights
This course takes place in an interactive private facebook group, so most people are already familiar with the platform.
Directions
You'll be asked to friend Tara L. Skubella on facebook at registration so she can add you to the course a few days before until 9.21.20 to join the group.
---
Cancellation Policy
100% deposit refund for cancellation 30+ days before event.
50% deposit refund for cancellation 15-29 days before event.
0% deposit refund for cancellation 0-14 days before event.
The remaining balance (total price minus deposit) is due upon arrival.
Get full details...
Reviews To review this event, visit the page for the venue or retreat leaders (above).
Similar Retreats You Might Like

Thank you!
We're glad you've joined our retreat community. See you around :)
Return to my event
×