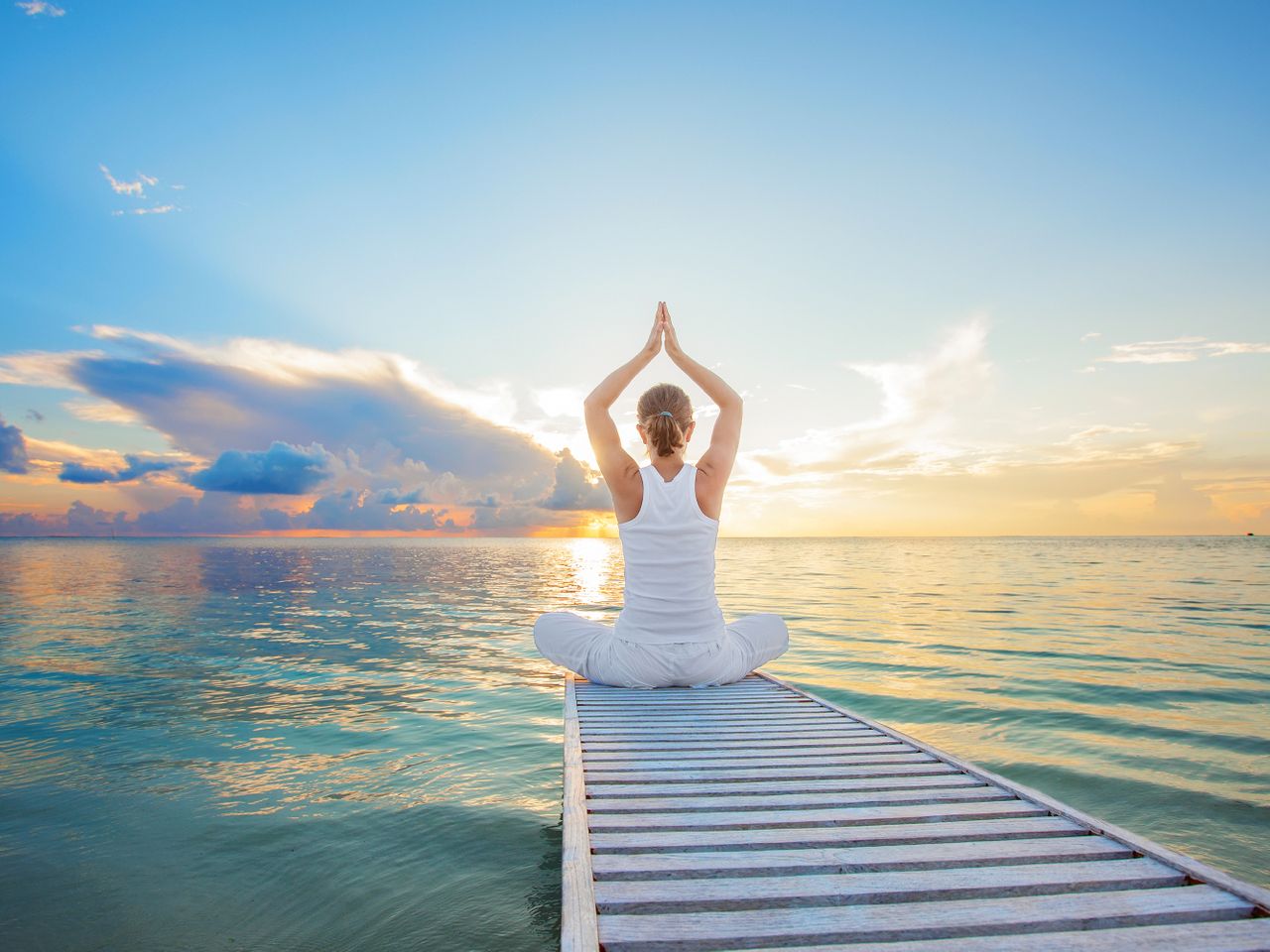 Retreats Unlimited
Featured Centers
I recently got the chance to connect with Tammy Petersen, one of the owners of Retreats Unlimited – a team of brilliant PR specialists and retreat organizers. I wanted to talk about some of the challenges retreat creators face when trying to create unique offerings, and some of the solutions they've found.
KATHY
What advice can you offer to retreat organizers and facilitators to help them stand out from what feels like a growing sea of retreat offerings?
TAMMY PETERSEN
In this day and age there is so much information getting thrown at us that it's especially important to differentiate yourself with what your features, benefits and advantages are.
When we're creating retreats, we see how different teachers offer different skill sets. For instance, two meditation instructors can deliver two completely different outcomes and entirely different strategies of how they teach the same thing.
These days everyone is dealing with information overload, and words can only take us so far. You need to dive in and spend some time in the retreat participant's head and really focus on how they would feel coming out of the experience and paint that picture.
You really need to understand your essence in order for people to understand and want to participate and sign up. This is probably the most important way to differentiate yourself these days.
KATHY
How have you differentiated your own offerings?
TAMMY PETERSEN
By being in luxury retreat hotels and not retreat centers we have found our niche. Everything is provided and offers a different sort of experience that a specific clientele is looking for. We're there supporting the instructors and making sure they're never left alone and ensuring the hotels are taken care of so they help tend to their guests' special needs.
And we also love catering to intimate groups of friends. Girlfriends are so great. Small group of friends that want to reconnect. Each of them can come in with something different but all come out the same – feeling relaxed, rejuvenated and feeling more supported.