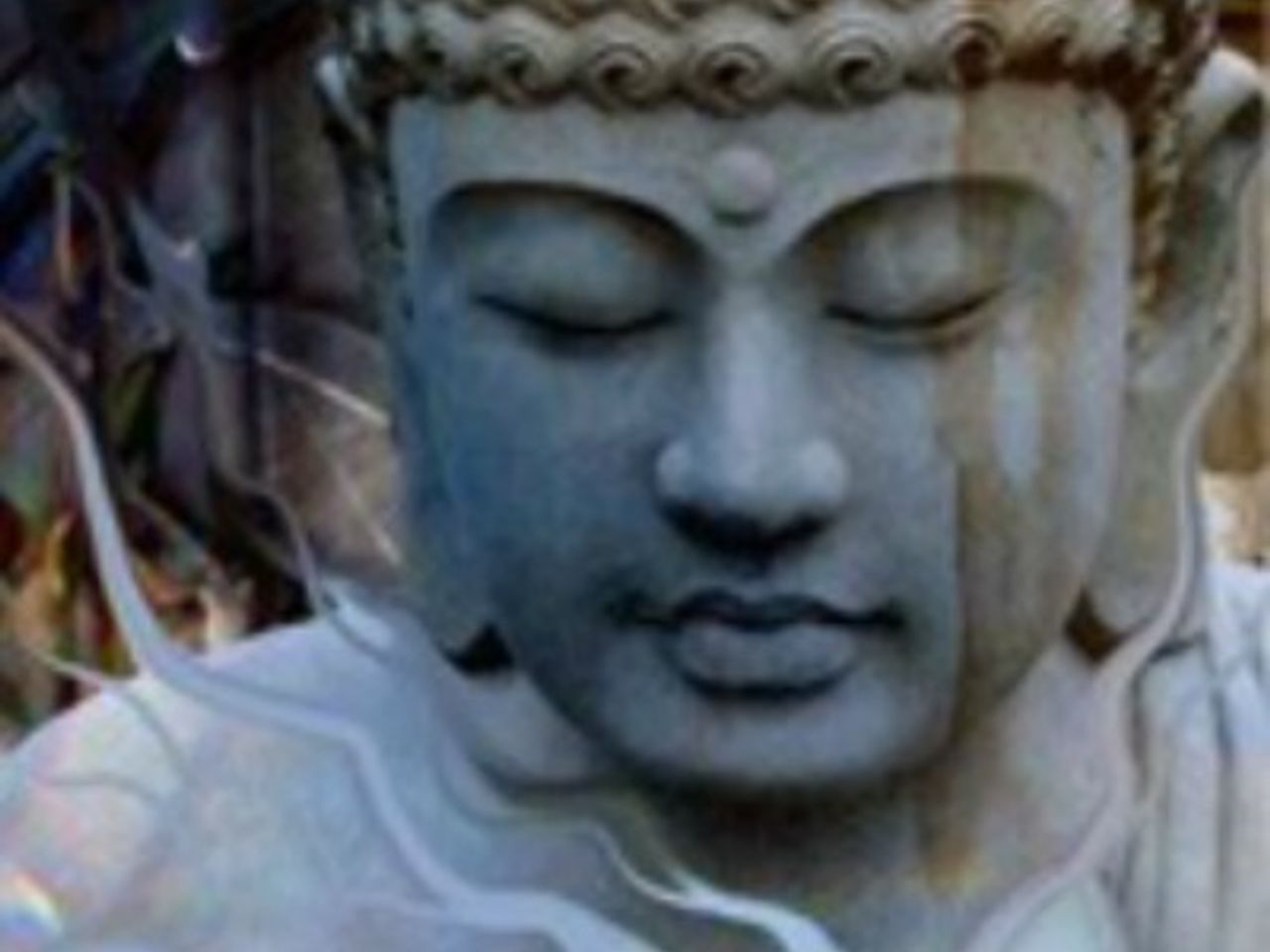 Soulful Power
Featured Centers
The cool and crisp shift to fall in the Northern Hemisphere triggers the instinct to turn inward for a deep, lingering inhale and introspection. Inspired by this, I reached out to Christian de la Huerta of Soulful Power to talk about breathwork and leaning in to this practice to prepare for this soulful season.
KATHY
What's your story – how did you get started?
CHRISTIAN DE LA HUERTA
I started this work 27 years ago. At the time I had a cushy job in Miami that offered a great schedule and flexibility. I had a condo on the water, a sports car, and was sought after socially and professionally. But it felt the more I had the more there was something missing.
So I began soul searching, wanting to get clear on what I wanted out of my life. In the process I came across breathwork. I took a weekend workshop and that first session changed my life completely.
I knew I would never be the same and I wasn't. And I knew that I had to do it again and had to make it available to others.
KATHY
You could be doing anything – why would you do this?
CHRISTIAN DE LA HUERTA
My father was a psychiatrist. My degree is in psychology so I came out of that psychotherapeutic, clinical tradition and was on track to get my PhD. But when I discovered breathwork, I jumped tracks. Because breathwork works so fast and heals on so many levels, I ended up studying with that teacher for five years and never went for my PhD.
I started learning about meditation and other teachings of Eastern traditions and then began weaving in my own set of teachings that have evolved out of that work. I have been doing it ever since by leading retreats and workshops all over the country and the world in these exquisite settings, always with a spiritual and transformational theme.
KATHY
How does breathwork work?
CHRISTIAN DE LA HUERTA
Whenever an emotion comes up like fear, anger, or grief, the first thing we tend to do is to stop breathing. What this does is anchor the emotion into the body. After years and decades of stuffing emotions, we build up layers of emotional armor, which means that our relationships in the present are being filtered through a lifetime of repressed emotional crap. Breathwork reverses that process and clears up all that stuff, quickly!
It heals at multiple levels—mentally, emotionally, spiritually, even physically.
KATHY
How can breathwork help one prepare for the fall?
CHRISTIAN DE LA HUERTA
Fall has traditionally been harvest time. Our DNA holds the tradition of preparing for the winter time: shorter days, longer nights and going within. This is the time to tune ourselves into this cycle for the year and ask ourselves the questions; What am I ready to let go of? What patterns have I completed? What am I wanting to bring in? What am I wanting more of in my life?
There are so many distractions in our modern living with cell phones and computers constantly bombarded with data. Fall is a beautiful time to take a short time to retreat so we can step back from our lives to get a perspective on what's working and not working so well.
Going within no matter what path we're on is unavoidable. It's the core of all meditation and spiritual practices. It's where all the answers to our questions and concerns are – inside of us. It's important to develop the practice to take time to quiet our overactive mind so we can access our deeper wisdom and levels of consciousness where creativity and intuition reside.
And that's what retreats give us; a supported, organized, designed opportunity to go within with a particular purpose and intention.
KATHY
How does breathwork help with this?
CHRISTIAN DE LA HUERTA
The breathwork takes you back to the heart and pops you out of the mind. It drops you into the body and into the heart where authenticity resides so we can tap into what we're really feeling and what we've been trying to avoid.
And it works on its own. As we do it more and more we start releasing and clearing, healing and integrating. All the obstacles to developing heart-based relationships that we long for are released. We develop relationships that actually have a chance of succeeding and working.
We start letting go of the obstacles that we have allowed to hold us back from stepping into our purpose, our soul-level mission level work, leaving us with a real sense of empowerment. We are no longer playing small, or willing to hide our light under a bushel because someone else wouldn't be able to handle it.
KATHY
Any tips for someone who wants to explore breathwork?
CHRISTIAN DE LA HUERTA
Breathwork is powerful. The first five to ten sessions should be done with a trained professional. The ego structures can get shaken up and sometimes our lives stop making sense. When realizing that it's no longer a match, there's an adjustment period and there might be a questioning phase. It's wise to have a guide to coach you through this transformative journey.