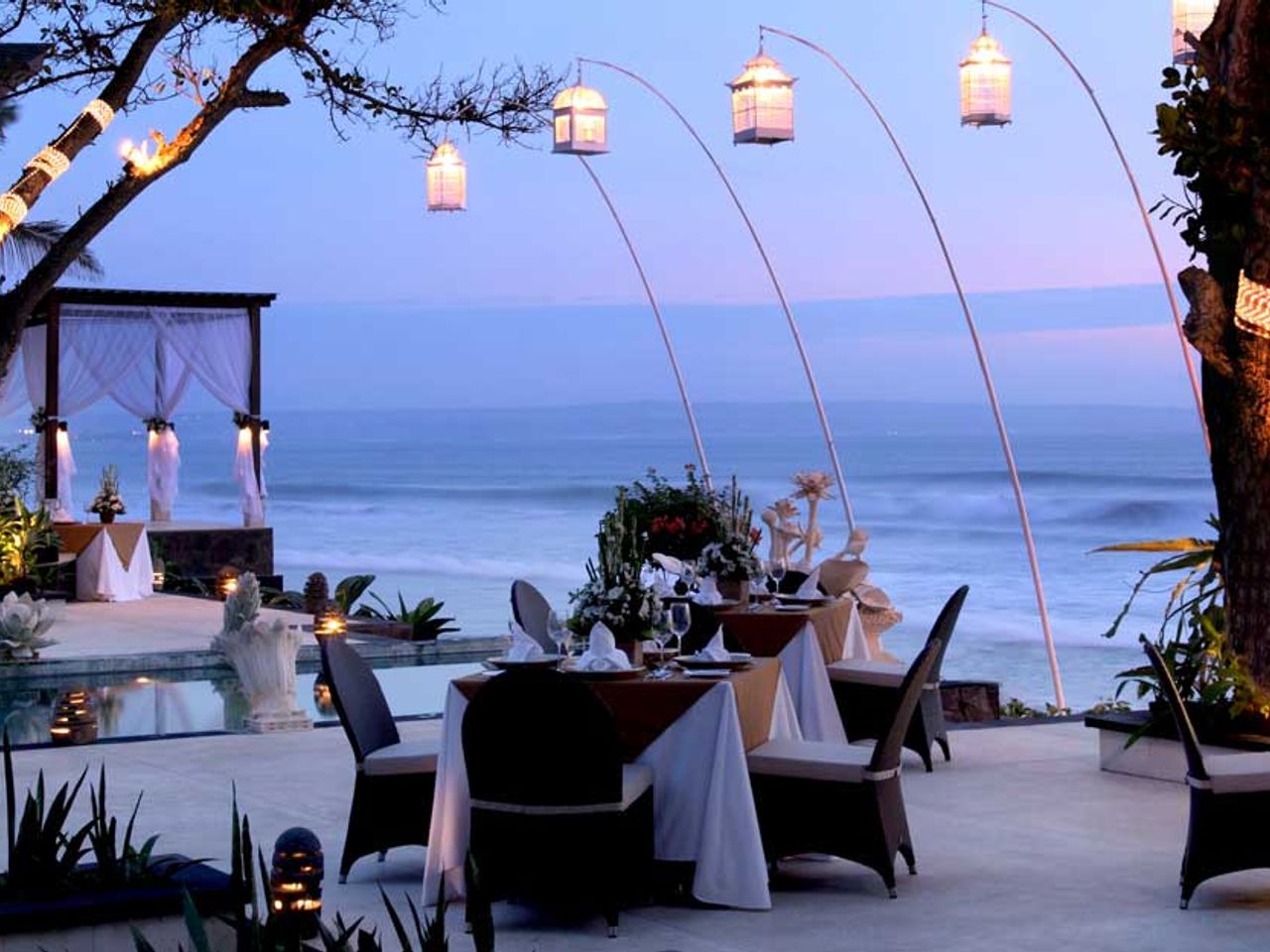 Gekko Retreats
Featured Centers
We reached Iva at her home in Bali where she shares the beauty of the island with retreat goers from around the world. Iva even generously divulges her favourite spot on this heaven on earth.
KATHY
How did you get started with Gekko Retreats?
IVA TARLE
I used to work as a diplomatic as a Croatian in Jakarta. But I really didn't like my job. After two years I quit my job and moved to Bali. I then had the opportunity to travel a lot on the island and got to know the tourist industry and see the trends that were emerging.
I was always in interested in personal transformation and growth. I received two levels of reiki while I was still in school and I devour books on meditation. And with my foreign services work I did a lot of event management and public relations. So observing how the wellness industry was growing here I decided to run retreats and and help those who want to facilitate retreats with these skills.
I had the right skills to do it. It was 2012 I started Gekko Retreats.
KATHY
Where do you hold retreats?
IVA TARLE
We collaborate with different retreat centres so it depends on the needs of our clients. Some are inclined to have a beach setting, have an open space for yoga while some are looking for more closed-in space with walls and air conditioning. There so many options on the island. Boutique hotels, ashrams from low budget to high end. Anything you can imagine.
KATHY
What is your favourite spot in Bali?
IVA TARLE
I love to spend as much time as I can in raw, pure nature soaking in the fresh air, greenery and beauty. There is this one spot that's called Sidemen – just below the Agung mountain. It's still very undeveloped. It's a hilly area so it's beautiful to see the view with all these hills covered in rice fields. In the background you can see palm trees and further back the beautiful Agung mountain. A few rivers running through, so we always get accommodations close to one so when we go to bed we can listen to the water trickling over the stones.
KATHY
What challenge have you faced that turned out to be a gift?
IVA TARLE
I have had to learn many skills along the way, like building the website, managing social media and dealing with the local people who work in the resorts. But working with the clients is probably the biggest challenge.
It's such a big job organizing retreats. The venues are well run. The staff understands what the retreats are, what the participants need to serve lunch in time, to tend to any technical details with equipment that arrives.
Working with the clients who always tend to have many requests, their own insecurities, what I have learned along the way is to set boundaries and trust my own judgement and trust that they can rely on me. For example, I need this venue, I need light, and needs to be wired like this.
A client has never worked in Bali and only worked with bigger cities like Kuala Lumpur and Singapore with very developed venues, office spaces, conference spaces. Bali is a big international community, but it's also an island and doesn't have a big city infrastructure. In Bali it's normal but strange to hear the frogs in the background. Or people get irritated with sitting on teh floor. Balienese don't mind sitting on the floor. It's the Bali way. Sometimes the clients have difficulties translating the situation they find here into whatever they wanted.
I need to ignore these concepts that people have in their mind. I know what can serve their purpose the best even though it's not in the form they imagine it to be.
KATHY
What's your morning ritual?
IVA TARLE
I do a meditation, affirmation and visualizations. I don't exercise in the morning at all – usually later in the day. I have a breakfast with my boyfriend or by myself depending on the day. Relax until 10 or 11 and then I start working.
KATHY
What does your family think of what you're doing?
IVA TARLE
My mom thinks I should come back to Europe. Usually saying 'that's enough – go change locations'. She's pretty supportive of me being here in Indonesia for the last five years. My father's a doctor with his own practice so he understands what it takes to run a business, so he's supportive (but also wants me closer, of course). My mom is also a doctor and works in a hospital so she doesn't see what it takes, how demanding it is, and how rewarding it is.
My friends at first thought I was nuts to quit the foreign service. After a while they started to look at me a bit as a role model to move away from the state job and manage to pursue what I wanted. When people see you persuing something for a while they see you as a victor.
KATHY
What book are you reading?
IVA TARLE
I'm reading a book by the fantastic James Altucher – 'Choose Yourself' and I started reading the 'Four Hour Body' by Tim Ferris.