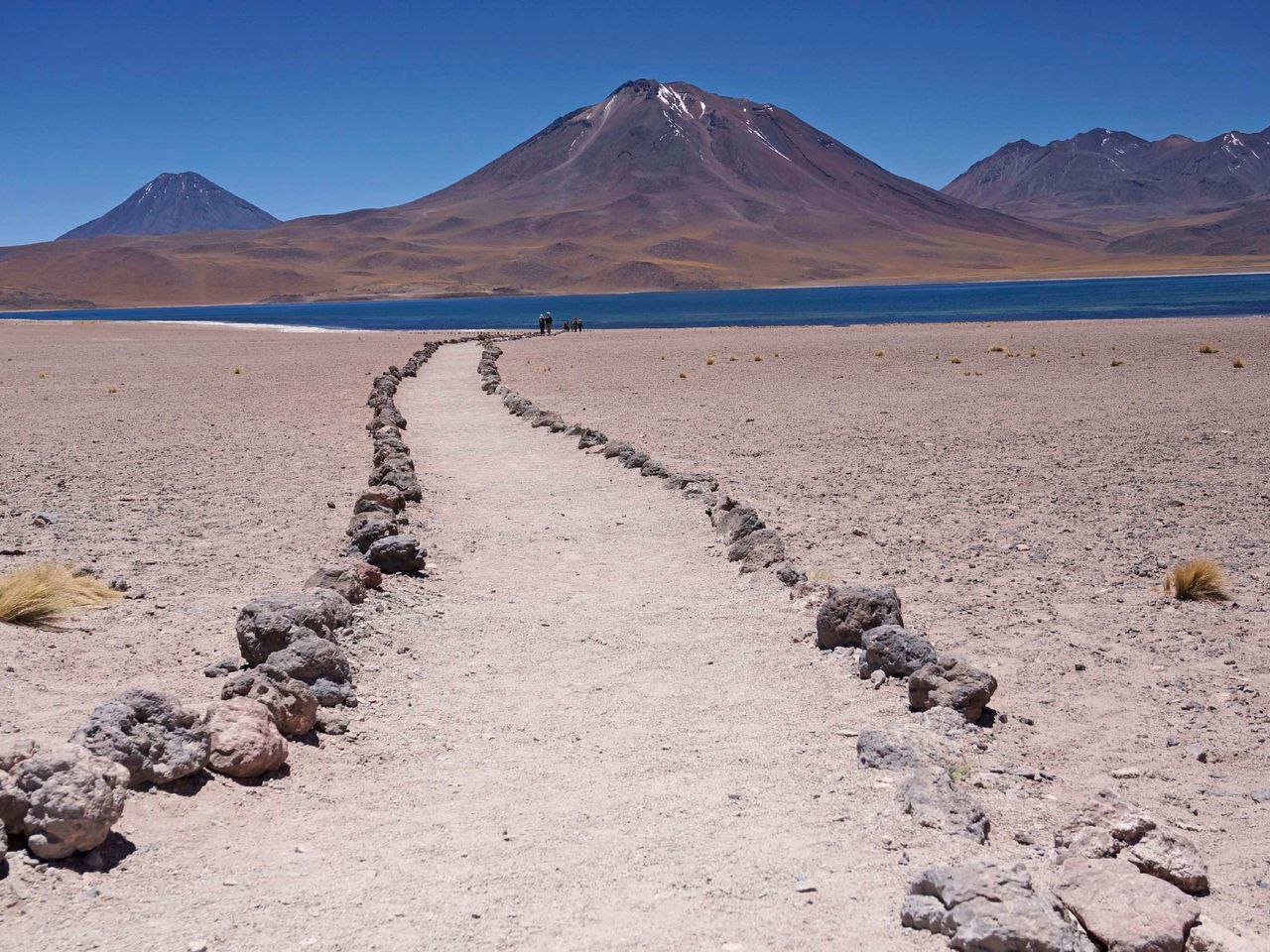 Finding Magic in Nature
Profile
Paul Temple and Suzanne Lewarne offer retreats, including plant medicine ceremonies, at their center, Hummingbird Retreat, in the Sacred Valley of Peru. These two amazing people have dazzling life stories—too long to share here, but we can share some of what they had to say about their motivation for offering plant medicines and about the magic of encountering nature.

Paul Temple
I spent fifteen years living in India following a teacher in the Vedantic tradition: studying meditation, yoga, Sanskrit, and so on. Due to an unexpected event, that path ended quite suddenly for me. Soon after that, I came to Peru. I had heard stories of ayahuasca, and that's what I was looking for. I found plenty of ayahuasca, but no one holding ceremonies in a way that seemed very wholesome.
However, I met a Peruvian woman who offered San Pedro. I didn't really know very much about it. On that very first occasion, so much is revealed. Not only the personal and cultural patterns which limit us but also the unlimited possibilities that reside in our hearts!
I didn't come to Peru to give plant medicines, I came to drink them myself! But after I had been living in the Pisac area for a while, I started to be tracked down by people from outside who were inquiring about plant medicines.
On an internal level, I felt the plant was addressing me, saying "Hey, it's time for you to give something back! You don't just come here for your own evolution!" My experience in plant medicine isn't just in relation to my own body but in relation to the collectivity of bodies that also come to seek the benefits of what this beautiful plant medicine has to offer. I feel that my own growth has actually continued as a result of that.
Suzanne Lewarne
We tried to create what we were personally looking for in a place to drink plant medicine. In Australia, I was a counsellor and energetic healer. When I came to Peru and worked with plant medicine, all of a sudden it no longer seemed certain that I would continue to work with people on an hourly basis, week after week, when I could do something like this which creates such change. That was my reason for closing up my life and coming to Peru.
Yet I am very surprised that I work with plant medicine. It wasn't something that I ever planned to do. I'm also surprised to be living in Peru. For me, that's the touch of the medicine: it takes you out of the plans that you had for your life and takes you into the possibilities of magic. Magic is really part of our lives if we allow it.
Suzanne Lewarne has a diverse background in healing, counselling and teaching, which spans 24 years. She utilizes a holistic, integrative, transpersonal approach and has a direct and efficient style as she works with the individual's soul to support them on their path of transformation.
Paul Temple is, among many things, a botanist, avid rock-climber, and former secondary-school teacher. He resided in India for the better part of fourteen years, studying yoga, meditation and Sanskrit.
Find out more information on their profile or on their website.