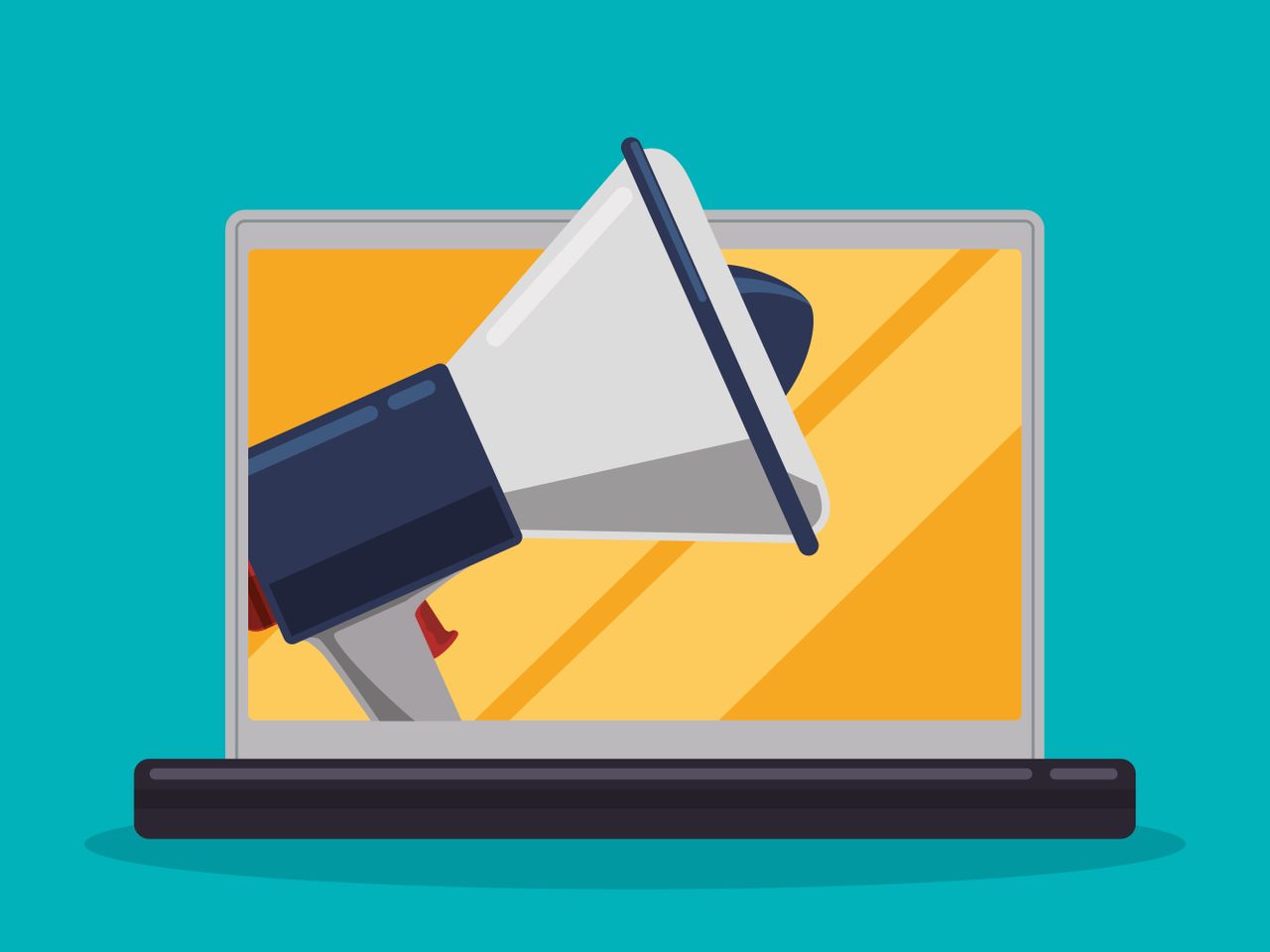 Best, Most Affordable Online Marketing Methods for Your Retreat Center in 2016
Marketing & Business
As an online marketing specialist I'm often asked which are the best, and most cost effective, ways to attract new visitors and get conversions online.
The constant introduction of new digital technologies can leave a marketer feeling dazed and overwhelmed. How much should a marketing department spend on any particular channel or method? What is the perfect marketing recipe for success? Which method is most effective? What will get you the biggest return on your marketing dollar investment?
Social media, email, paid search, retargeting, digital PR, and SEO are all good ways to bring in your audience. However, each performs differently. Some attract more visitors, while others convert better; cost is also a big concern, as some methods are extremely effective for both traffic and conversion, but can be prohibitively expensive for small businesses.
I recommend a mixed bag of content marketing that includes implementing the following channels and practices to the best of your budget abilities.
Your website & SEO
Create good content, make sure your website is w3c compliant, responsive, and fast, and conduct a continued effort to obtain inbound links. If you do those things, your organic ranking will fall into place gracefully. Remember, Google is not the be all and end all of search engines (eeks, I said that). Bing, Yahoo, YouTube and Duck Duck Go all are big contenders.  Still, if you take your best practice cues from Google, you can't go wrong.
Better, broader blogging
I like to think of great blog content as the spark that ignites the flame. When you write a compelling blog post, it has the potential to rank well organically in the search engines, but it also has the potential to create a following for your content, which dominoes into brand recognition, and perhaps even brand evangelism. Check out this great infographic from Social Marketing Writing for a few interesting tidbits about blogging that you may not have known, but should.
Remember, blogs can be fodder for other content needs; Facebook, Twitter and Google + will all benefit from your posts.  You can also use opening excerpts from yours posts in your newsletters to link back to your blog (and website!); you know: give them as taste and invite them to "read more."
Email marketing
There is little of more value in your marketing cache than your opted-in contact list. The folks on your list will have arrived there because they opted in via one of your social media channels or your website, they expressed interest in attending your retreat, or they actually showed up for one. These people have given you permission to contact them because they are interested in what you have to say or offer. Don't bore them with a constant bombardment of special offers and promotions; create relevant content that they will value and share. They'll appreciate each email that comes in from you and be far more likely to respond when you do have an offer.
Email marketing is affordable and highly effective. Most email service providers such as Mailchimp or Aweber will charge you by the number of contacts you have in your list, but allow you an unlimited number of email sends. Take advantage of this and email your contacts at least twice a month, if not weekly.
Automating email responses and building up email lists can also be accomplished using Retreat Guru's retreat centre booking software. Whenever anyone registers for a retreat through your website, a unique client ID will be created. You can then segment your email list based on retreat cohorts. This allows you to get in touch with all of the participants from any retreat (ex. "Maui Yoga Teacher Training, Winter 2015") all at once.
Video vitality
Unless you've been totally off-grid, you must know that Google owns YouTube. You should also know that YouTube ranks just behind Google as the second- largest search engine.  By implementing videos into your online marketing mix, you can start to get search engine exposure for the videos that you upload onto YouTube.
This doesn't mean that you need to spend thousands of dollars on video production. There are a number of terrific tools out there that will enable you to create easy, inexpensive videos of your images or short video clips and, really, all you need is a smart phone these days to capture terrific moments from your retreat's activities.
Just like with your articles and blog posts, you should optimize your videos for ranking.  Select a proper title tag, upload a transcript, and utilize keywords just like you would for any other ranking efforts.
Social media marketing
Done right, social media can be an extremely powerful tool for lead generation, especially among millennials. Studies show that more than 50% say that social opinions impact their purchasing decisions.
Getting social conversions does take patience, consistency, and hard work; creating and distributing highly valuable, relevant content is key. Utilize a content curation strategy to help offset the cost of developing original content.
Your social media budget should take into account management tools such as Hootsuite or CoSchedule, social media management, content creation and curation, and paid advertising or sponsored posts.
Content contribution
A terrific way to get more exposure is to start contributing content to other blogs in niches that compliment your retreat and its offerings. Think about your retreat attendees; what are their interests? Which kind of websites do they frequent? Are you likely to find them on Whole Living? What about Yoga Journal? Seek out guest blogging opportunities by pitching your article ideas to the websites and online magazines within your tribal stomping ground.
Digital PR
You can build off of the content contribution by implementing a Digital PR strategy. If you reach out to various media related websites and send them over a solid pitch, they may just write an article on your retreat.  The more people talking about you, the better exposure you will receive.
You can also empower your your customers to be your publicists. Let your retreat attendees to do talking for you by host a weekly Instagram contest that invites attendees upload their best retreat photos with a specified tag.
Display advertising and retargeting
Display ads let you place advertisements on a variety of news sites, blogs, social media channels, and other niche sites across the Internet to reach more potential customers.
According to Mashable, "An average bounce rate is about 50%."  Display ads via retargeting allow you to "follow" those bounced visitors, reminding them of your brand and presenting offers may not be able to refuse.
The bottom line to choosing the best, most affordable online marketing methods is fairly simple:
Allocate 7 to 12 percent of your gross revenue for marketing and advertising, as recommended by the

U.S. Small Business Administration

for B2C businesses.  

Earmark as much of your budget as you are able to get the best content you can; always lean toward quality over quantity.

Pick 2 or 3 social media platforms to grace with your presence and be consistent with posting, monitoring and engagement.

If you have the budget for it, display advertising and remarketing is incredibly effective
Lynette Garet is a copywriter, editor, and content marketer with more than 20 years of experience in digital and traditional marketing, SEO and web development. Lynette has been living and working globally since 1996. She currently divides her time between Costa Rica and San Clemente, California. You can find out more about Lynette by visiting her website at http://8snap.com or catch up with her on LinkedIn.