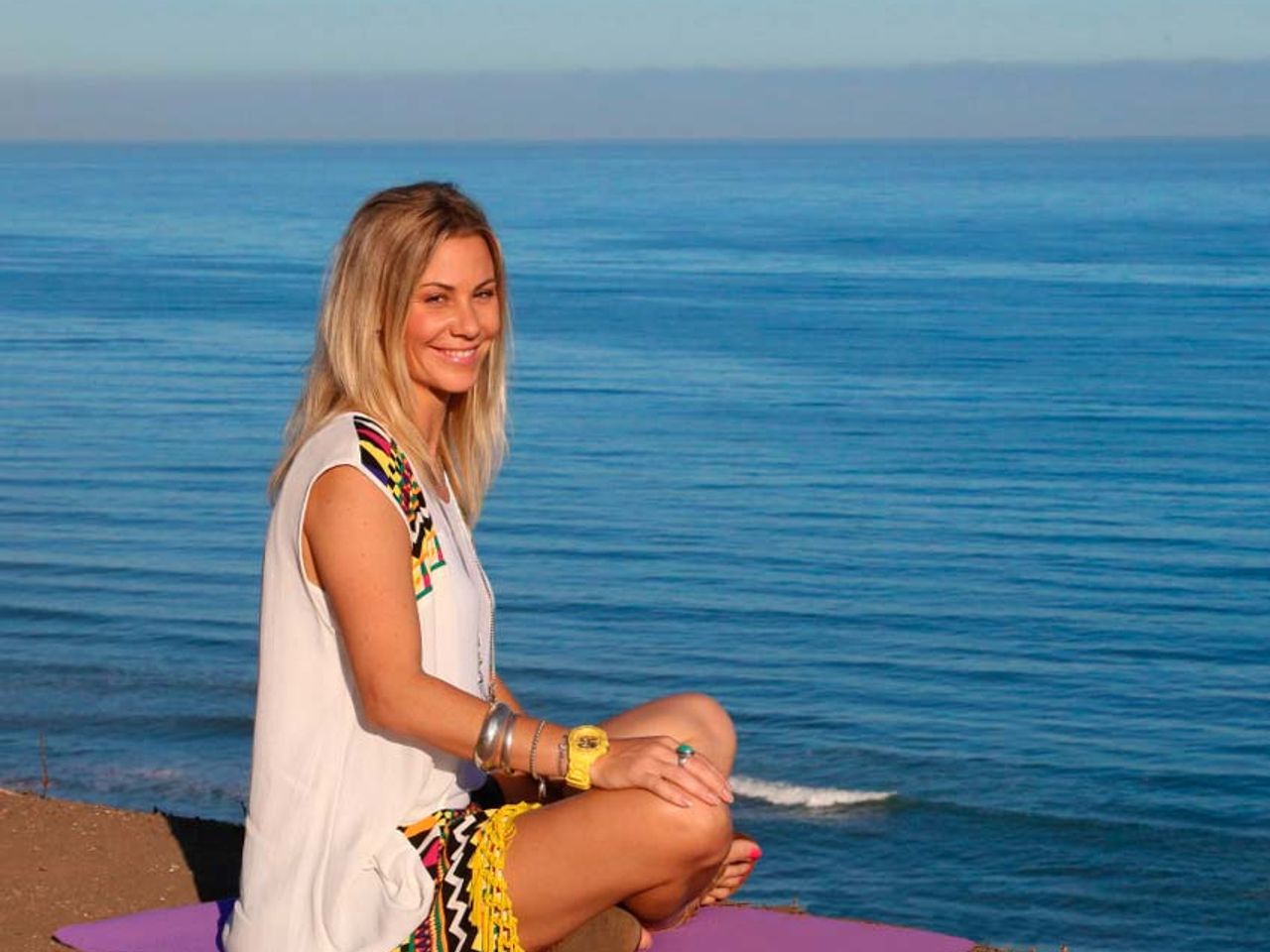 Georgie White
Obstacle Advice
Advice on dealing with your own fear, thoughts and judgement
Obstacle
In the first year of operation of Ocean Soul Retreat, I was continually running up against my fears, thoughts and judgements to successfully plan and lead my retreats. I was the greatest barrier to my own process.
Advice
My biggest learning in my first year and therefore the wisdom that I share here; is to trust your own process. Trust your decision making and trust that you have selected a great team to deliver the experience. Trust that everything is in place and will unfold organically because all the preparatory work has been done.
Also to have a willingness to completely invest your heart and trust that this willingness to be vulnerable will guide you towards your vision. Allow yourself to completely let go of self doubt and simply experience your process as it unfolds.
A major challenge and learning, yes, but ultimately very, very rewarding.