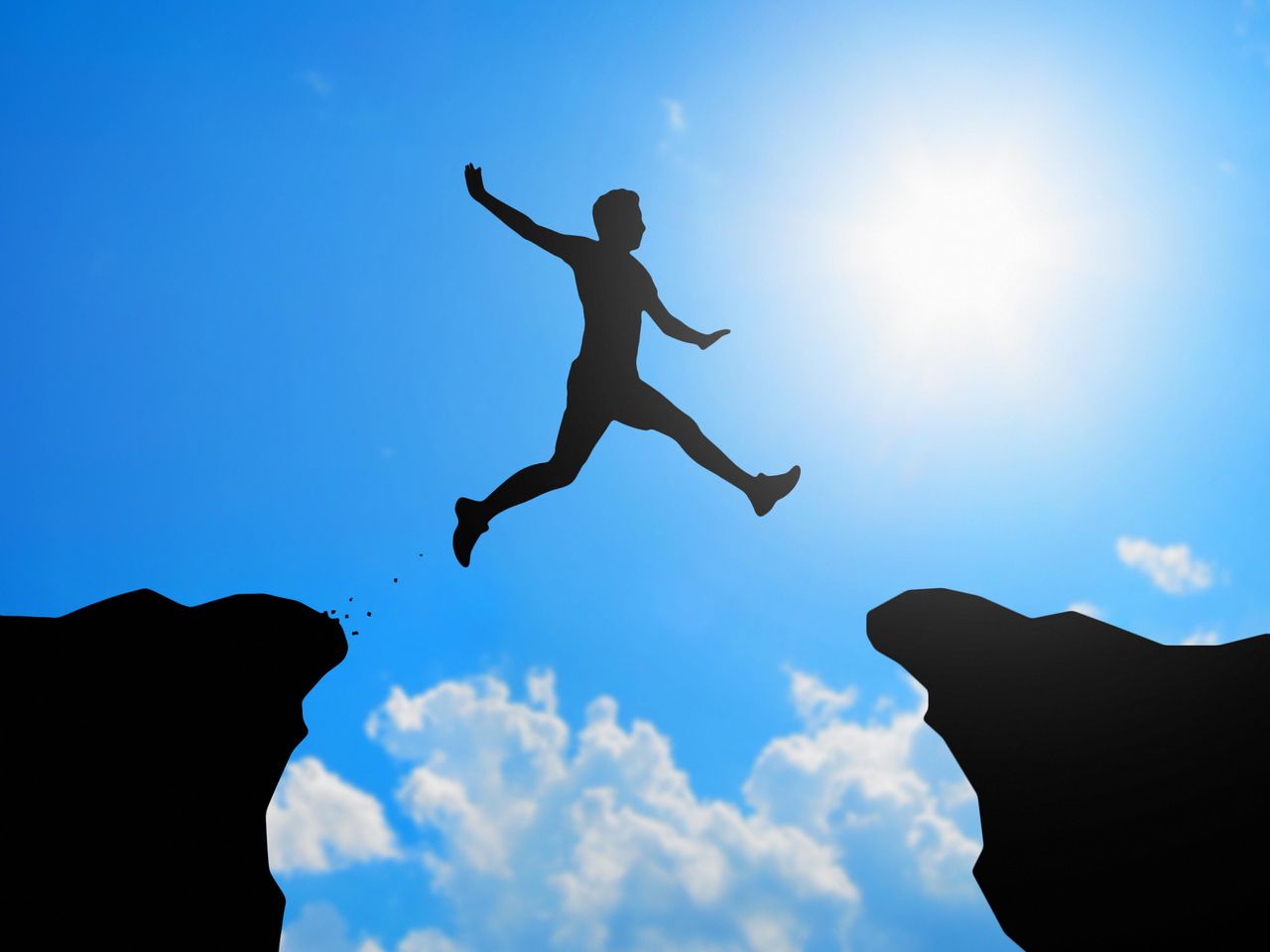 Arriving (and more letting go)
Marketing & Business
You have booked your retreat venue, or reserved your spot in paradise. You've put a lot of check marks on myriad 'to do' lists, secured tickets, reserved shuttles, and packed your bags with all those must-have essentials. You have dutifully posted your away message, boarded your pets, and kissed everyone au revoir. The day has arrived for YOU to arrive, and…
There is iguana poop all over the floor of the practice

palapa

, and you're wondering how you are going to keep it out of students' mouths during

savasana

.

The place advertised a queen-sized bed, not the lumpy futon that is moping at you from the corner of the room.

The cleaning crew is still in the rooms you've reserved, furiously working on containing the outbreak of bedbugs.

You specified vegetarian cuisine, and there are shrimp floating in your soup.

You're an arachnophobe… and the pathway to the practice space is overhung with occupied spider webs. The spiders are bright yellow, and they are the size of your fists.

The sudden and terrifying revelation hits you:

I am not ready for all this

.
Over the course of fifteen retreats in 10 years, all of the above and more has happened for me. The act of arriving necessitates a certain amount of letting go of what is familiar and routine: the feel of our bed and the soothing comfort of the other bodies in that bed, the ingredients~ and implements~ for making our morning beverage to exact specifications. We step off of planes and trains into uncertainty even as we try hard to embrace all the newness. We want to know about mealtimes and what will be served and about practice times and where they will be. We map out the bathrooms, where to refill our water bottles, the best spots for cell phone reception.
Our physical needs get met, and when they don't, we improvise. We go through all the internal chatter about what we thought we were getting then we accept what is. A polite inquiry will, in most places, go far in resolving some issue. Earplugs can be found for the howler monkeys (who are~ obviously~ NOT on retreat), class sequences can be adapted to accommodate injuries, and emotional upheavals can be processed with enough time, compassion and nibbles from those secret stashes of chocolate many a skilled yoga teacher knows to pack.
When we are all done letting go, when we have somehow shed enough skin from the body of expectation, then we can start to let the magic of place, the bond of human companionship, and the power of practice begin to work their magic. And that is when we truly 'arrive'.
In the next and final article, we'll explore the process of transformation and those intangible ingredients that make for a memorable retreat.
Liza Keogh
delights in bringing the benefits of yoga practices to people of all ages and abilities, through private instruction, group classes, workshops and retreats. A recognized Yoga Elder, she is known for the breadth of her knowledge, as well as her skillful use of language, imagery and adjustment techniques. She has extensive experience in leading yoga retreats, often in conjunction with artists and writers and the natural world.