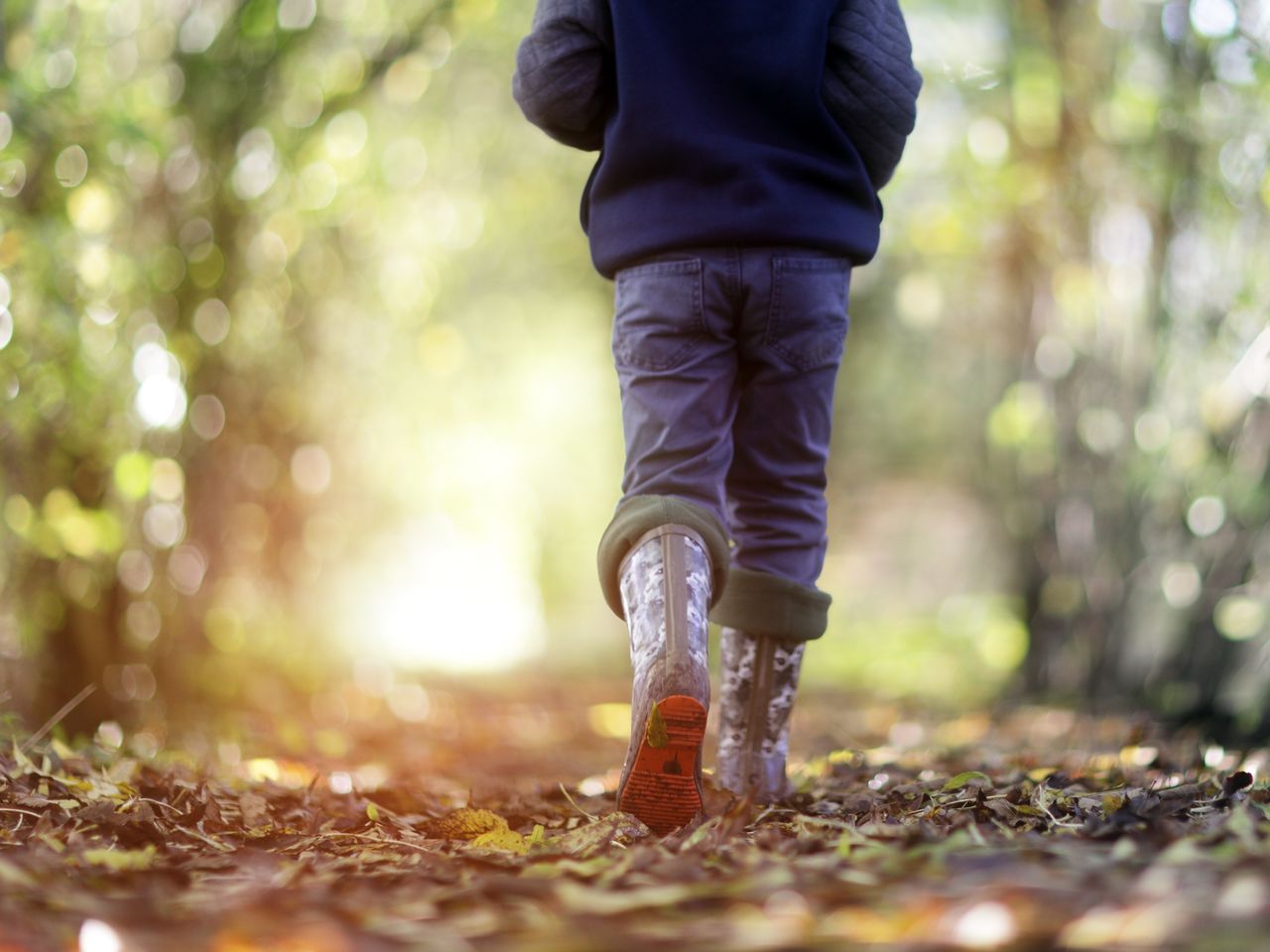 Stepping Into Insight
Marketing & Business
Retreats have a way of working their 'magic' on us from the moment we first read a description of 'what might be', and imagine ourselves in that place. If you are the one planning a yoga retreat, consider including activities that enhance and support the potential for transformation. Most venues have options for getting people into water: saunas, hot tubs, proximity to natural hot springs, rivers, lakes and of course, the sea. Offer bodywork, and creative exercises and leave time in the calendar for reading, journaling and napping.
We all need time to slough off the hours of travel, explore a little, and even check in with family. Whether your retreat is a weekend or weeklong event, allow time for everyone to arrive (beyond the 'find my room and unpack' kind of arriving). Over the course of a day or two, attendees might find themselves breaking apart a little bit (and sometimes, a lot). That is often part of the process~ something in us feels like it is falling to pieces, or was pierced, or seen~ and we need to give ourselves time to acknowledge that process as well as time for tender skin to begin to heal and new growth to appear
On a recent retreat we were in a remote area of Mexico's Pacific coast~ we couldn't just hop on a bus or into a car and get away for a bit. We could barely get online~ or use our phones~ for some escapist browsing. Practices and mealtimes constituted our group gathering opportunities~ with many other hours in the day (and night) available to each of us for things like solitary beach walks and naps and simply being alone with our thoughts. Leave space for 'real time' reflections.
As a mother of four sons, I love my personal retreat times. As a yoga teacher, I love my 'working' retreat times. The two reflect powerfully upon each other: without the personal retreat time, I would not be as effective a group leader.
I have come to relish the process of letting go, of diving deeper, of opening to what is and to what might be. With practice, you get used to the unexpected: a desire to flee, an initial sense of boredom, even the lack of 'amazing' and immediate insight. You sometimes glimpse a shadow, the quickly disappearing tale of some old fear. Once you've begun to let go of expectations ~ and the comforts (and cages) of familiar routines ~ the magic of time on retreat begins to tease open your tiny cracks, offering up insight into 'what might be' in ways unexpected, challenging, revelatory and transformational.
Liza Keogh
delights in bringing the benefits of yoga practices to people of all ages and abilities, through private instruction, group classes, workshops and retreats. A recognized Yoga Elder, she is known for the breadth of her knowledge, as well as her skillful use of language, imagery and adjustment techniques. She has extensive experience in leading yoga retreats, often in conjunction with artists and writers and the natural world.