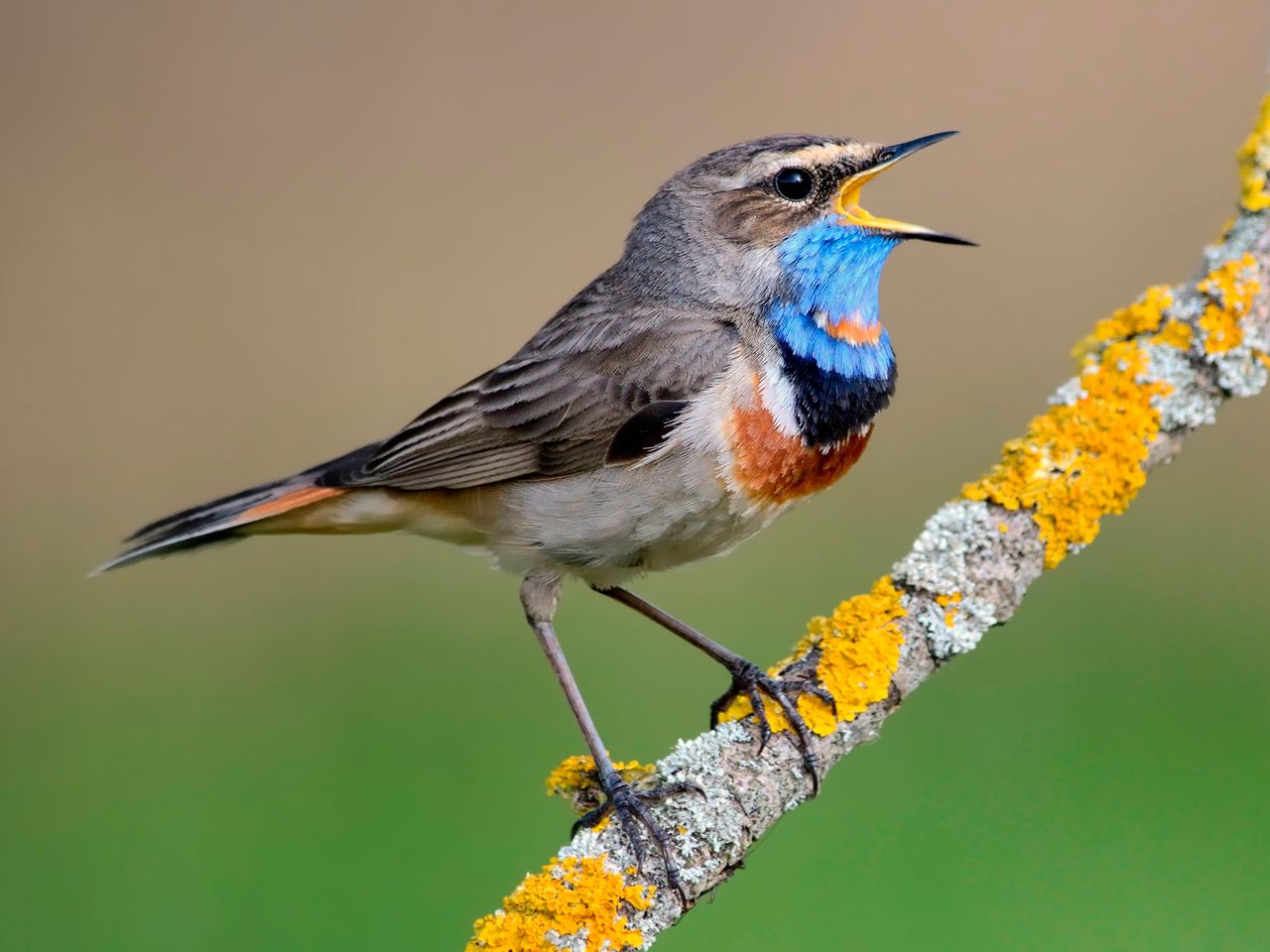 Twitter without Twattle
Social Media
Many business owners shy away from Twitter, thinking that it's a platform they need to attend to all day long, every day. While it's true that Twitter is more of a "real time" social media platform, there are plenty of ways to maintain a presence on Twitter, without chaining yourself to your mobile device or computer.
So how do you keep up with the flock, and still take care of everything else in your busy schedule? You'll need to spend a few hours at the beginning to set yourself up for success, but with the right practices in place, you can really minimize the time you spend marketing your retreat center on Twitter. Here are a few tips for staying actively engaged on Twitter, and doing it in just a few hours a week.
Start with a plan
A good social media plan, complete with an editorial calendar, is your best friend when it comes to saving time. Regardless, you really need a strategy to be successful in any social media marketing effort.
Map out your calendar for the year to account for holidays, as well as seasonal highs and lows. I like

Google Calendar

for this because it's free, but you can also opt for paid tools such as project management systems like Teamwork, or even content marketing specific tools like

Scoop.it Content Director

or

CoSchedule

.

Plan the types of content, times, and days you'll be tweeting (check out this

social media planning template from Hubspot

); include daily interaction with followers, such as retweets and engagement (mornings and evenings are a good time), and pre-planned tweets for everything else.

Following your plan in step 2, schedule the rest of your calendar for the year.
Here are some tweet content ideas that you can plan, create, and schedule in advance:
Links to your own original content such as blog posts, videos, infographics, and slide decks

Questions and surveys

Images (research shows that faces in images significantly increase clicks and conversions)

Quotes (statistics tell us that quotes are retweeted 20% of the time)

Share your thought process; folks dig the inside scoop!

Info about upcoming retreats, and add-on tours and activities
Twitter Tip!
Tweets are short lived (around 20 minutes); this means it's safe to repeat some of your tweets throughout the day and coming weeks, because many of your followers may not be online to see them when you tweet out. Just tweak each tweet a bit by changing or adding an image, intro or call to action and schedule them to auto-tweet.
Use the right social media tools
Schedule tweets in advance each week by using tools like Hootsuite, Buffer, and CoSchedule. Since you already have your plan and editorial calendar for the year, this can take as little as an hour or two at the beginning of the week, and some scheduled sharing will happen naturally as part of your other content marketing efforts (like when you post a blog).
Each of these different tools has its own strengths; many have free trials or even forever-free account options, so give them a whirl and see what works best for you.
Of course, this does not account for content creation and curation; that's another post!
Twitter Tip!
Evening is the most popular time for retweets during the week.

Sunday is the most popular day of the week for retweets.
Find and engage followers
Take some time each week to build your audience. About 10 minutes a day should do it. Edwin Dearborn, author of Power Branding Secrets says, "Find the 'tribes' you want to contribute to and find out what hashtags they frequently use." You can do this quickly and easily by using hashtags and keywords in Twitter search. Follow, engage, and contribute; the rest will unfold organically.
Attend to customer service
Monitor customer service engagement such as inquiries, complaints, or compliments with a tool like Zendesk, which integrates well with Twitter. Check in once or twice a day; more often if needed. Canned responses can be helpful for saving time, but they should always be edited or customized to fit the inquiry or comment in question.
Twitter Tip!
Use public tweets instead of a direct message when engaging for customer service.
With these tips and tools, you should be able to manage your Twitter account in just a few hours a week, freeing you to get back to your true mission of sharing the bliss.
Lynette Garet is a copywriter, editor, and content marketer with more than 20 years of experience in digital and traditional marketing, SEO and web development. Lynette has been living and working globally since 1996. She currently divides her time between Costa Rica and San Clemente, California. You can find out more about Lynette by visiting her website at http://8snap.com or catch up with her on LinkedIn.