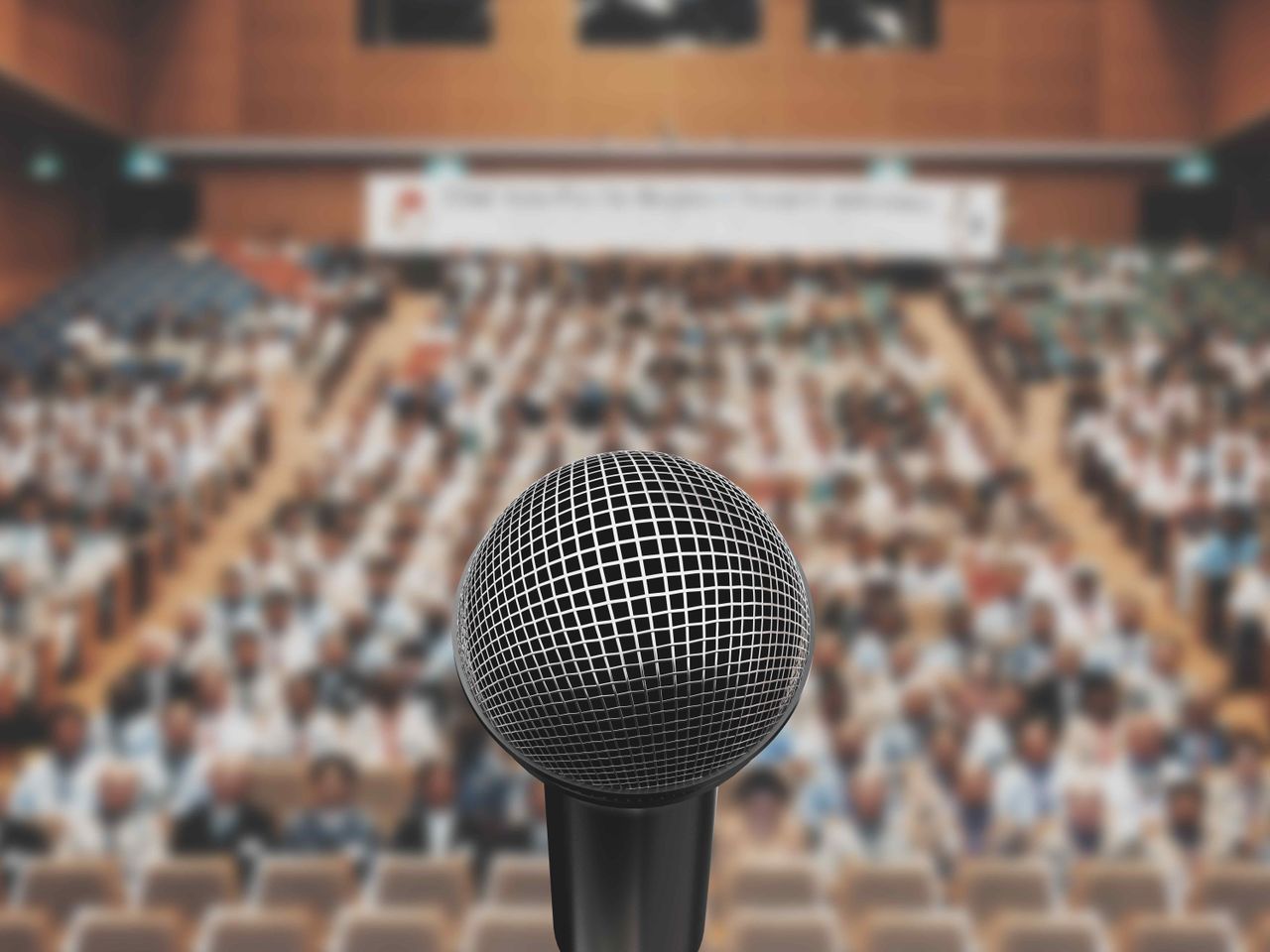 How to set up social media for your retreats
Social Media
During the past ten years, social media marketing has steadily become essential to any online marketing plan. As retreat professionals, we need to acknowledge this and take measures to get social.
When setting up business social media pages for the first time, it is important that you follow a few basic guidelines.
Start with a universal email address that can be used for all of your online marketing and social media efforts. A good example of a universal email is something like:

yourretreatmarketing@gmail.com

. I always choose Gmail because it's easy to remember and its owned by Google so the account is automatically associated with Google + and YouTube.

It's important to decide which social media platforms you should focus on, create a good plan for those, and direct your energy there.

Make sure you have all your business information in place before you begin, including your address, phone number, website URL, email address, and a brief bio on your retreat center and its offerings.

Source and edit your images for your profile pics and cover photos. Typically, a logo is used for the profile picture.

Download and use this social media set-up checklist

 to make sure you don't miss anything important.
Among the countless social media platforms, I've found Facebook, Twitter and Google+ to be the most useful for most B2C (business to customer) businesses. I think that retreat professionals would also benefit tremendously from the visual richness afforded by Instagram, Pinterest, and YouTube.
Social media is a significant aspect of your overall online marketing efforts and your accounts should be set up in conjunction with the completion of your retreat center website, so that you can take advantage of their SEO and content marketing benefits.  
Lynette Garet is a copywriter, editor, and content marketer with more than 20 years of experience in digital and traditional marketing, SEO and web development. Lynette has been living and working globally since 1996. She currently divides her time between Costa Rica and San Clemente, California. You can find out more about Lynette by visiting her website at http://8snap.com or catch up with her on LinkedIn.