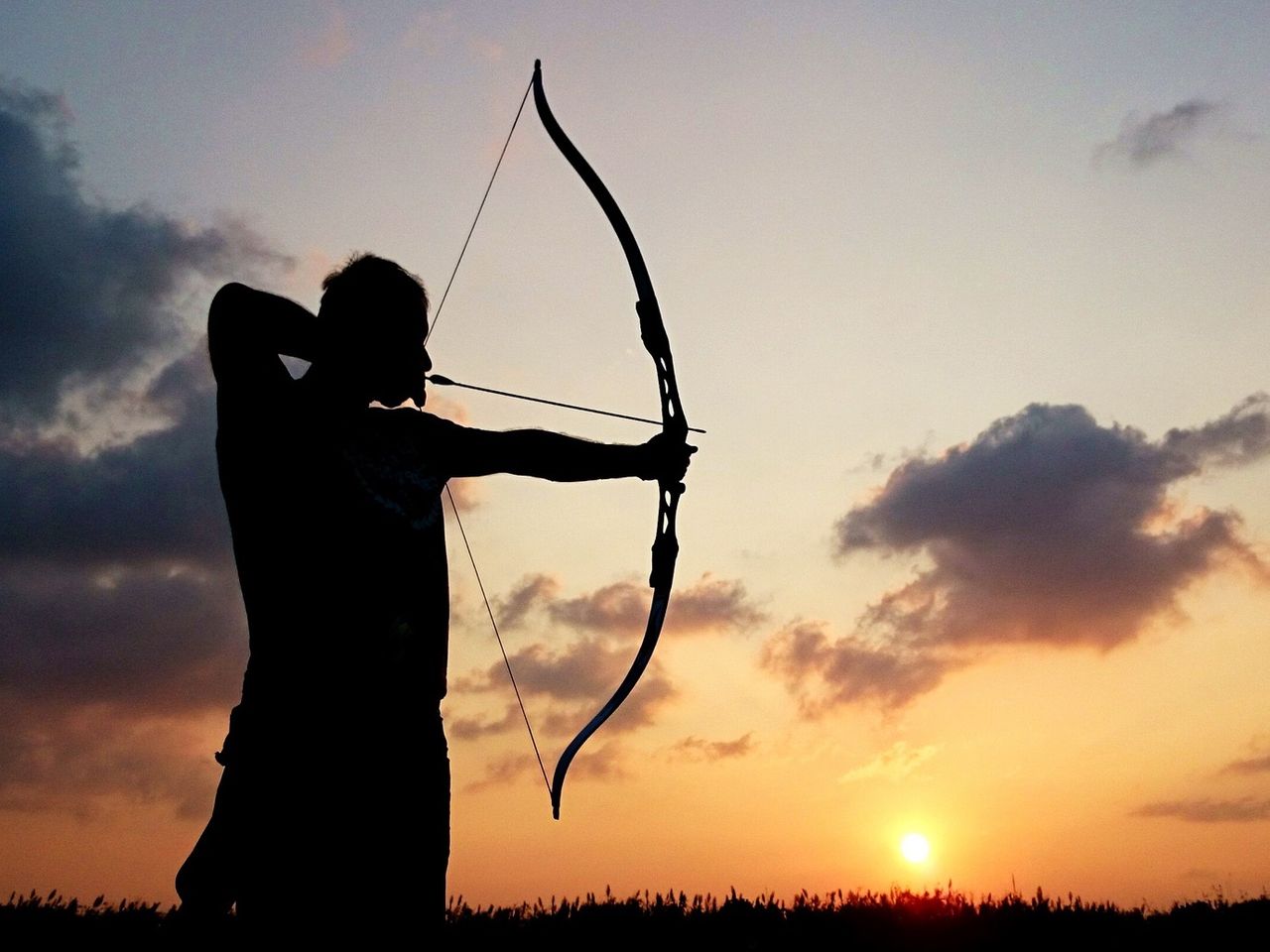 How to Increase the Efficacy of Your Facebook Ads
Social Media
Facebook ads — especially in their new, targeted form — present a tremendous opportunity for retreat centers and leaders  to catch the eye of your tribe within Facebook, and to get the conversions you're after. But in order to get results from advertising on Facebook, you will need to have focused attention to detail.
After all, you can have 20,000 "likes" on your page, but if 80% of those people have never done downward dog and think the Buddha is mainly a nice garden ornament, you're probably wasting your time.
So first, you'll need craft the profiles of your ideal customers. Build buyer personas based on where your customers live, work, play, and their age, marital status, education level, and more. What interests them? Do they have kids? What traits and characteristics do they have? When you have identified who it is you need to reach, you'll be able to effectively utilize Facebook ad targeting tools.
In 2013, Facebook bought Atlas, a large data broker, and partnered with several major players. This means that Facebook has access to a huge amount of data related to life events, such as getting married, retiring, moving, having a baby, or graduating among others. By segmenting users based on life events, purchases, and online behaviour, you can get be accurate and specific about who your ads reach.
Moving companies or utility services might target those who've just bought a new home. For example, retreat owners could target people who have visited your region by segmenting people who have purchased a flight to a relevant city, or target people who have recently announced a relevant life change on Facebook, such as a retirement or divorce. Use your own knowledge of your target audience to decide which purchases and life events are most relevant for your targeted ads.
Go deeper with layered targeting options
One reason Facebook ads are so powerful is that you have the ability to layer targeting options on top of one another, dialing down to create a more specific audience.
For example, a Costa Rica retreat center promoting a women's yoga and surf retreat in mid-February could target women who have purchased a yoga mat or surfboard (or both!) within the last year, layered with women between the ages of 25 and 45, and/or who live in the colder climate areas of North America.
If you are able to discern the intent, needs and the probability of response for your target audience, you can layer targeting options to get their attention on Facebook.
Whether your audience is  yoga moms in the Midwest, or young spiritual seekers in California, or natural food professionals in New York City, or retired adventure travelers in Colorado, by carefully considering your audience and setting up your ad targeting accordingly, you will be able to focus your ads so that they reach your specific niche.
Don't spend huge amounts of money throwing general messages at a wide audience; use the tools that Facebook provides to focus your reach with precision, and deliver useful or entertaining, relevant content. You will reach fewer people, but you'll get better results.  
Lynette Garet is a copywriter, editor, and content marketer with more than 20 years of experience in digital and traditional marketing, SEO and web development. Lynette has been living and working globally since 1996. She currently divides her time between Costa Rica and San Clemente, California. You can find out more about Lynette by visiting her website at http://8snap.com or catch up with her on LinkedIn.