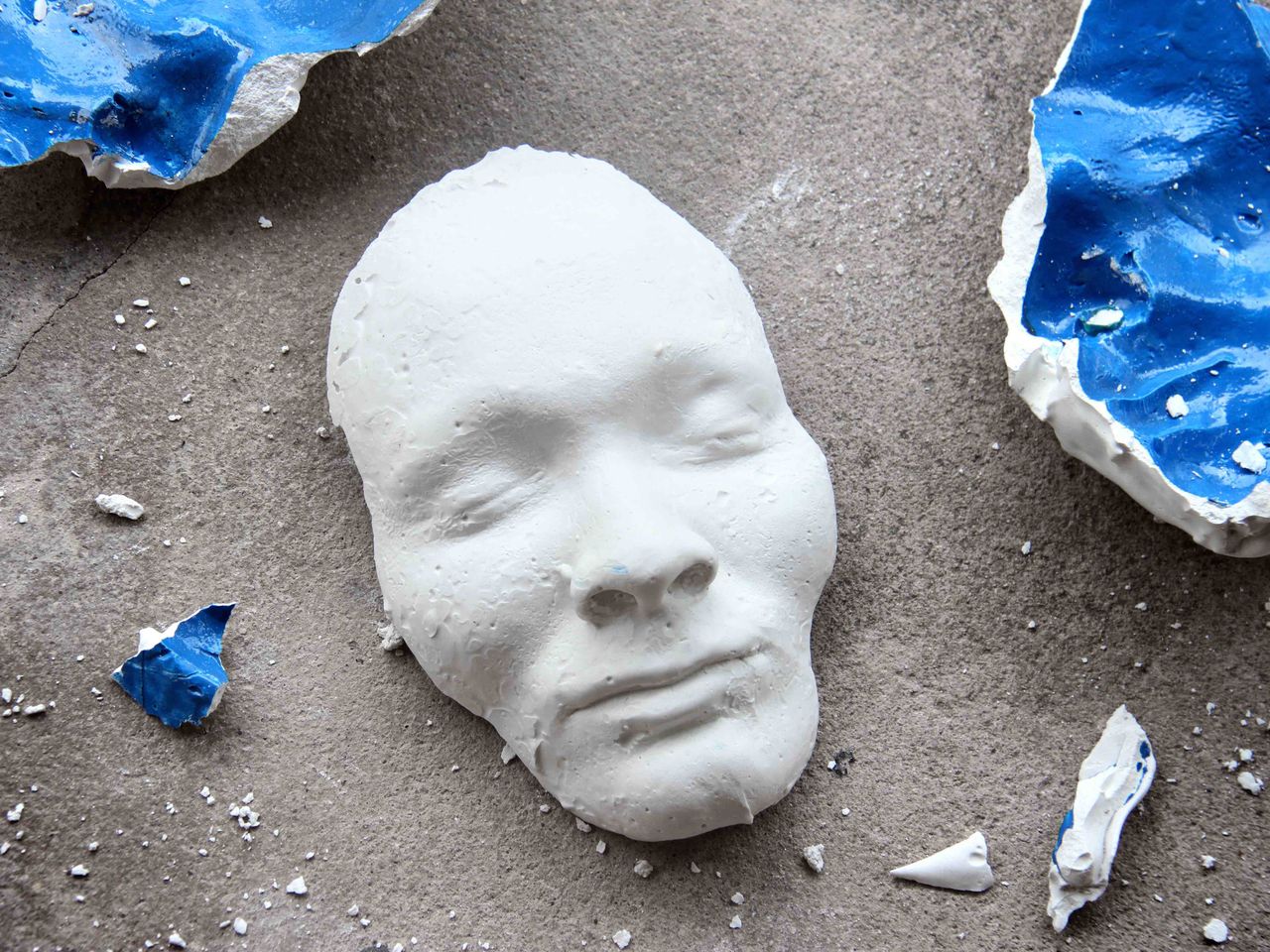 Pulling out the pedestal
Meditation
In life, there are times when we have to put our cards on the table, and be very transparent. As a teacher, I always make a point of being very upfront with students about what my limitations are in terms of what I can and cannot do.
The pedestal, as an image, suggests that your teacher is a delicate object perched up high. As a teacher, it's a very dangerous place to be! But it's only your image of your teacher that might eventually fall and shatter.
When my first book came out, I didn't expect that people would start to see me as a teacher. As soon as I started to accept the fact that people do, actually, put me up on that pedestal, I've been able to become more skillful at working with that dynamic.
Lodro began meditating as a child and attended retreats as a teenager, even going as far as participating in a silent month-long retreat during which he shaved his head and took monastic robes and vows. He is the author of four books, including The Buddha Walks into a Bar.
Find out more information about Lodro on Retreat Guru or visit www.lodrorinzler.com.
nbsp;