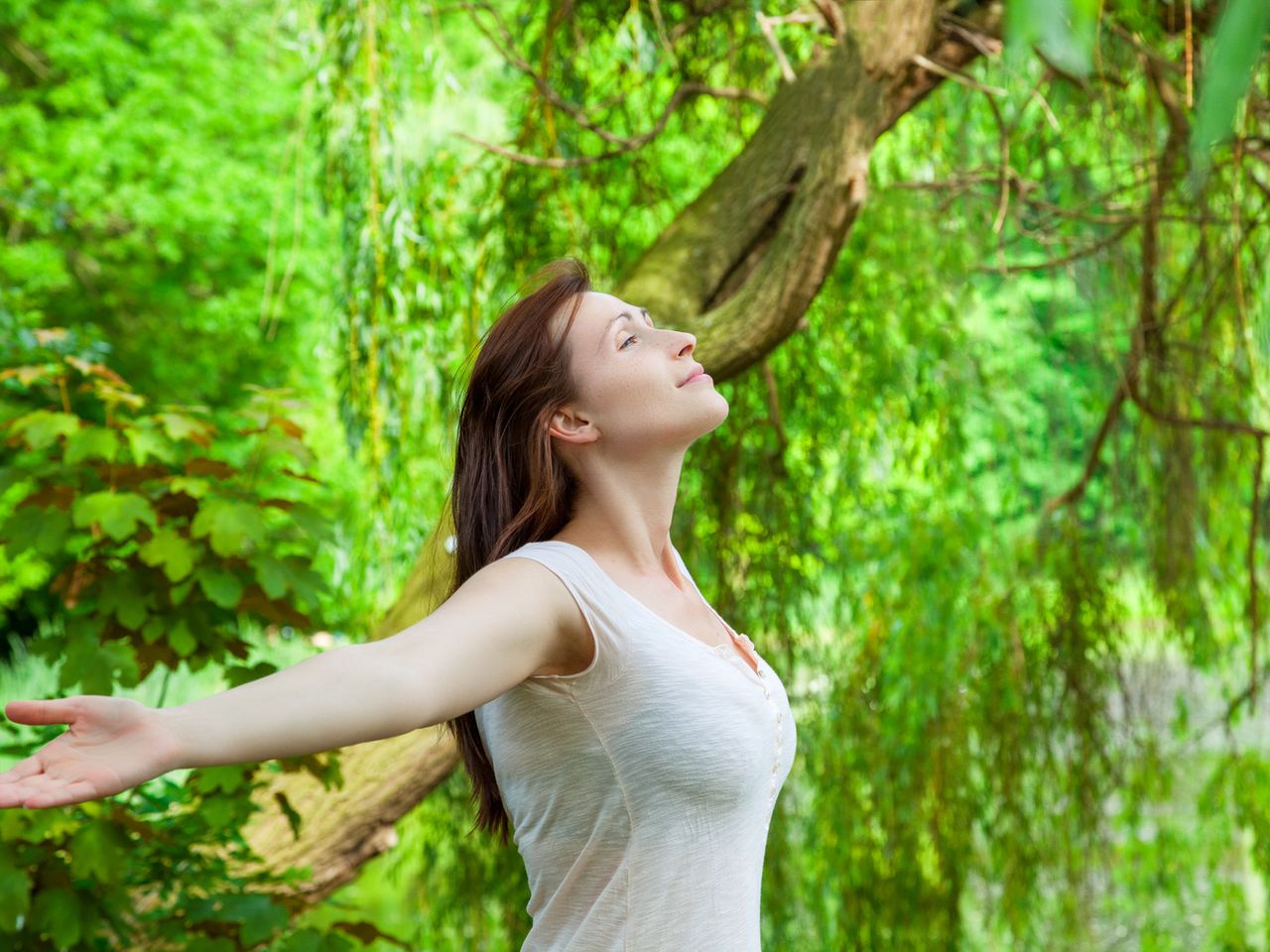 Work, worth, and worthiness
Marketing & Business
Amy Trefry is a yoga teacher, freelance writer, retreat leader—and wanderer! She offers retreats throughout the world, and has transitioned from teaching her retreats to 'curating' them. When we chatted with her on Skype, she gave this wise insight into the all-too-common difficulty that many teachers, healers, and artists have: putting a price tag on our gifts to the world. 
Pricing retreats always comes down to the feeling of worthiness. I have no trouble calculating all of my costs, dividing it up among my students, and defining what I need to charge. But, like many retreat teachers, I do have trouble saying, "I want to make X amount of money per retreat."
When I organized my last retreat, all five of the teachers that I brought in told me that they would do it for free, but if they could get paid something it would be great.
In a way, that is beautiful! But from another perspective, it's a problem: at some point we have to tell the people that we work with that our time is valuable. Everyone needs to make a living. Yoga teachers are not charging a fee to share yoga—that is a gift from the heart. As teachers, we're charging a fee because we have chosen to make this our livelihood.
Like many yoga teachers, I've resisted the idea that I can combine yoga and business. We hear the word "Business" and we think of a corporate, finance, cutthroat mentality. It's the business side of retreats that has been hard for me.
We tend to hold this idea good, non-violent communication doesn't belong in the business world—but, of course, it does! In fact, business is all about relationships and communication!
My business happens to be about offering you the best vacation that I possibly can. I'm making sure that you—as a teacher, as a student, as a retreat centre—are getting exactly what you need. I want you to be fulfilled in all the ways that you need. And, in the relationship that we are developing together, you happen to wind up paying me!
Amy Trefry (M.Sc.) is an active yoga teacher and freelance writer who loves to get out rock climbing and playing in nature when ever possible. Although having grown up on a farm in rural Alberta, she currently makes her home in Cyprus, where she lives with her husband.