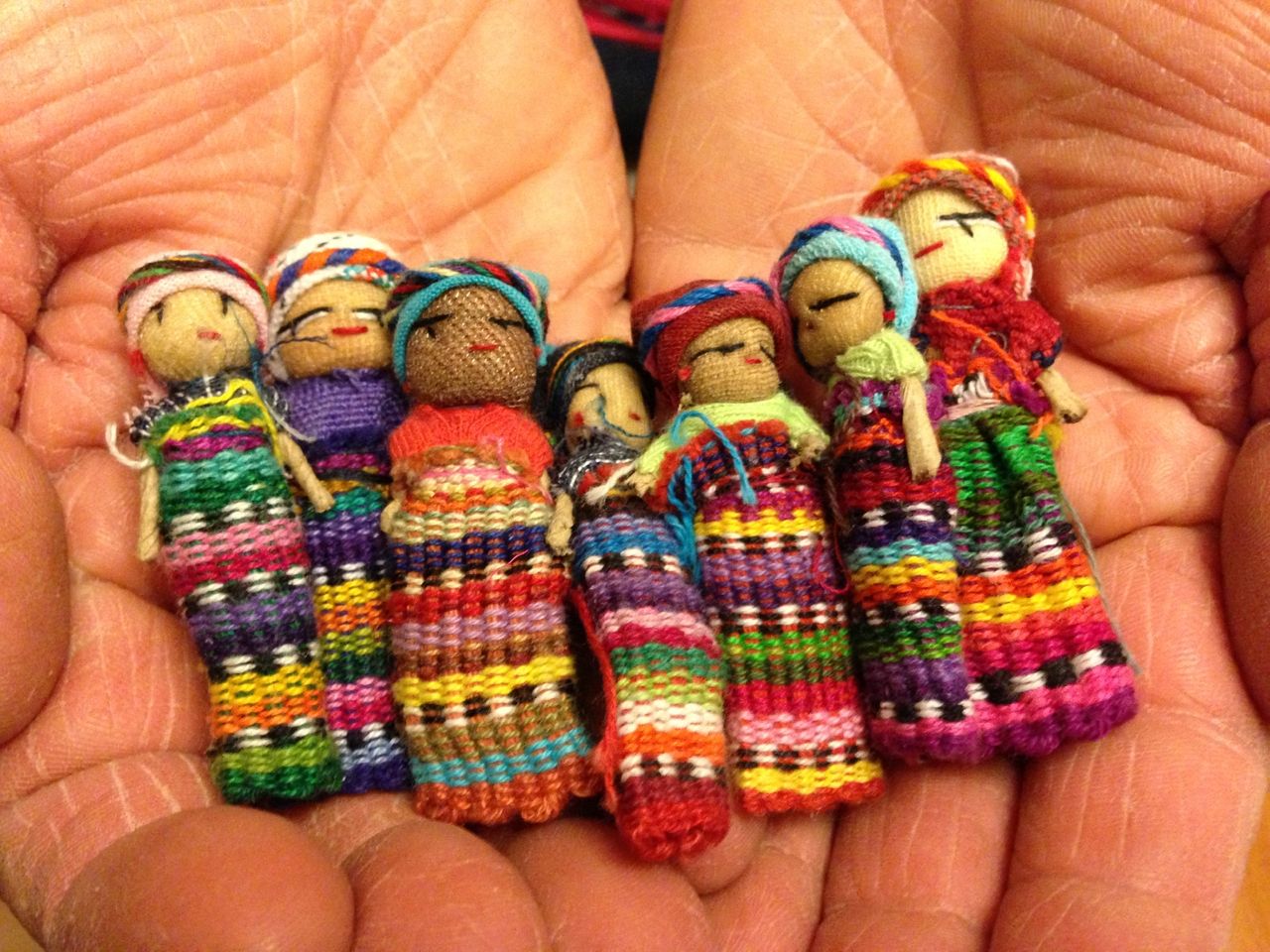 Creating culture
Marketing & Business
We had a long and lively conversation with Michael Burbank, the director of the Menla Center near Phoenicia, New York. Here's what he had to say about the culture of warmth, closeness, and fun that exists at Menla.
Company culture starts with the people at the top. We value people as people, first and foremost. That culture exists among our staff, all the way down to the person that's hauling the trash to the dumpster and cleaning the toilets. It helps that I had been doing all those jobs, for many years, before becoming director!
People really do seem to feel that they're being welcomed into a home, as opposed to a place of business. Profit is definitely not at the top of our mission statement, which shows through in our interactions. 
In fact, we are known for being extremely authentic and having a family kind of atmosphere. Every interaction radiates a kind of warmth, both from behind the scenes staff, and from the staff who work directly with the participants. 
I think it's also, in part, just the energy that we, as a group, bring to our work. We work really hard, but we have a lot of fun. We laugh a lot. There's playful teasing. It's an enjoyable place to work, even when there's a tremendous amount of work to be done.
Michael Burbank is currently the director of Menla Center for Health and Happiness near Phoenicia, NY. He studied at Columbia University under Robert Thurman who, in 2002, invited Michael to help launch Menla. Shortly afterward, Michael took lay vows and received the Kalachakra initiation from His Holiness the Dalai Lama. He worked countless hours as dishwasher, housekeeper, maintenance man, groundskeeper, cafe attendant, and anything else for which he was needed at Menla. In his spare time, he writes visionary fiction for a multimedia spiritual project.