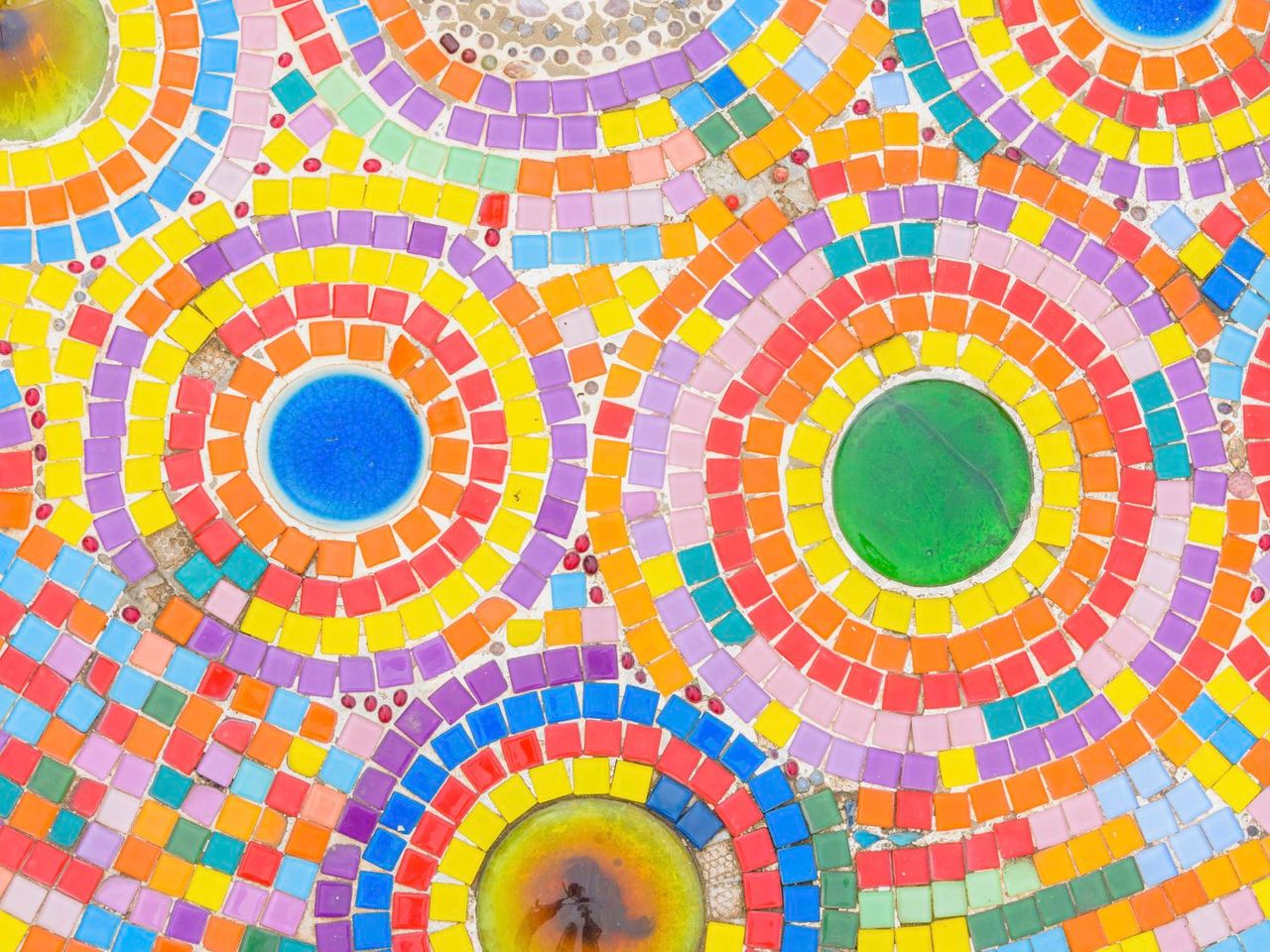 How to Put Together the Puzzle
Marketing & Business
Here is what Mackenzie Hall, of Realign Retreats, had to say about creating a retreat, particularly in terms of assembling a team of teachers and staff.
Creating a retreat is like putting together puzzle. It's a process of creating a coherent image out of many smaller pieces. You bring all these little pieces into harmony to create a transformative journey for the participants.
The journey is a good fit for who is actually coming. You can't anticipate that in advance. I tend to be wary of teachers who are too focussed on delivering their point of view, rather than just being present with who is actually in the room. The kind of teacher I look for shows up with a strong knowledge base and set of skills. They can ask, "What do people actually need? What can I pull from my reservoir that would meet those needs?" This kind of teacher is responding to what is present, rather than asserting their own agenda.
The teachers and staff should all be on the same page about what we're trying to deliver. Everyone on your staff, whether they're cooking or cleaning or teaching, needs to be in sync to create an experience that is really consistent. It's a matter of talking the talk and walking the walk.
This takes time to sort out. Make space to experiment and play when you're bringing in new teachers. You can be light-hearted about it! If it doesn't fit—either between the teacher and the group, or between the teachers—it was probably still  informative, and taught them something anyways.
Mackenzie Hall is the founder of
Realign Retreats
. Her inspiration for the program stems from her career in tech working with early stage startups and entrepreneurs with a passion to change the world. She sees inner clarity and self appreciation as the keys to success and happiness. Her intent is to infuse fast paced work environments and lifestyles with a more wholesome, balanced, and enlightened approach to living and consequentially, innovating. Her passion is designing experiences to bring people closer to their life purpose and a more natural, ethical way of being in the world.
You can find more information about Mackenzie on her website: www.realignretreats.com.