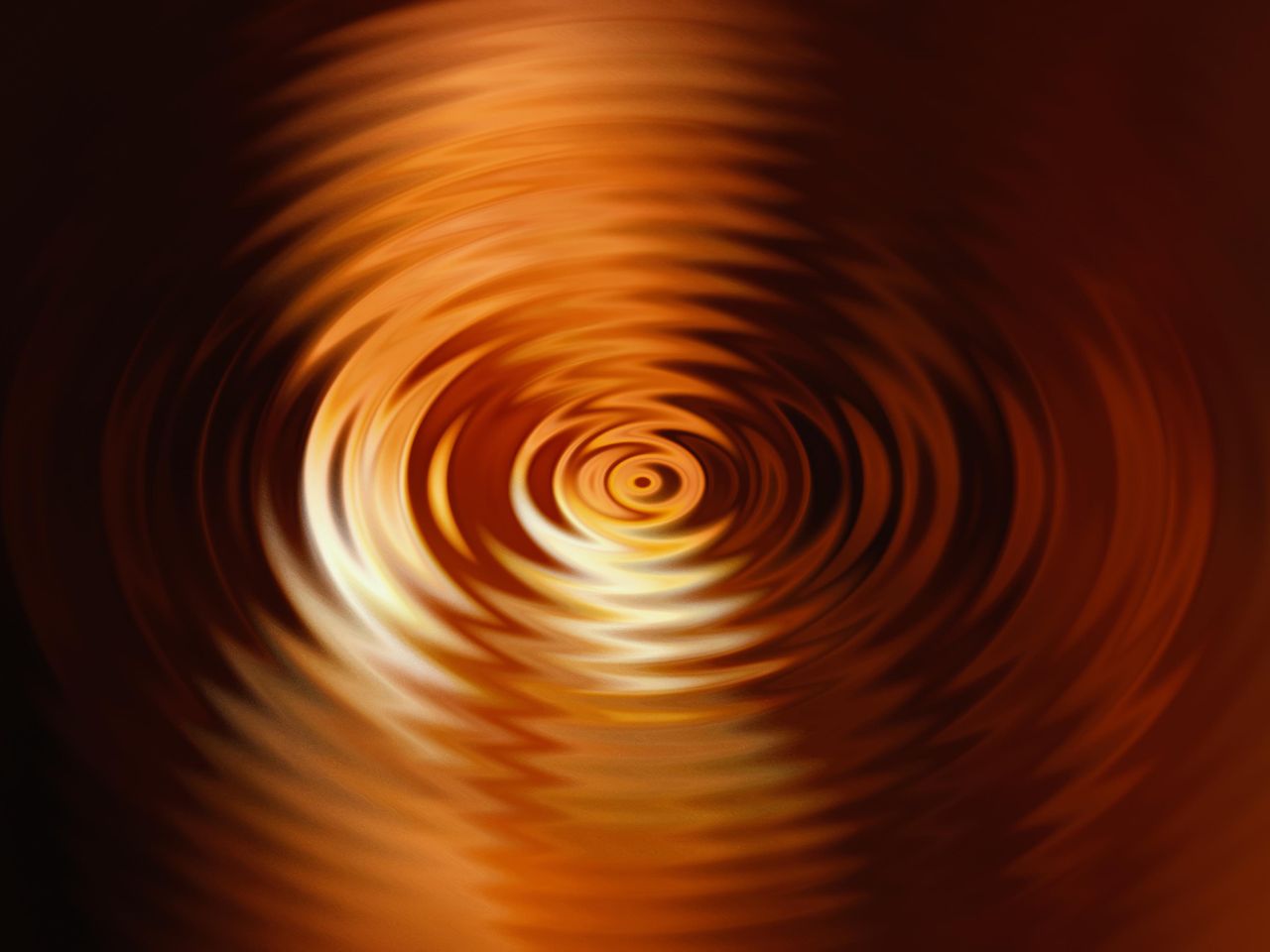 Energetic marketing
Marketing & Business
Rick spoke with us from his mountain-side home in Bali, where he also runs a retreat centre. Our discussion ranged widely from his participation in the Vietnam War to the unfolding of the universe as a cosmic game. Here is what Rick had to say about energetic resonance.
I am never concerned about how many people register for our retreats because. without fail, all the right people end up coming. It's not easy to pull together a retreat, but the 'how' is not my business—it's up to the universe.
We create an energy vortex that is filled with love, compassion, and kindness. Like the pebble in the pond, we send that resonant energy out into the world. Certain people—who are at the right time and place and circumstance—feel that energy and are drawn into the vortex.
You could say it's the esoteric way of doing marketing. It's free, and it reaches a global audience! We see proof that it works when people show up on our doorstep saying, "I have no idea why I am here."
We have a foot in both camps: the multidimensional aspect of energetic resonances, and the third-dimensional aspect of practical details. We do advertise, but the people who are pulled here are actually following their own intuition, not just responding to the stimulus of advertising.
Rick was born in the UK, migrated to Australia with his family as a teenager and spent 33 years Down Under. He moved to South East Asia in 1990, living and working in Singapore, Hong Kong, Indonesia and stints in Brunei, Malaysia, Middle East and West Africa, before settling in the mountains of Bali with his wife Lita and twin girls. Find out more information on his
profile page
or at 
spirituality-bali.com
.