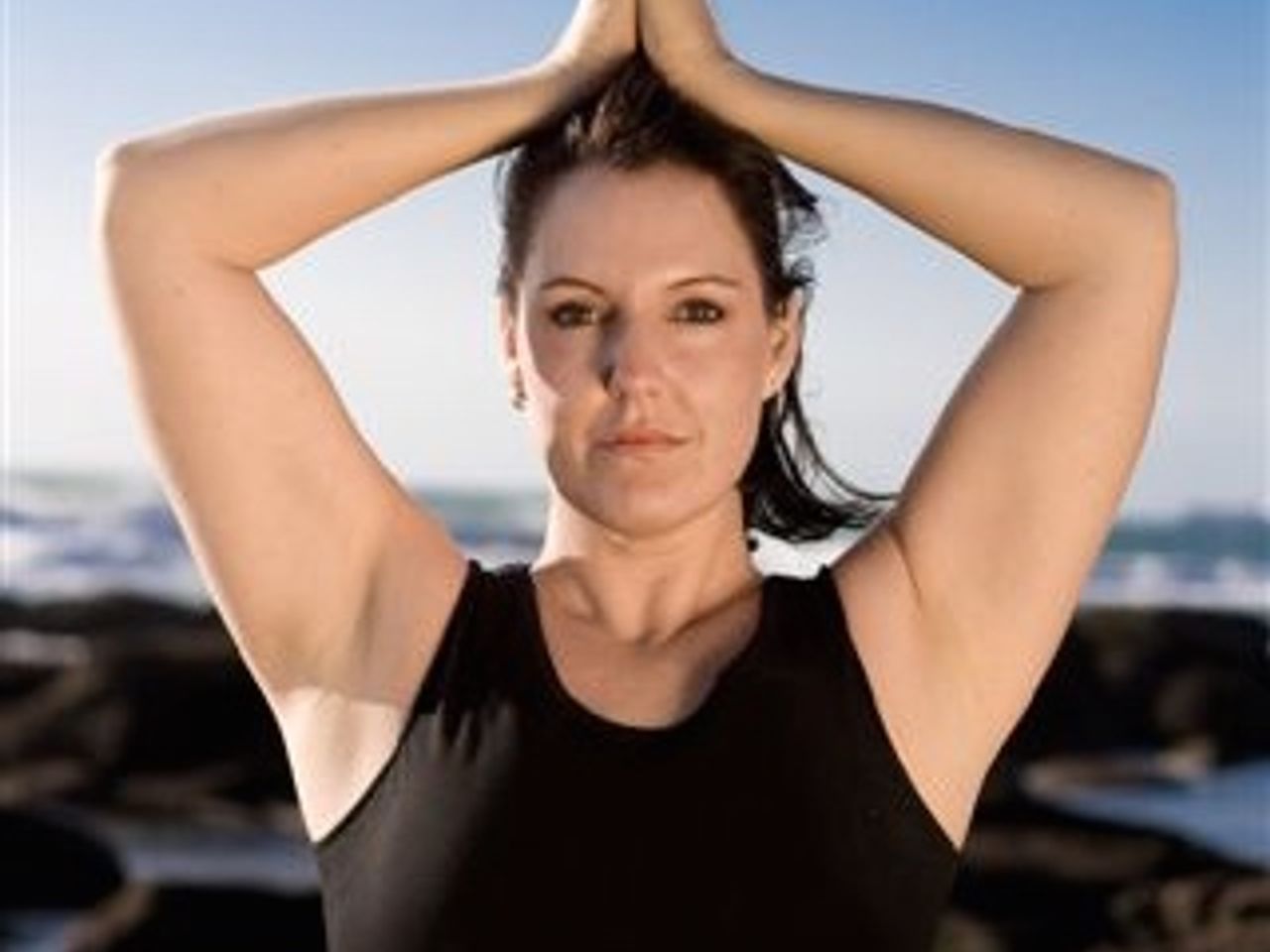 Tracey Rohan Irwin
Obstacle Advice
Advice for empowering your staff.
Obstacle
Learning to maintain an inspired and empowered staff that will bring compassion and right action to their work.
Advice
Persistence overcomes resistance. I have learnt over time to be compassionate of my self-perceived weaknesses, and to use my strengths in a way that will benefit me and those around me. I work with the strengths of my team, and being compassionate of the aspects of their personalities that are still in development.